Who benefits from iServer for COBIT?
Understand how you and your team can benefit from adopting COBIT using iServer
Book a Demo
iServer provides Information Security consultants, risk officers and governance specialists a toolkit to provide strategic direction in line with business strategy. View application compliance, identify and develop IT controls and answer stakeholder needs using iServer.
Watch the Governance, Risk & Compliance Video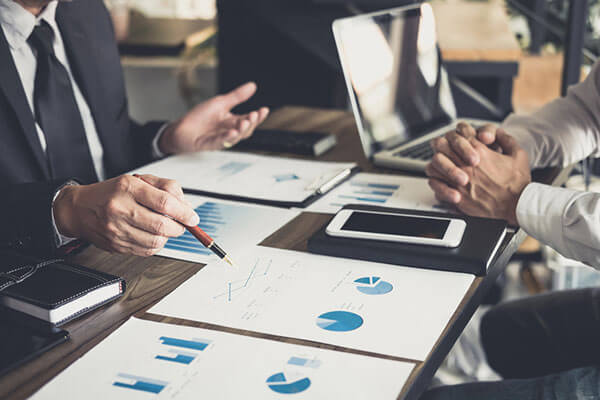 Senior Information Security Consultant
iServer will enable you to view application compliance and risks to information data management policies and standards using the COBIT 5 framework. You will benefit from a central repository preconfigured with the COBIT 5 meta-model and a base framework for mapping your organization's current operations to COBIT 5 standards.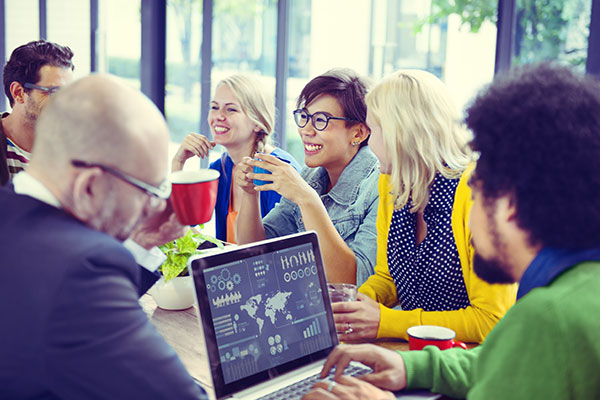 IT Risk and Governance Specialist
With iServer, you will be able to identify, develop, and implement IT controls to mitigate risks issues. iServer is also useful in investigating IT risk, issue, audit and control management in line with governance policies and procedures, and external regulatory requirements. You will benefit from a collaborative Visio modeling environment that enables the sharing of models, risk and governance documentation with other subject matters.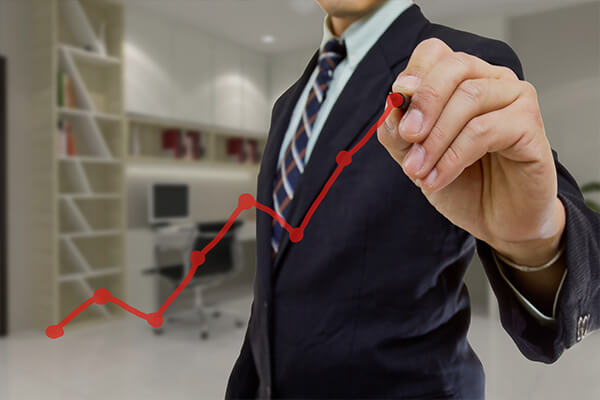 Chief Information Risk Officer, CIRO
iServer will help you establish, provide strategic direction and lead a global Technology Risk Project in line with corporate enterprise architecture strategy. You will also be able to visualize the relationships between stakeholder needs, drivers, enterprise goals and IT related goals in iServer.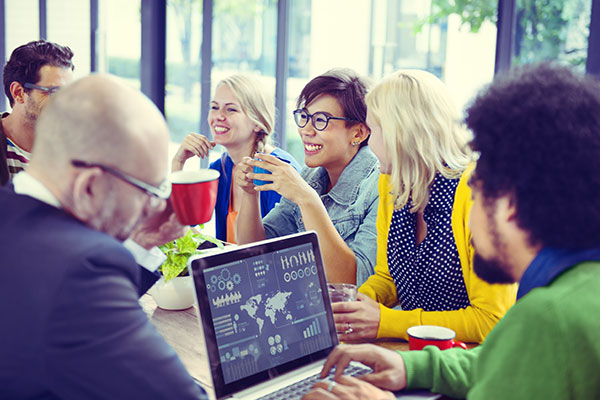 Principal Lean Consultant
With iServer you will be able to strategically deliver Lean transformation programs, providing leadership to various Lean teams and projects. You will be able to integrate your organization's Business Process Improvement efforts with the enterprise architecture from the central iServer repository to improve organizational performance, develop strategic programs, team capability, and ensure long-term, sustainable implementation of your transformation activities.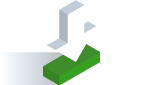 Product Brochure
Download the flyer for iServer's capabilities.
Get your copy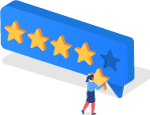 What our Customers are saying
Steep learning curve for immature EA programs, but a great tool if you invest the time
Great pre-sales review of the product and functionality. Installation was simple and straightforward. Included training modules were helpful. Ramp up time for basic functionality was short, but more complex features and functions took a while to figure out, even with instructor-led training. Use of Office tools made the learning curve a little easier to manage.
Security Architect in the Healthcare Sector - read the full review
Read Case Study
Seeing is believing
Take a demo to see how we can transform how your enterprise operates