Visio Modeling
No need to learn another modeling tool
iServer is unique amongst modeling platforms with its incorporation of Microsoft Visio as the diagramming interface. Visio's intuitive and easy to use UI provides a familiar environment for modelers to leverage the collaboration and re-use capabilities of iServer's repository.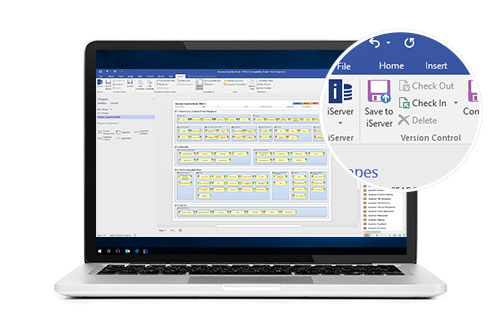 Visio Diagramming
Microsoft Visio is the familiar, easy to use diagramming interface for iServer.
New or existing Visio diagrams and shapes become reusable objects in the repository.
Custom iServer stencils and templates are provided out of the box for diagram consistency.
Seamless Repository Coupling with Visio
The repository ribbon in the Visio UI makes repository interaction seamless.
In-page 'Shape Explorer' enables search, drag and drop of existing shape objects for instant re-use.
Data-driven graphics allow for heat mapping against repository attribute values.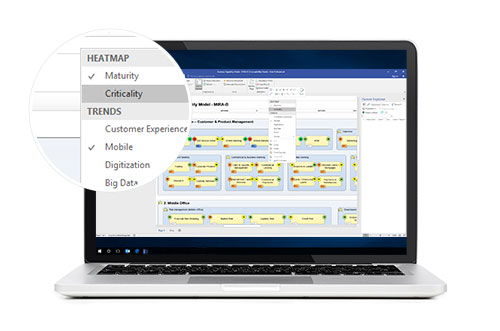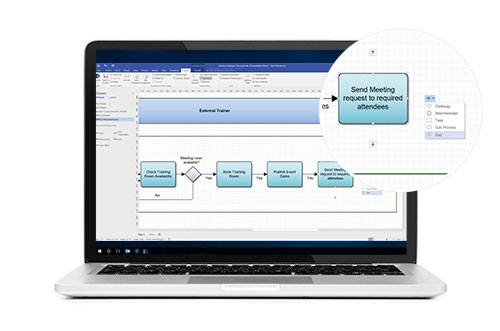 Fast Draw Mechanics and Validation in Visio
Fast Draw facility for step-wise diagramming assistance for modelers.
Fast Draw assistance enables creation of ArchiMate 3.0 and BPMN 2.0 compliant models first time.
Validation rules engine ensures diagrams are compliant with standards such as TOGAF 9.2, ArchiMate 3.0 and BPMN 2.0.
Take your Business Transformation further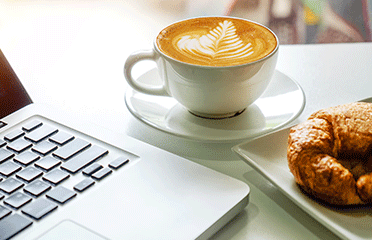 Download the flyer
Download the flyer to find out more about using iServer for business transformation and see the value it can deliver to you.
Download Now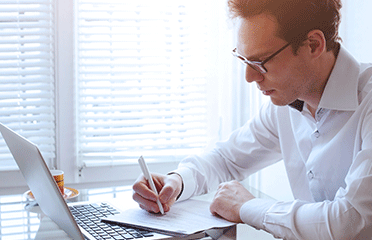 Book a Demonstration
See how the iServer can deliver on your business strategy and meaningful business change with a free demonstration with a trained consultant.
Book Now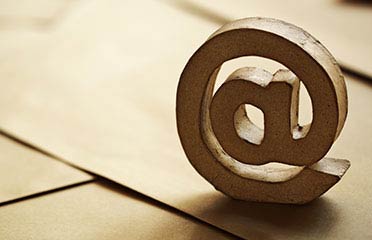 Contact Us
If you have any questions or want to find out more about iServer solutions, get in touch and we will answer any queries you have.
Get in touch