Events
Engage, Talk, Transform
Come and join us at one of our many events around the globe, and learn face to face how Orbus Software and iServer can help you transform your business. Sit down and meet with our expert consultants for free consultations, or just join us for a quick coffee and a chat in between listening to your peers discuss their own challenges and case studies.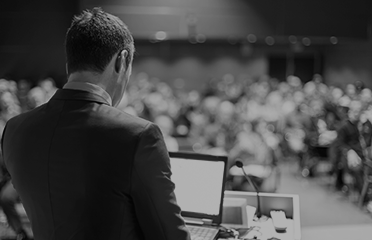 OMG December Technical Meeting Burlingame, CA
Conference & Workshop
December 4-8 2017,
Burlingame CA, USA
Come along and join us to discuss the latest ideas and trends, hear from industry experts, and meet end-users in a vibrant forum focusing on the development of software standards.
Register Here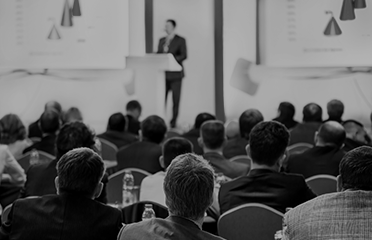 ONECPD: GDPR in the Private Sector Conference
Conference
January 24, 2018,
Manchester, UK
Join us at the GDPR in the Private Sector Conference where expert consultants will be on hand explain how you can ensure you are prepared for the new legislation.
Register Here
Our website uses cookies to improve your experience on our site. By using our website you consent to the use of cookies.