resources and support
Everything you need to succeed with Orbus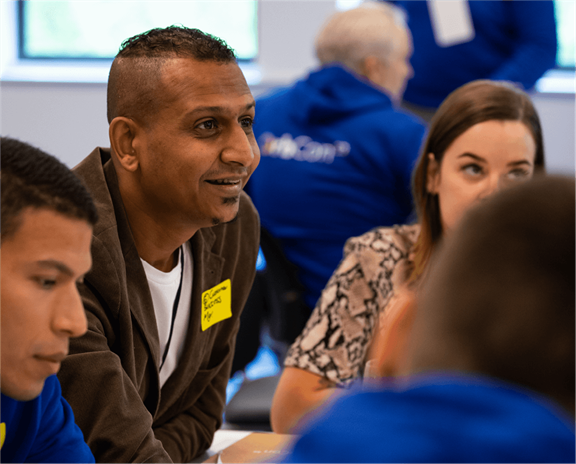 Events & Orbinars
Explore a range of engaging sessions, from industry conferences to interactive workshops. Explore informative talks, network with experts, and broaden your knowledge.
Events & Webinars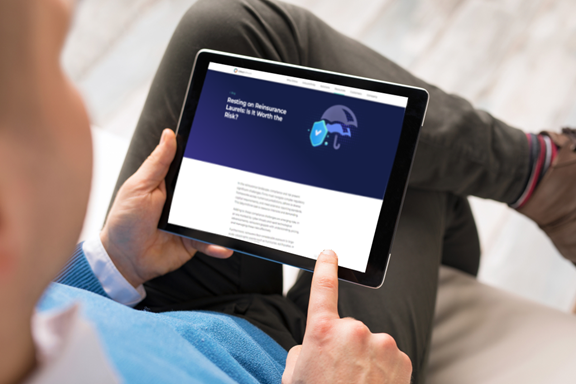 Blog
Explore our diverse Blog section, featuring a wide range of topics and insightful content. Delve into thought-provoking articles, expert interviews, and stay up-to-date with the latest trends and developments across various fields.
Visit blog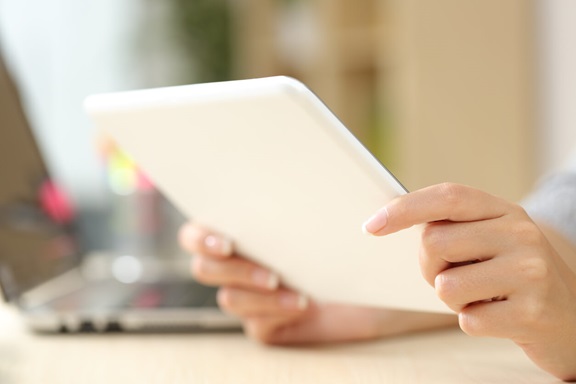 Video Library
An extensive collection of informative and educational videos. Access a wealth of content spanning various subjects, offering valuable insights and enhancing your understanding on OrbusInfinity
Visit video library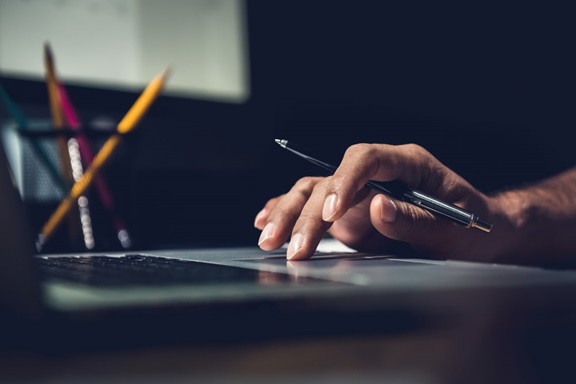 Research Library
Comprehensive resource containing a wide array of materials. Explore an extensive collection of research papers, articles, and studies around the industry from Orbus Software.
Visit library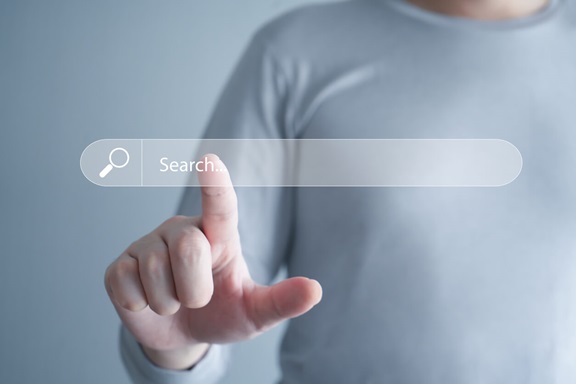 Wiki
The Wiki section serves as a reliable and collaborative platform for sharing knowledge. It offers a vast repository of information, where users can access content on a wide range of subjects around the industry from Orbus Software
Visit Wiki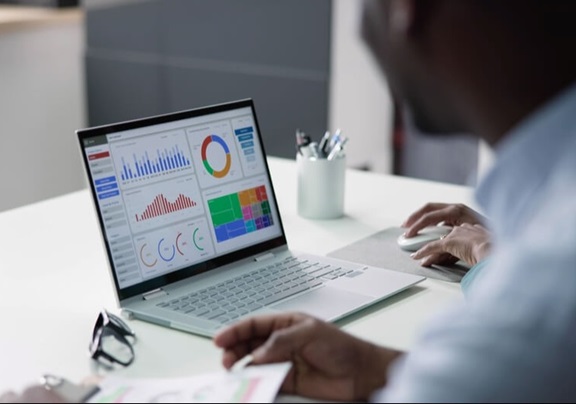 Starter Packs
Explore our tailored Starter Packs, providing a range of tools, resources, and guides across different domains to assist you in everything from organizational transformation and enterprise architecture to standardizing business processes.
Visit Starter Packs
"For me, OrbusInfinity has become a part of my mindset in my daily work as an IT architect. It is a part of my tool belt, presenting us with opportunities to solve problems in new and better ways. The work we did around the robotic process automation initiative is an example of where OrbusInfinity shines."
GF Forsikring
Thomas Pedersen
Make valuable connections
Discover us on social media or join the community
Latest news & views
Stay-up-to-date