Customer Success program
Unlock the full potential of OrbusInfinity with our Customer Success program.
Our dedicated Customer Success Managers (CSMs) act as strategic advisors, leveraging years of experience in Enterprise Architecture to guide you towards value-driven outcomes.
Benefit from monthly webinars, in-person events, and a thriving community, where you can learn from other customers and receive tailored product guidance.
With Orbus Software's Customer Success, your success is our priority.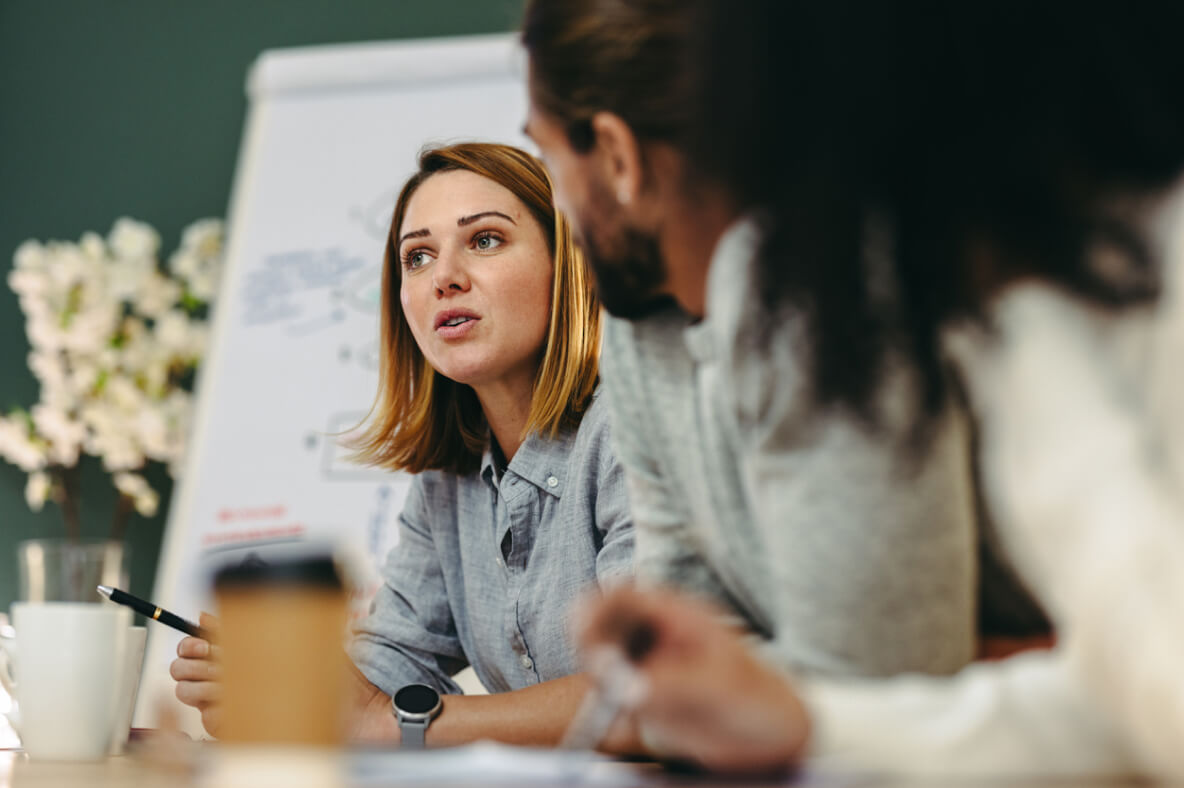 Amplifying Success
Customer Success brings immense value to our customers by offering a range of benefits tailored to their needs: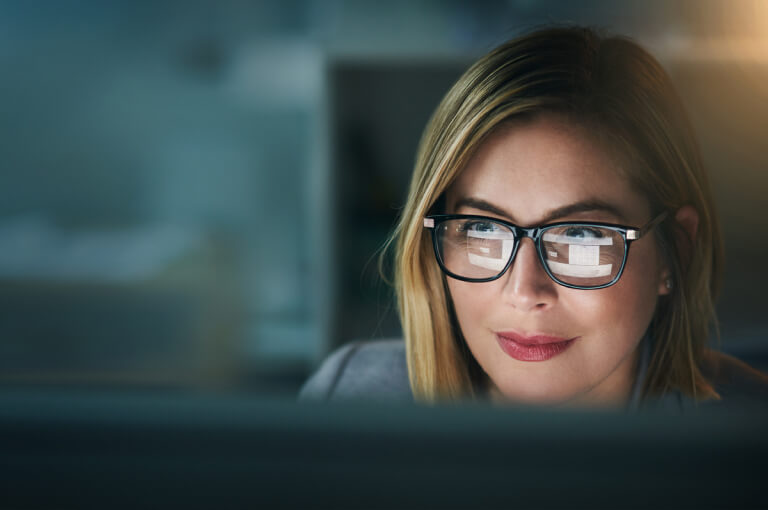 Strategic Advisor
Our Customer Success Managers serve as strategic advisors, leveraging Orbus' extensive experience in Enterprise Architecture and insights from working with hundreds of customers. By partnering with you throughout your journey, CSMs provide valuable guidance and best practices, helping you maximize the value received with OrbusInfinity.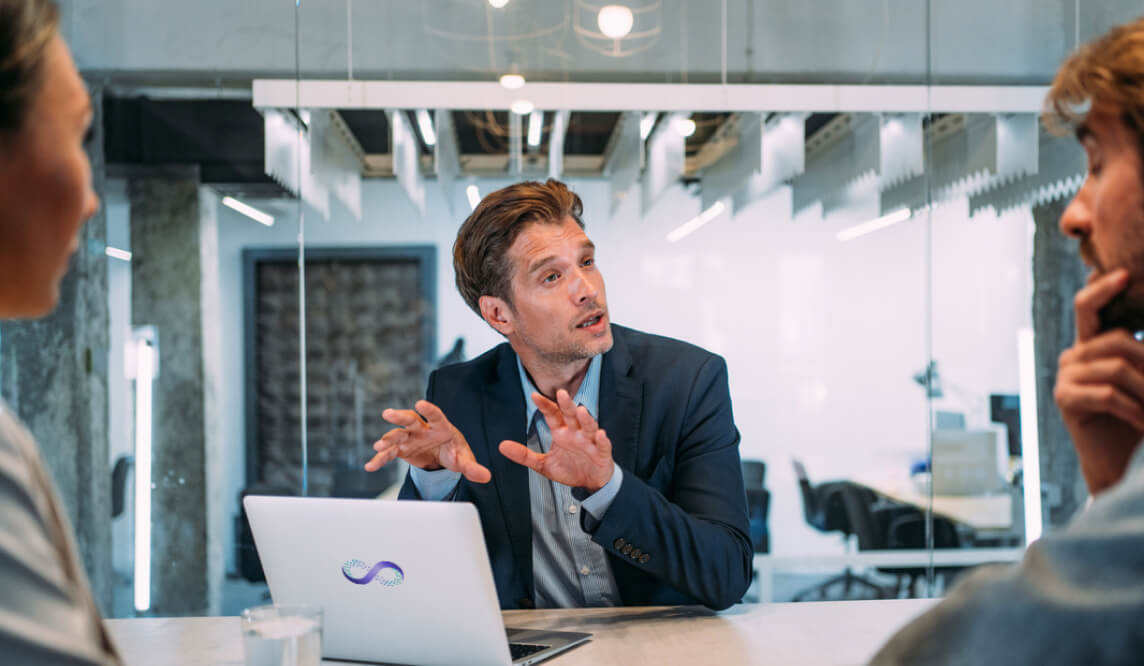 Product Guidance
With OrbusInfinity's extensive range of use cases, our CSMs are equipped to provide tailored recommendations and guidance on how to best utilize the platform to achieve your desired outcomes. Leveraging Orbus' adoption maturity model, our CSMs ensure you are utilizing OrbusInfinity to its full potential, unlocking its true value for your organization.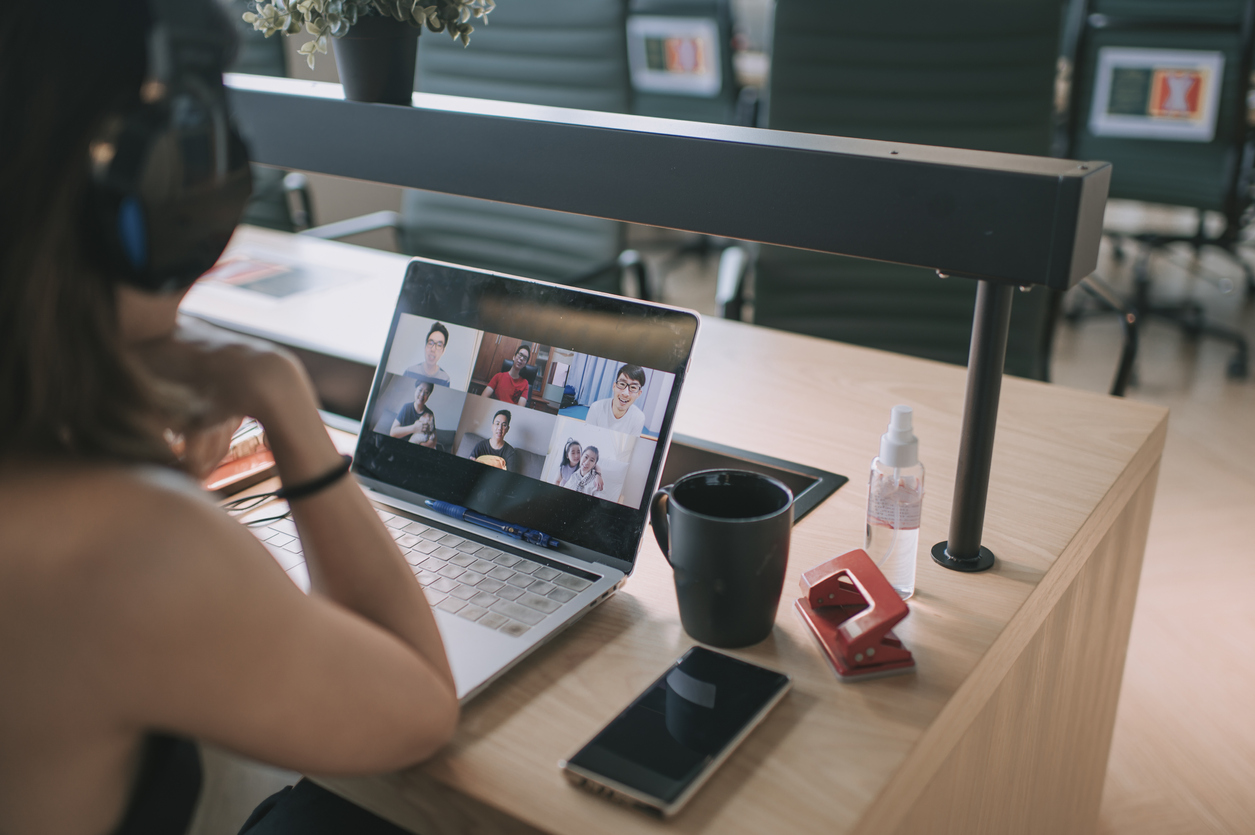 Monthly Orbinars
We offer exclusive monthly webinars only on topics selected directly by our customers. These webinars not only enable you to deepen your understanding of how to achieve a variety of use cases for OrbusInfinity but also provide an opportunity to learn from other customers' experiences and achievements with OrbusInfinity.
Explore our Orbinars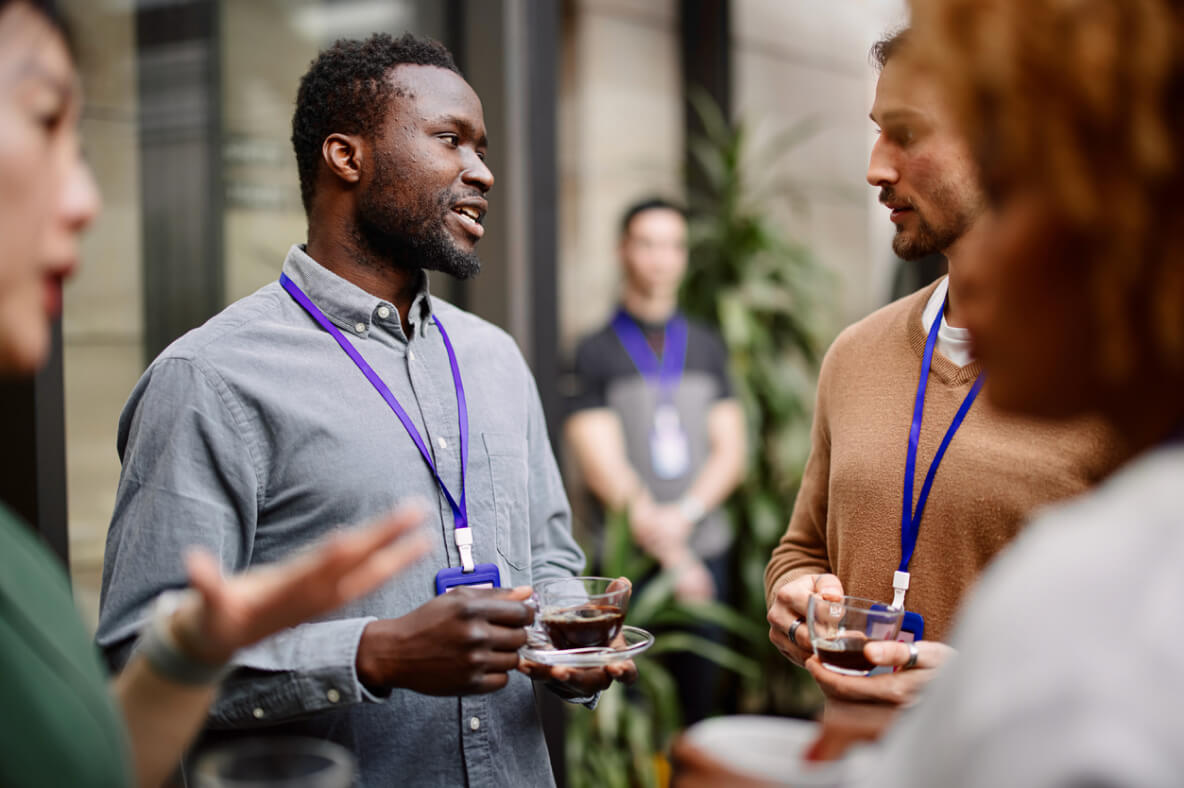 In-Person Events
We organize a variety of customer events across North America, Europe, and Asia Pacific throughout the year. These events offer the opportunity to connect face-to-face with like-minded individuals, gain insights directly from Orbus experts, and most importantly, learn from other customers who share their journeys and successes with OrbusInfinity.
Explore our events
Community & Collaboration
Our newly launched OrbusNexus Community serves as a hub for connecting with our growing user base. This vibrant community offers a platform for learning, knowledge sharing, and collaborative problem-solving. Additionally, your CSM can facilitate introductions with other customers in your industry or vertical, allowing you to connect with peers tackling similar use cases or at similar stages of OrbusInfinity adoption.
Meet our community
Rediscover the excitement
A Look Back at Orbus Navigate London
Adoption Maturity Model
Orbus' best practice approach to value and adoption of OrbusInfinity!
Your dedicated Customer Success Manager will partner with you and become your strategic advisor throughout your journey with OrbusInfinity. Customer Success will utilize our adoption maturity model enabling Orbus to measure and track your adoption and value realization to assess and guide you to success. With this insight, we offer targeted recommendations and guidance to meet your specific needs and goals focusing on the five key pillars of OrbusInfinity adoption.
Dimension 1: Enhancing Enterprise Information Structure Quality
The Journey to Data Excellence
In today's data-driven world, the quality and structure of enterprise information play a vital role in driving success. To achieve this, organizations must establish a robust Enterprise Information Structure & Quality framework, comprising repositories, frameworks, and metamodels.
Dimension 2: Enhancing Collaboration and Alignment with OrbusInfinity
A Journey of Business Linkage Alignment
Effective collaboration and alignment between business and technology are essential for successful Enterprise Architecture (EA) initiatives. The Business Linkage & Alignment aspect focuses on establishing meaningful connections and collaboration channels to ensure that technology decisions are aligned with the overall business strategy. Orbus Software recognizes the significance of fostering collaboration and enabling stakeholders to take ownership of portfolio assets.
Dimension 3: Streamlining Interoperability, Automation, and Integration
Empowering Business with OrbusInfinity
As organizations face growing complexity, the need for automation and seamless integrations becomes paramount. Orbus Software will help you in achieving interoperability, automation, and integration to embed OrbusInfinity into your Business and IT toolchain.
Dimension 4: Unleashing the Power of Decision Support with OrbusInfinity
Transforming Business Outcomes through Informed Decisions
In today's rapidly evolving business landscape, making informed decisions is crucial for organizations to stay ahead of the competition meaning the significance of decision support and executive influence in driving business success has never been more important. OrbusInfinity can empower your businesses to generate actionable insights through reporting and content sharing, revolutionizing the way key business decisions are made.
Dimension 5: Achieving Effective Governance with OrbusInfinity
A Path to Success
Effective governance over the customer lifecycle is critical for driving success. For OrbusInfinity, where data integrity is critical, trust in the data plays a pivotal role in gaining stakeholders' confidence. Orbus recognizes the importance of appropriate and scalable governance and can help you along your journey towards effective and sustainable governance
"Excellent Implementation, Great Customer Service, and product lived up to sales claims"
Senior Principal Architect