PROFESSIONAL SERVICES
Ensure easy deployment, fast ROI and long-term value from OrbusInfinity
EMPOWER YOUR TEAM
Optimize your Orbusinfinity investment with professional services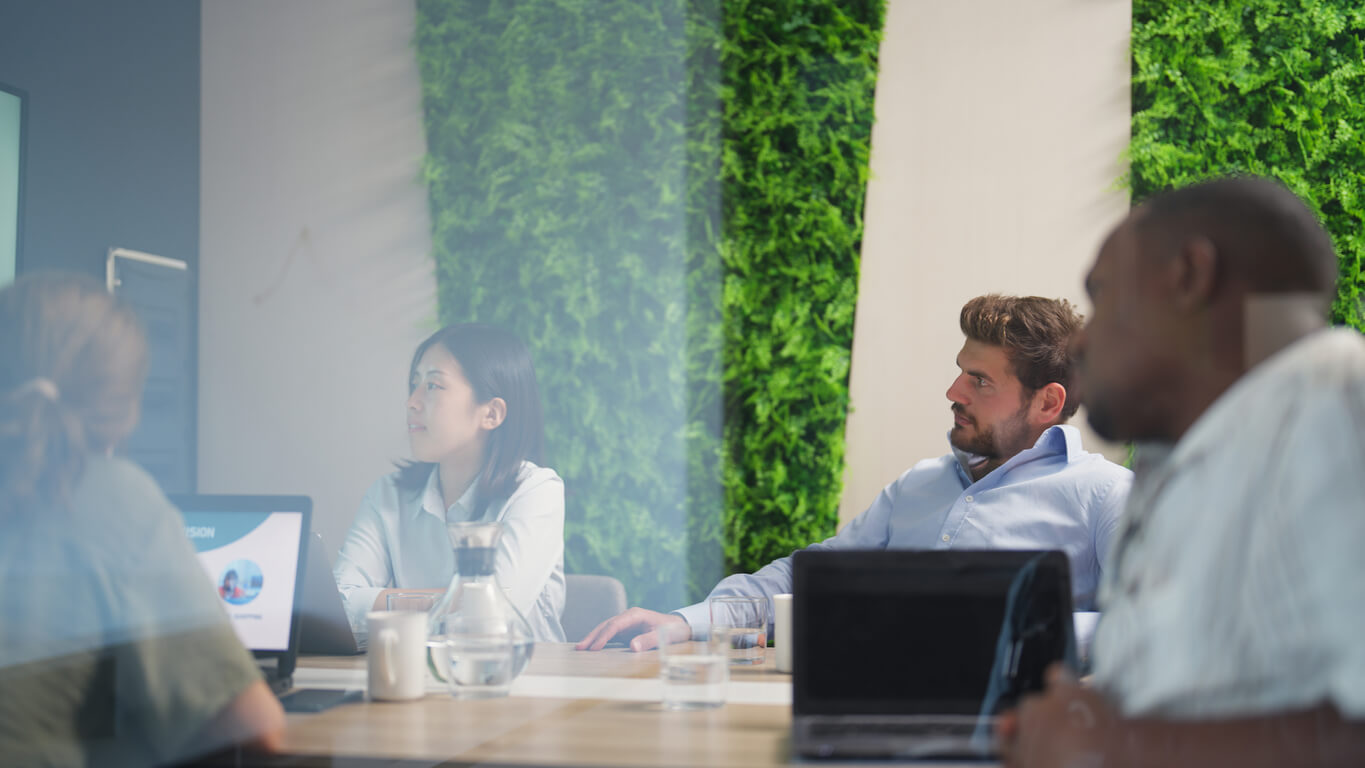 We provide a full range of professional services to simplify your evaluation, implementation and ongoing use of OrbusInfinity.
Whether you are just starting your transformation journey or looking to replace legacy systems, we deliver premium services and support in all four major global regions
Overview
OrbusInfinity Consultancy
Orbus consultants deliver projects around the world and across many industries. We offer a range of services tailored to your needs. That can be helping to kick-start a business transformation or ensuring you have the best reporting and visualization outputs.
Advisory and Strategy
Advisory and Strategy
Our Professional Services consultants are experts in all things around OrbusInfinity.

We provide Orbus best practice advice and industry-specific guidance. From adopting a framework and reference model to supporting a new use case.

Our Professional Services consultants collaborate and often work directly with our Product Team to help advance our industry-leading platform based on their years of experience and direct customer feedback.
Implementation and Configuration
Implementation and Configuration
We tailor OrbusInfinity to support your business needs and objectives, from new implementations to specific projects or changing requirements.
We team up and work together with you to:
Identify key business drivers, challenges and measurable success criteria
Provide expert guidance in product configuration, and how to get started with your use cases
Together with you we plan for tangible business outcomes and configure OrbusInfinity and solutions that meet your needs
Help with user adoption and advice on best approach to engage with your stakeholders across your organization
Content Conversion, Migration and Integration
Content Conversion, Migration and Integration
We are experts at data import from legacy tools and have developed a proven Orbus methodology for this, for efficient use of project resources, fast-tracking content conversion. We can help you accelerate content delivery and:
Convert XML files and migrate data inputs for a one-time initiative
Provide best practices and advisory for metamodel mappings based on our years of experience and best practice approach
Help manage the relevant configuration changes
Viewpoints, Reporting & Visualizations
Viewpoints, Reporting & Visualizations
From implementing a new modeling aesthetic to creating advanced data-driven roadmaps, we work with you to ensure the diagrams you create tell the right story.
In addition to our market-leading out-of-the-box analytics and visualization capabilities, we offer expert guidance in creating customized reporting options and dashboards across leading platforms.

From building a set of compelling, actionable dashboards in Power BI to addressing complex governance challenges - we deliver.
Work with the best
Work with the best
Our Professional Services make the difference, the team are highly qualified and skilled subject matter experts. They work directly with enterprise architects, business analysts, and project managers to deliver success. We are regional and multilingual and work in more than 35 countries. And we have experience in supporting both private and public sector organizations.

As required, we draw from the vast resources of our global partner ecosystem. Our partners add expertise in specific domains and can help with implementations around the globe.
Overview
OrbusInfinity Training
Our training experience stretches across many industry standards and use-cases, and we bring unique experience in how to apply these practically with the learning path of your choice.
Orbus On Demand Learning
Orbus On Demand Learning
With our interactive learning experience platform you have access to OrbusInfinity Foundation and Administrator Certification courses, which will help your team understand core functionality, concepts and terminology in their own pace.
In addition to all our learning modules and courses, you will have access to industry insights, analyst reports and news - with topics ranging from Enterprise Architecture to digital transformation, resilience and sustainability.
Accelerator Program
Accelerator Program
To help your teams get started with OrbusInfinity and bridge the gap between theory and application, our accelerator program is packed with Orbus best practices and the best way to set your teams up for success.
These short-term engagements are tailored to get started with a specific use case and the ideal learning path for boosting long-term adoption.
The accelerator program combines consulting services with defined steps and tangible deliverables to get business outcomes within days.​

Whether it's setting up your practice for application portfolio and management or equipping your business analysts with a way for standardized process modelling, we'll work with you over a course of interactive hands-on workshops, to build the skills and confidence, whilst delivering outcomes on your business goals.
Train the Trainer
Train the Trainer
In addition to on demand e-learning courses and the huge array of resources available through the OrbusInfinity ecosystem, we provide expert remote or face to face training courses on user and administrator functionality.
This is recommended as a train the trainer approach, for your core and power users to help your teams become self-sufficient.
Overview
OrbusInfinity Technical Support
Providing high quality Professional Services Customer Support is essential which is why we pride ourselves on our Customer Support Satisfaction rating.
Our support structure, Support Services Statement (SSS) and End User License Agreement (EULA) ensure we can quickly respond and resolve any issues. Our satellite offices around the world give us expertise 'on the ground' to provide local tailored support.
Fast and Convenient
Fast and Convenient
Support is provided quickly to resolve any issues and minimize any product downtime
Unlimited Support
Unlimited Support
Unlimited support is provided for all customers. This is part of our annual Support Services Statement.
Direct and Personal
Direct and Personal
Direct, personal support is delivered by OrbusInfinity expert support staff, with no intermediaries
Unmatched flexibility
Unmatched flexibility
We pride ourselves in dealing quickly and effectively with any support requests
Accelerate your journey with Orbus
Connect with us to discuss how Accelerators can help you get the most out of OrbusInfinity
Make a difference to your organization.
24/7 SUPPORT AND RESOURCES
Always there to make your life easier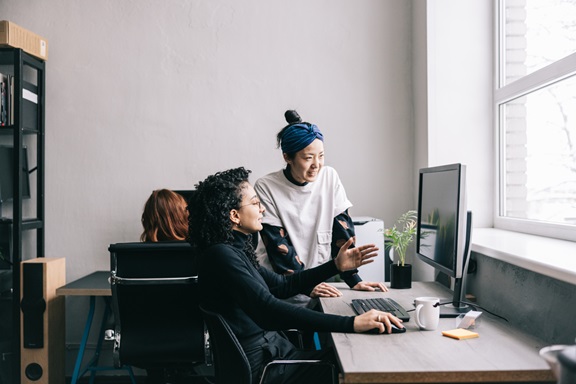 Customer Success Manager
Your CSM is not just about setting objectives and providing guidance, they have deep product knowledge to be able to coach and nurture your success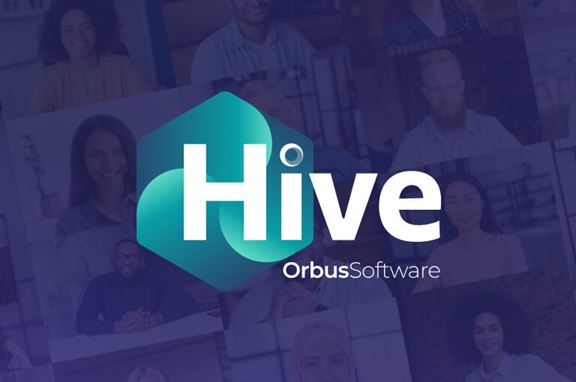 Orbus Hive
Training material is integrated into OrbusInfinity.
The Hive is self-serve so you can go at your own pace and includes a valuable range of documentation, third-party reports, best practices and insights.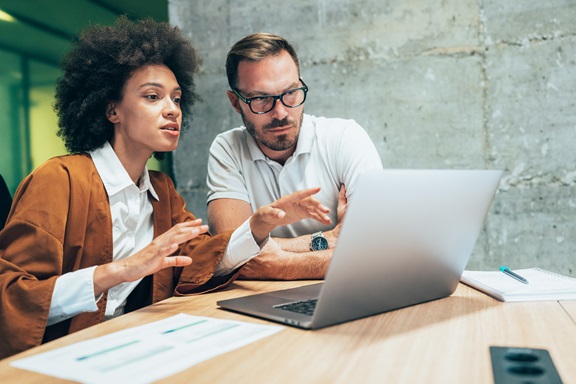 Technical Support
We provide global technical support for all users and membership to the iServer365 global community. Support is offered 24/7 and in multiple languages - no inquiry is too big or too small.
Enhanced support with increased SLAs and response time for critical issues is also available.
Expert Professional Service teams are also on the ground if you need specialists for local help.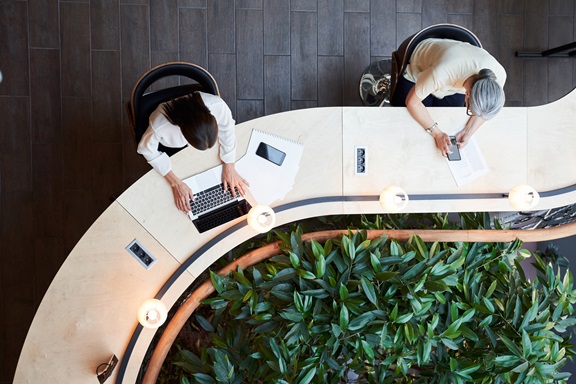 Orbus Customer Community
As an Orbus Customer, you become part of the Orbus Community. This is a peer-to-peer support site.
Whatever your industry, domain or product configuration you will find someone who has been there before and can provide valuable insight and help.
Join our community
98%
customer satisfaction score
24/7
follow-the-sun support
Six years running
Customer Choice Award from Gartner Peer Insights
With you throughout your journey
get started
With you throughout your journey
Connect with us to discuss how our support approach can help you make the most of OrbusInfinity and transform your organization.