OrbusInfinity
TRANSFORM. SMARTER.
Enterprise Transformation Platform
Est. 2004 and trusted by over 600 brands globally
BUSINESS VALUE THROUGH INSIGHTS
Navigate Your Enterprise Blueprint with OrbusInfinity
Master Enterprise Complexity


Master Enterprise Complexity
OrbusInfinity is a strategic enterprise architecture platform which serves as a north star for teams navigating the complexities of enterprise transformation.
It helps organizations gain clarity and understanding across their intricate business and IT landscapes, offering a holistic perspective that makes enterprise architecture complexity more manageable and turns challenges into opportunities to drive organizational growth and resilience.
Enable Your Full IT Potential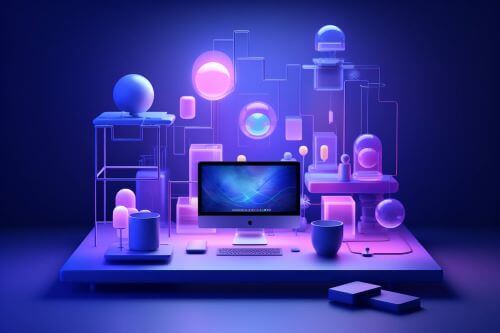 Enable Your Full IT Potential
Technology plays a crucial strategic role in your enterprise. OrbusInfinity gives you the capability to maximize its impact, overcoming challenges such as legacy complexity, tech debt, business alignment and cyber-threats.
The platform offers tools for visualizing, understanding, and optimizing your IT portfolio, making it a powerful enabler of your strategic goals.
Achieve Decision-Making Excellence


Achieve Decision-Making Excellence
Decision-making lies at the core of enterprise architecture transformations. OrbusInfinity streamlines the entire decision-making lifecycle, from ongoing data gathering and analysis to data visualization and the use dashboard-driven, actionable insights.
With OrbusInfinity, the speed and accuracy of decisions become a strategic advantage for your organization.
Drive Technology Innovation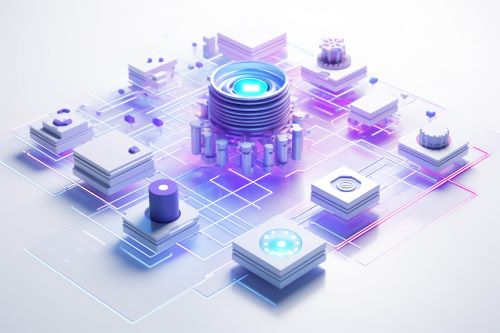 Drive Technology Innovation
Technology innovation is vital for organizations to stay competitive and adapt to evolving market demands. OrbusInfinity provides a structured framework to manage and align technology initiatives, optimize resources, improve decision-making, and ensure effective governance of technology solutions, ultimately driving business value and enabling successful innovation.
Guide Resilient Growth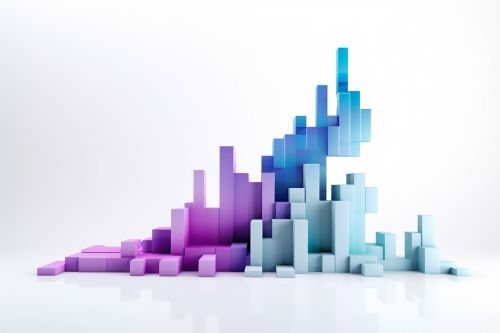 Guide Resilient Growth
Strategic transformations are needed to achieve growth and stay resilient in the face of current global disruption from economic downturn, climate change, conflict and cyberthreats.
OrbusInfinity helps you chart this path; with our insights and tools, you can strategically plan and execute your transformation agenda, ensuring that change becomes an opportunity rather than a threat.
Build a Sustainable Enterprise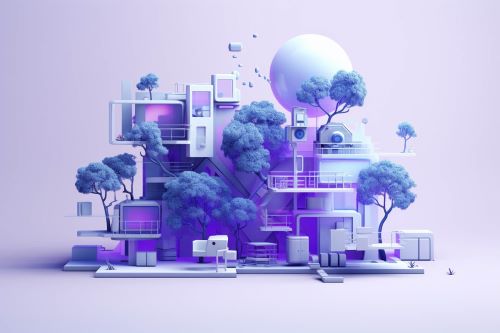 Build a Sustainable Enterprise
Today, sustainability is imperative for every organization. OrbusInfinity provides a comprehensive view of an organizations business and IT infrastructures, helping you identify areas for energy efficiency improvements, resource optimization, and eco-friendly practices, facilitating the design and implementation of sustainable strategies and reducing environmental impact.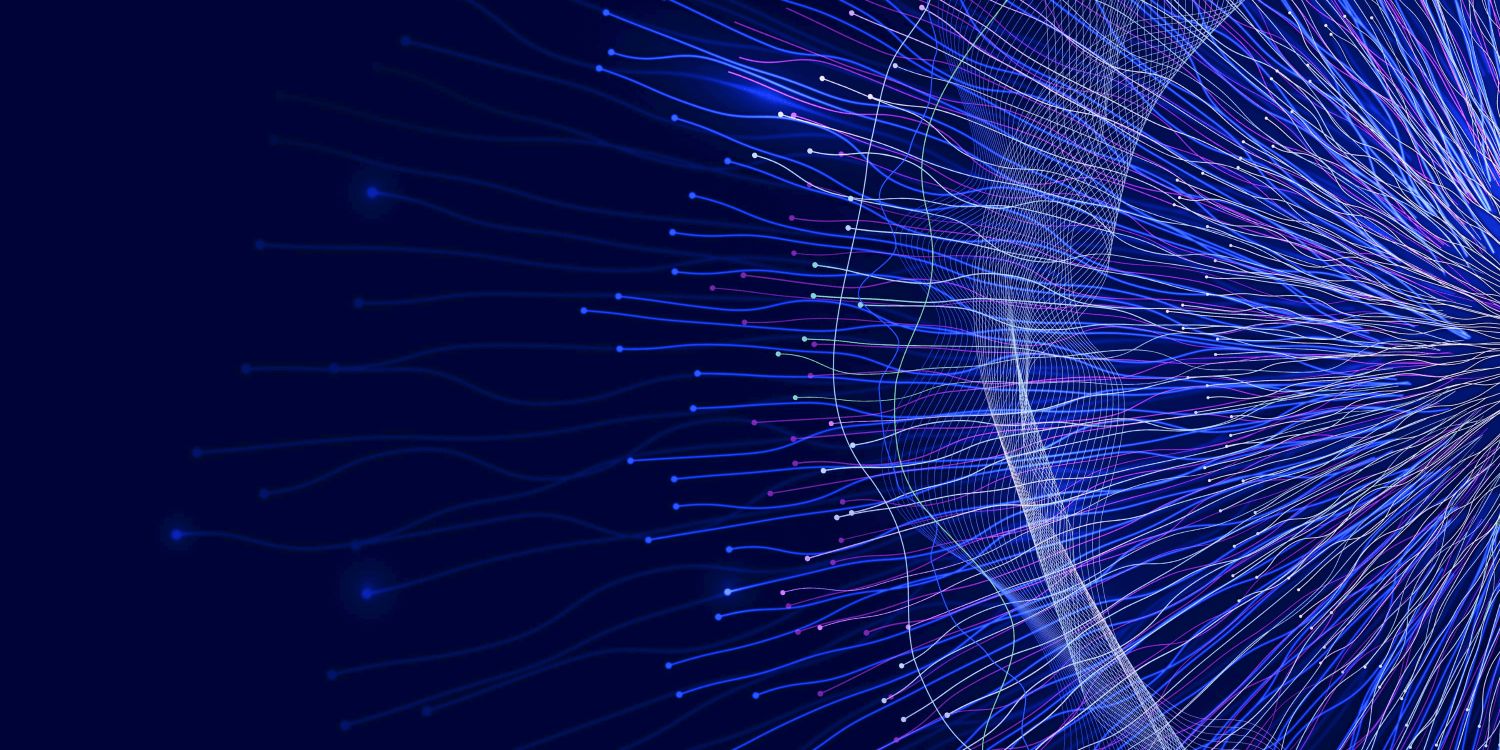 Transform with intelligence
AI is coming to OrbusInfinity
Dive into the age of intelligent transformation. OrbusInfinity integrates AI to automate, accelerate, and augment your enterprise journey.
OUR CUSTOMERS HAVE SPOKEN
Business drivers
Driving change for operational resilience
Help and support to achieve your strategic business goals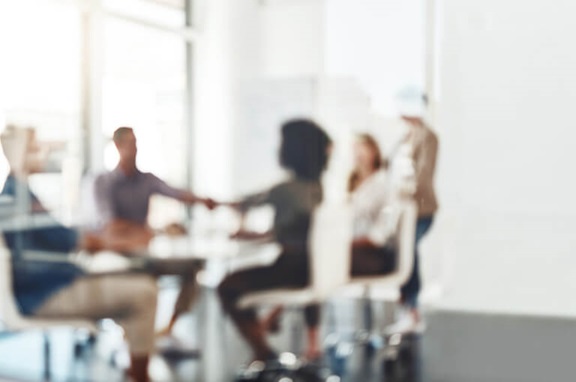 Mergers and Acquisitions
Integrating systems, tools and platforms is one of the key challenges of M&A. To succeed, you need to make the most of due diligence and integration planning. The correct EA/M&A strategy and execution will, ultimately, reduce customer impact and deliver the best results for your clients.
Explore Mergers & Acquisitions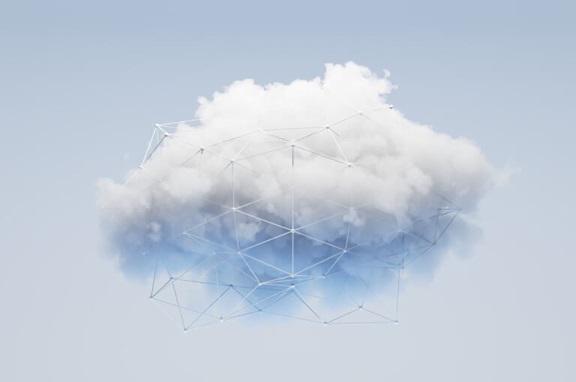 Cloud Migration
The cloud is no longer the future - it is a crucial part of your IT infrastructure. Migrating to and from the cloud needs analysis, skill and confidence. OrbusInfinity helps you migrate to the cloud by building a clear roadmap with detailed planning and compliance at its heart, supporting you every step of the way.
Explore Cloud Migration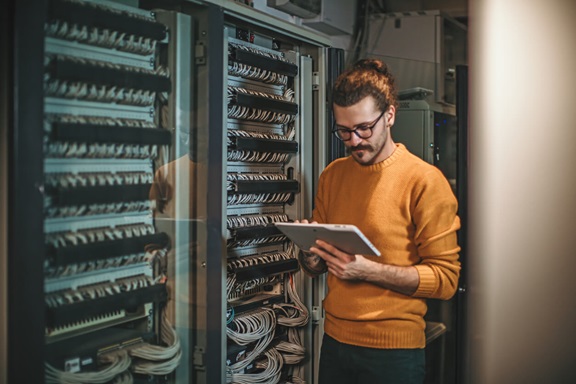 IT Rationalization
Optimizing IT infrastructure (hardware & software) is challenging but crucial. Rapid advancements turn today's transformative systems into future legacies. By diligently tracking performance and cost/benefit of IT investments, you gain insights to plan and prepare for changes.
Explore IT Rationalization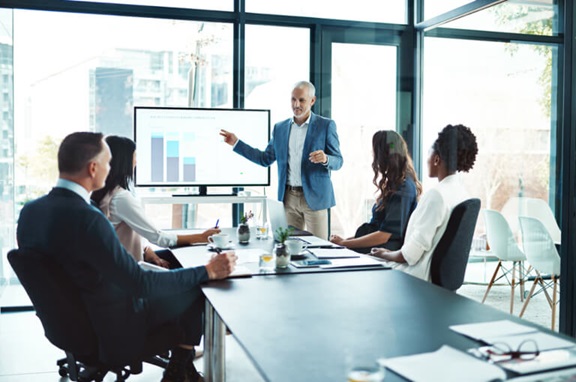 Strategic Transformation
From current state analysis to future state design and business process modeling. OrbusInfinity helps you achieve your strategic objectives and stay competitive.
Explore Strategic Transformation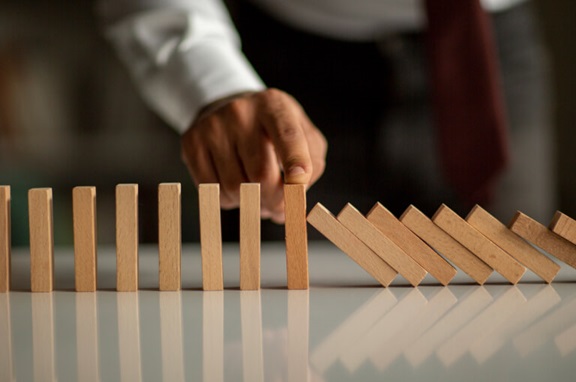 Operational Resilience
Meeting the need with intelligence, resources, time, and effort. OrbusInfinity delivers a comprehensive platform to identify issues, free up resources, evaluate and mitigate risks.
Explore Operational Resilience
meeting your transformation needs
Why choose Orbus?
Driving success
We draw on our 'coal-face' experience to evolve the OrbusInfinity enterprise architecture platform and grow a global team of professional services experts
Supporting Growth
Whether you need foundational support or have sophisticated requirements, we have the flexibility to support you at any stage of your enterprise architecture journey
Customer Choice
We are privileged to top the listings on the Gartner's customer review portal and to have been awarded Gartner's vendor 'Customer Choice' for the last 6 years
Recognized Leaders
We are proud to be recognized as a Leader in both Gartner's Magic Quadrant for Enterprise Architecture Tools and Forrester's WAVE for EA Management Suites
Sector-leading ROI
Forrester's Total Economic Impact study reported 400% return on investment
Gartner Customer Choice Winners for the last 6 years
Orbus is way ahead of the competition on the Gartner Peer Insights platform

A 'Leader' in the Gartner Magic Quadrant for EA Tools
We were recognized as a Leader for both our 'Ability to Execute' and 'Completeness of Vision'
A leader in the Forrester Wave EAMS report
Orbus Software is named a leader in EAM and achieves the highest possible scores in 10 criteria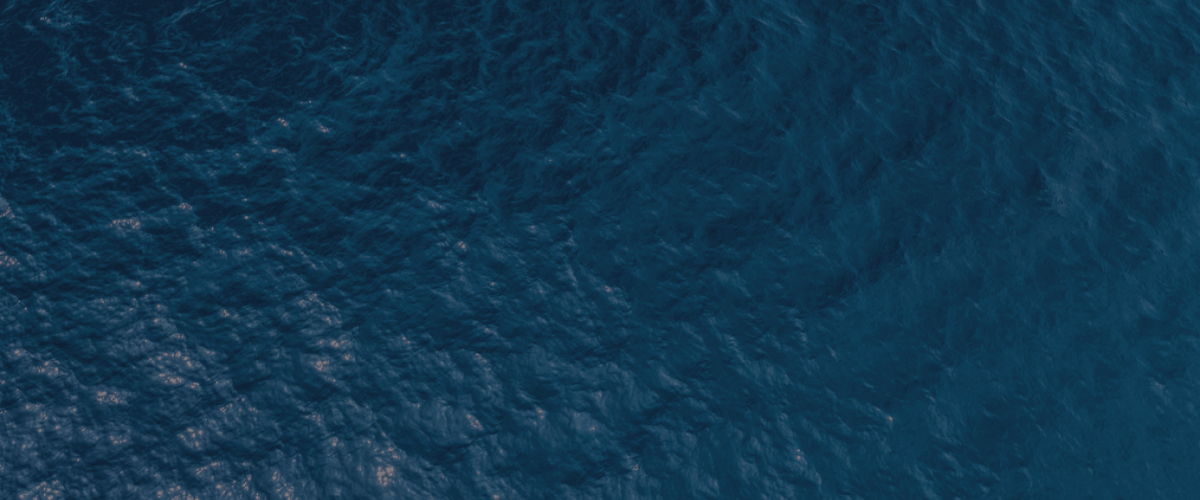 Latest Success Story
How OrbusInfinity aligned perfectly with Scottish Water
Scottish Water re-selects iServer as their Enterprise Architecture tool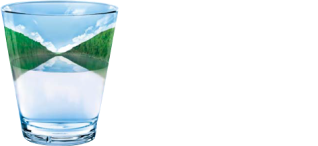 LATEST RESOURCES
Find resources that can help you architect your digital future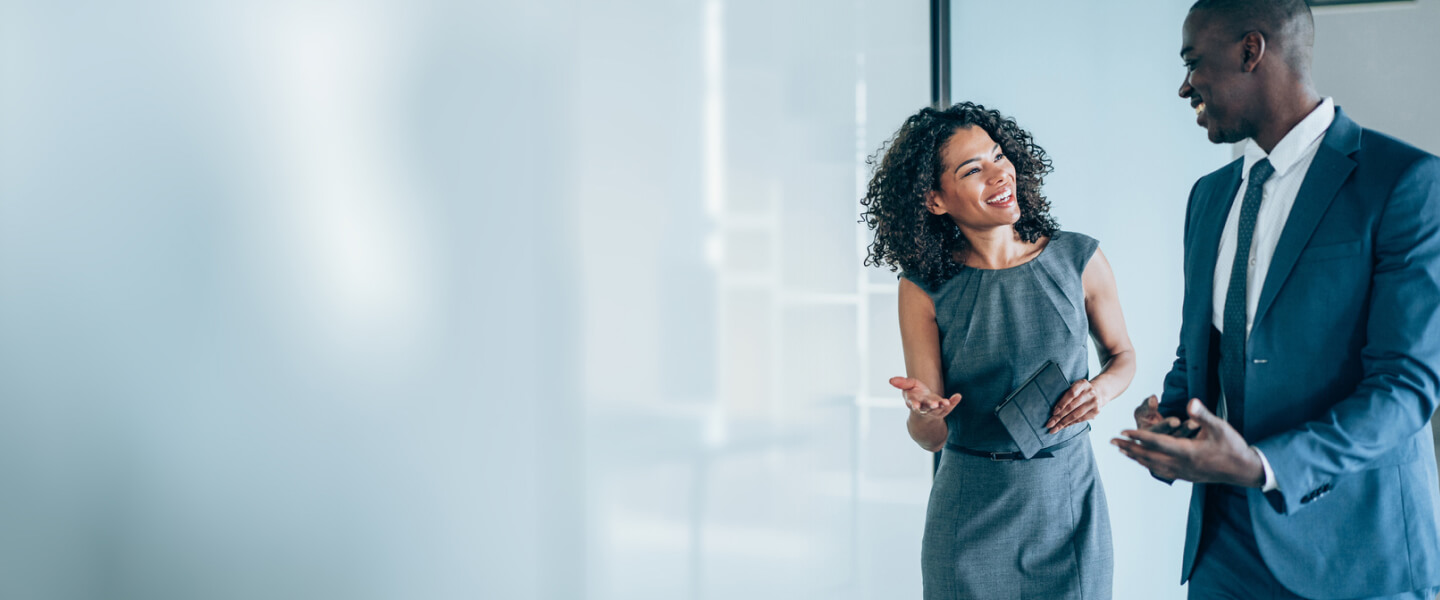 Partnership Specialists
Orbus Software partner program
Our network of technology providers, consultancies, IT services providers, and systems integrators help accelerate our customer's success.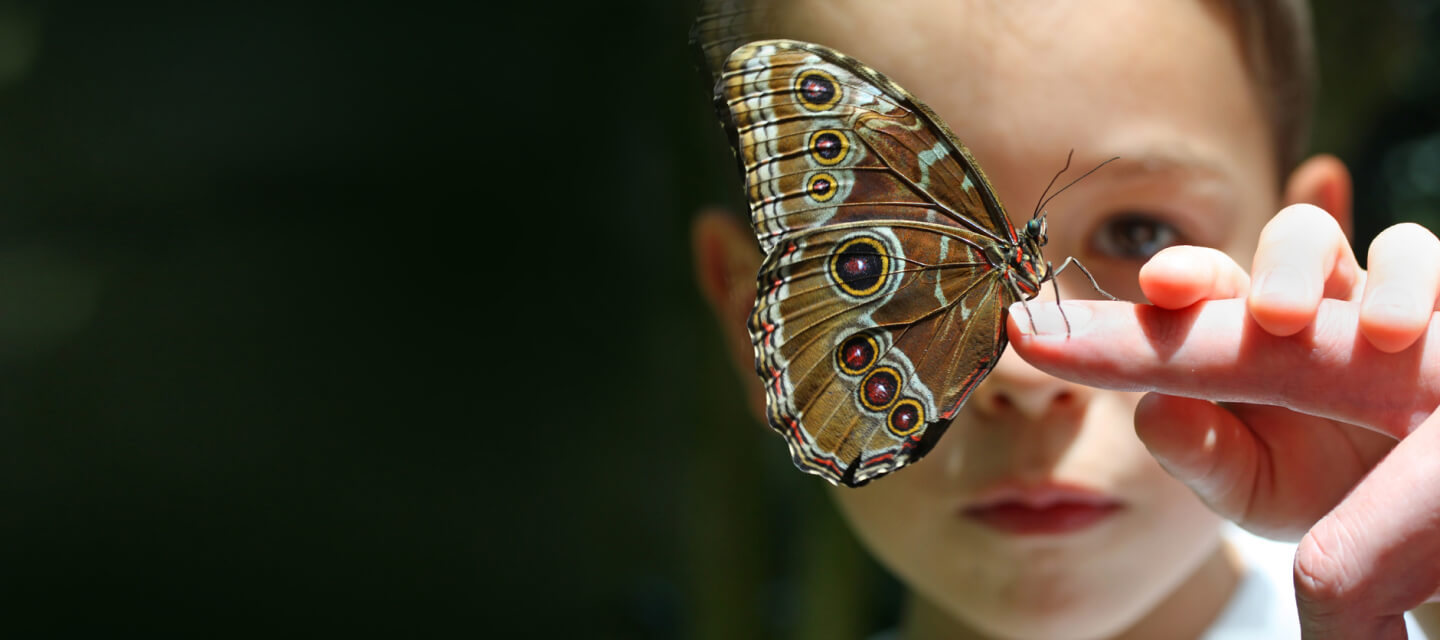 'Sustainability'
Taking action for a better world
We believe in leaving a positive legacy for future generations. Through our commitment to sustainability and technology, we strive to lead by example and drive meaningful change. Our initiatives reflect our core values and demonstrate our unwavering commitment to making a positive impact.
stay up-to-date
Latest News