Contact us
Let's work together
We're here for you
Contact Orbus Software
We'd love to hear from you.
Fill out the form, send us a message, or even pick up the phone and we'll get right back to you.
Global presence
Our Offices
Orbus Software UK

London
4th Floor
60 Buckingham Palace Road
London
SW1W 0AH
+44 (0) 203 824 2907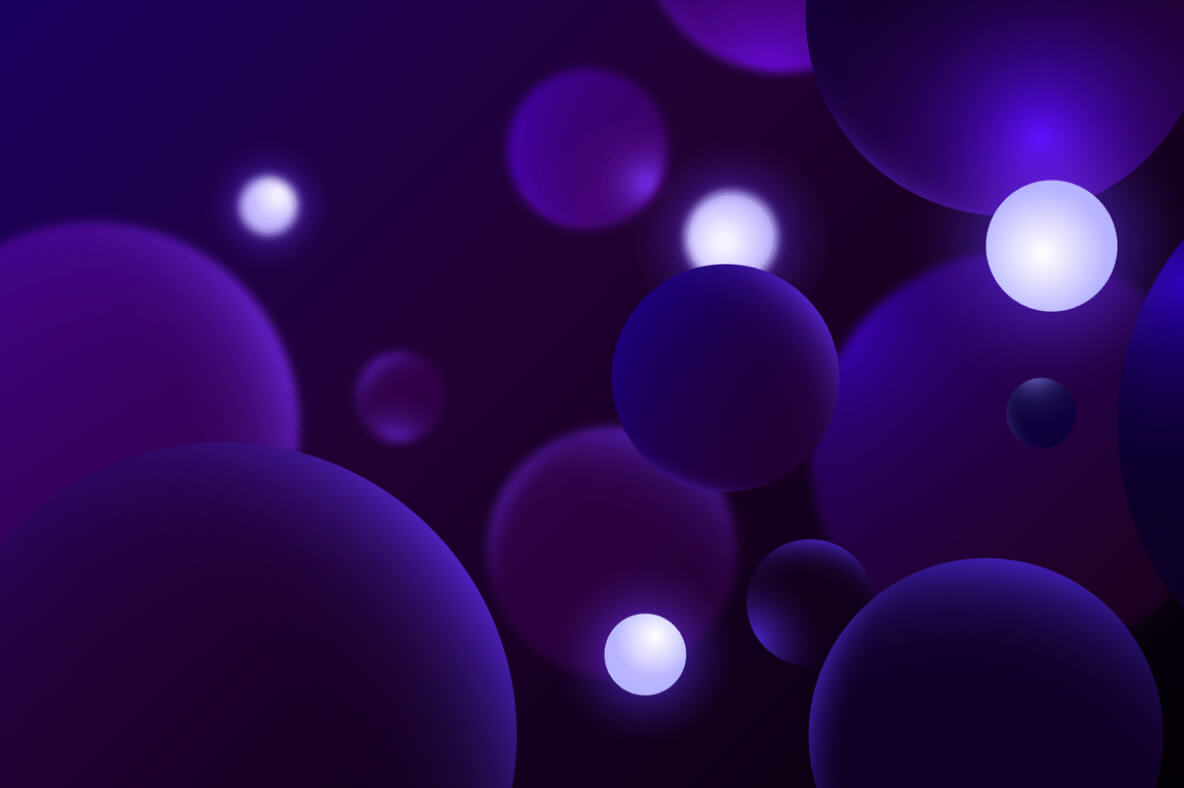 Partners Enquiry
Want to discuss any Partnership opportunities?
Please reach out to: