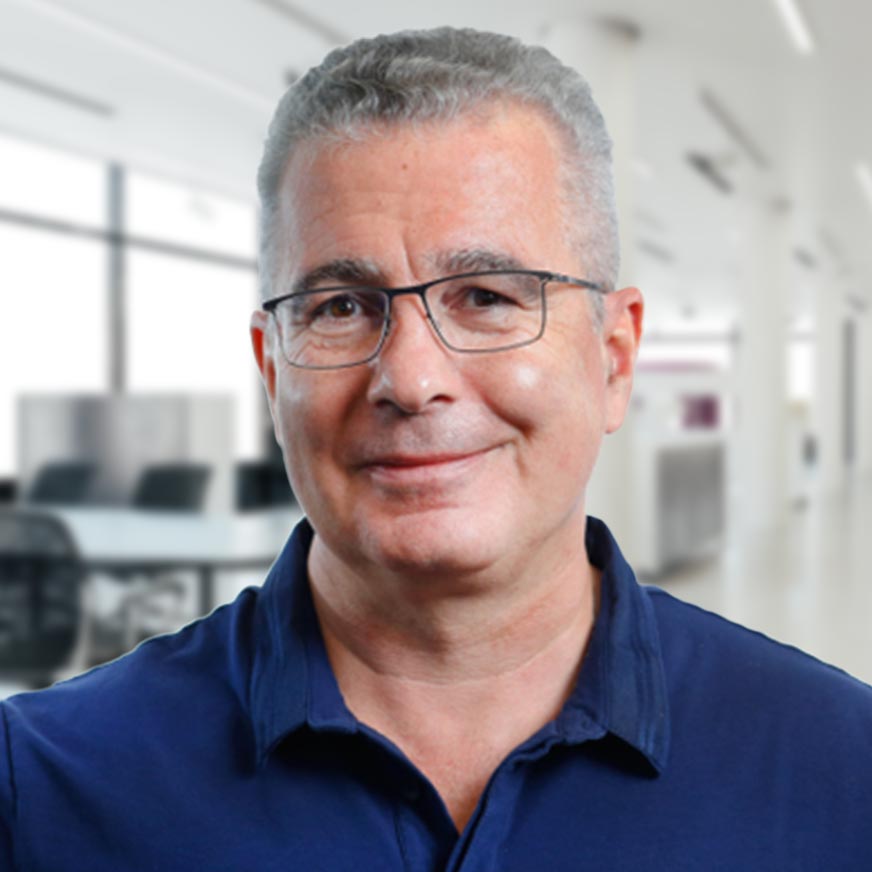 Kirill Tatarinov
Kirill is a board advisor and brings thirty-five years of enterprise software & services industry experience, having previously served as President and CEO of Citrix Systems, Inc., President of Microsoft Business Solutions, CTO of BMC Software, Inc. and co-founder of Patrol Software.

Kirill is the Executive Vice Chairman at Acronis, Inc and a non-exec Chair at ITRS Group & Spitch AG. He serves on the board of Logically, Inc. and mentors aspiring technology start-ups. He is also a senior advisor to several private equity and investment firms.

He holds an M.S. in Computers from the Moscow University of Transport Engineering and an MBA from Houston Baptist University.