Customer success
Energy Supermajor
"iServer has helped get valuable data in the hands of users quicker, speeding up data analysis and how fast necessary changes can be implemented. This has helped eliminate gray areas and inefficient collaboration."
Data Management Specialist
Use Case
---
Strategic Portfolio Management, Application Portfolio Management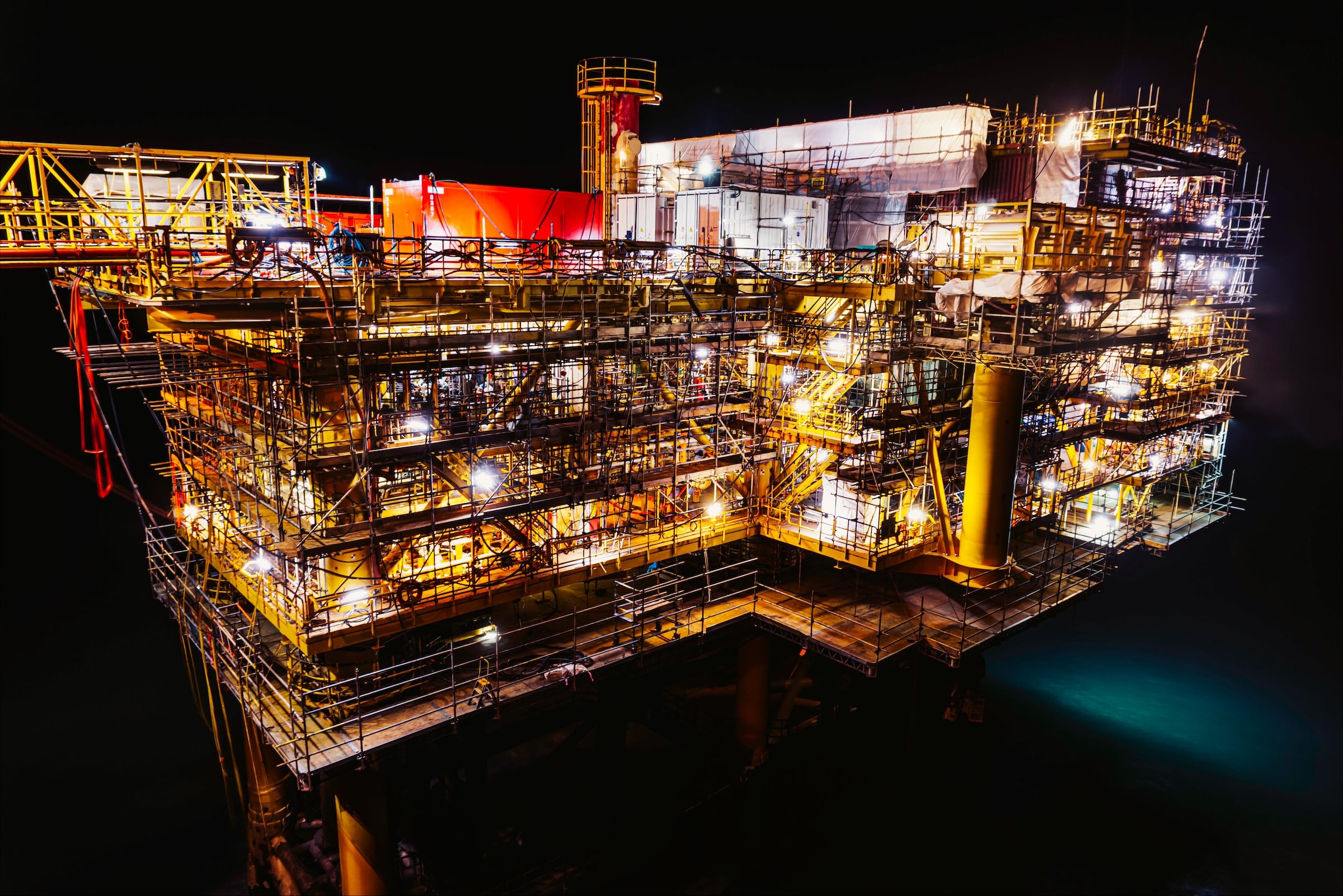 The Challenge
The multinational oil and gas company is one of the industry's "supermajors" and one of the world's largest companies measured by revenues and profits. Operating in Europe, North and South America, Asia and Africa, they deliver energy solutions across the world in ways that will help to drive the transition to a lower carbon future.
For the company's trading business, the vast spread of geographic data and diverse range of services, combined with a lack of proper data governance, has created challenges in comparing and sharing information across regions and identifying areas of overlap.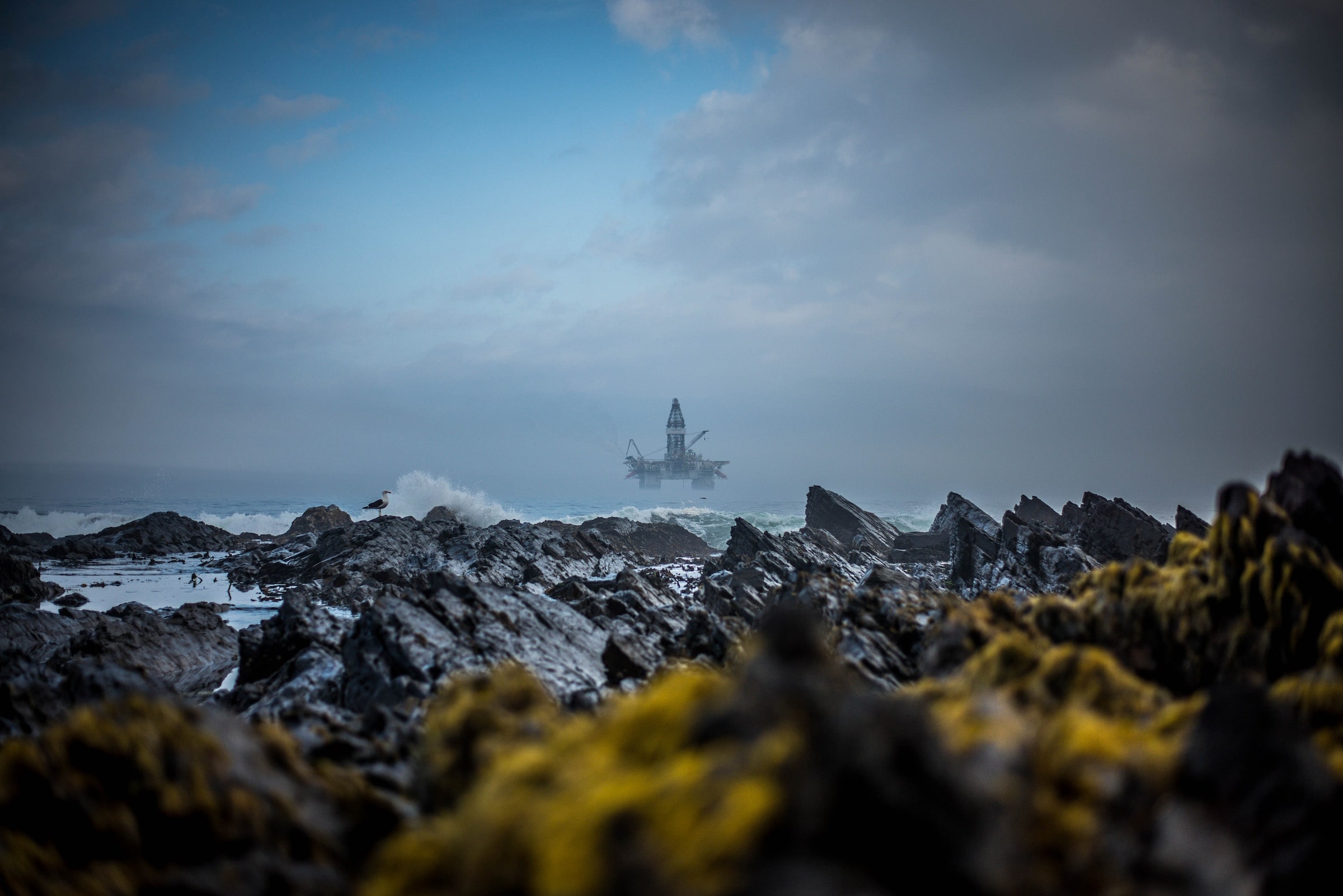 Solution
The trading business implemented iServer across multiple data teams for five key reasons:
Flexible: iServer supports various business data models and allows you to edit the model, its attributes, objects, and relationships.
User friendly: Its accessibility supports user experience and overall buy-in.
Unlimited number of users: iServer does not limit the number of users that can utilize the platform.
Time saved: Automated processes and model templates save time and reduce errors.
Costs saved: Reduced errors and increased time savings drive down costs.
The Result
By using iServer, data teams are now able to share consumable information across the organization and easily understand where certain data is stored, what monitoring it has in place, where it comes from, and who owns it.
The trading business hopes to continue building out its content dictionaries, which will help build speed of documentation and increase the number of users utilizing the tool.