Customer success
Just Group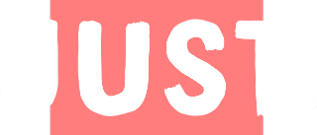 "OrbusInfinity allows us to have all our compliance, risk, and IT governance controls in one place with increased visibility for our board, key executives, and regulators."
Head of BPO, CI & Governance
Simone Murrough
Use Case
---
Application Portfolio Management, Risk and Compliance, Governance, Business Process Analysis
The Challenge
Just Group is a UK-based specialist financial services group with a mission to help people achieve a better later life. It provides financial advice, guidance, and competitive products and services to those approaching, or in retirement.
Stakeholders at Just Group battled disparate data spread across various siloed projects, making comprehending their applications, processes, internal infrastructure, and capabilities difficult. They required a solution that could serve as a central repository for their data and make it more accessible while also helping them to comply with regulatory requirements and lower risks.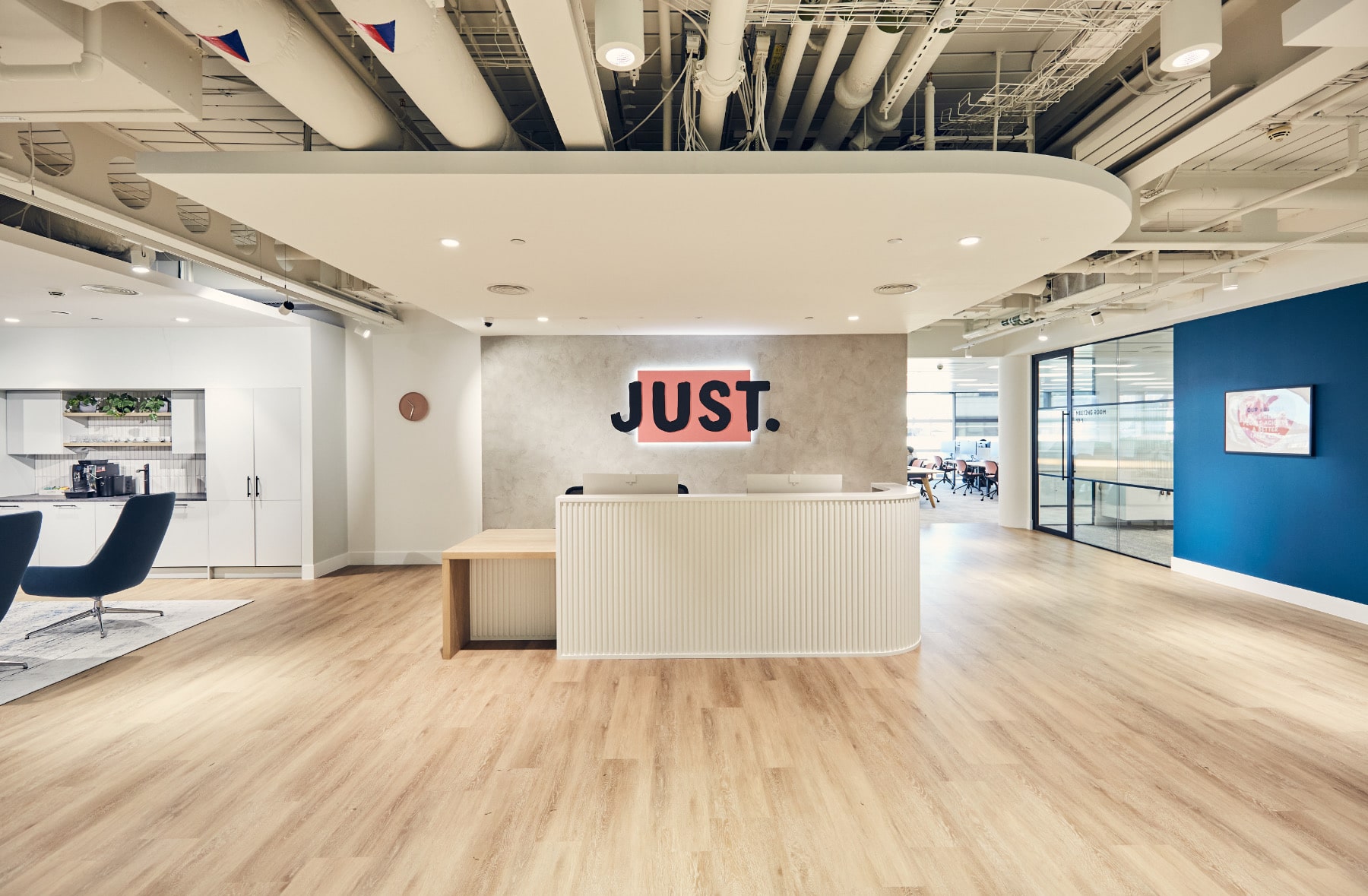 The Result
In 2016, Just Group selected OrbusInfinity as its enterprise architecture tool as it allowed for a comprehensive understanding of their estate, including capabilities, processes, and the applications supporting them, while also identifying areas for refinement such as redundancies and duplications.
After the tool continued to prove value, Just Group migrated to OrbusInfinity in 2022. OrbusInfinity has since helped manage technical debt through a dedicated dashboard and assign architectural viewpoints, enabling better investment and business decisions.
Additionally, OrbusInfinity's integrations with the firm's existing tools have enabled a standard framework that's now used across all business areas, simplifying the onboarding process for new users and increasing consistency throughout the organization. The operational resilience and consistency the tool has provided will continue to aid in supporting Just Group's initiatives in the future.