AI AND ENTERPRISE ARCHITECTURE
The future of enterprise transformation is here
Automate, accelerate and augment business operations with greater support and clarity.
AI is coming to OrbusInfinity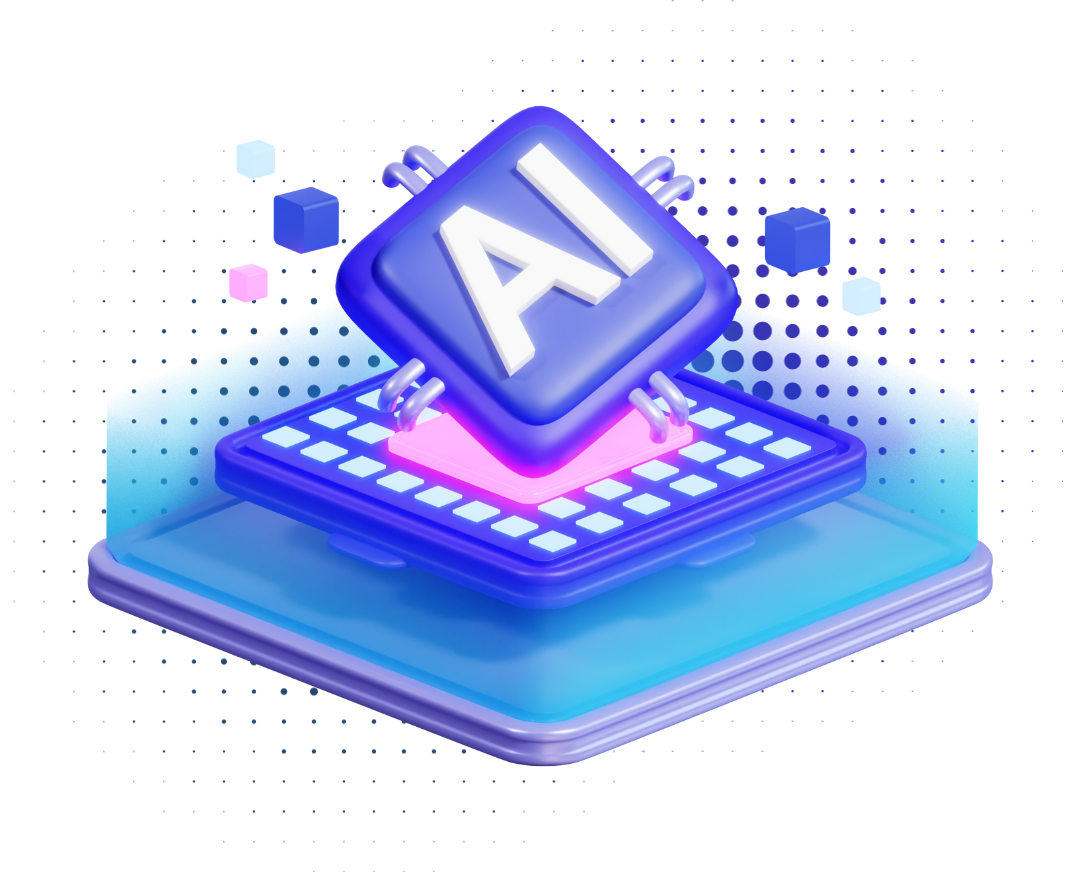 AI-driven Enterprise Transformation
The latest feature in our dynamic product journey is soon to be incorporated into our enterprise transformation platform. We'll continue supporting your transformation initiatives and architectural capabilities by elevating ours.
Automate
Reduce manual effort and improve overall effectiveness and accuracy
Maintenance and reporting tasks, freeing enterprise architects to focus on strategic initiatives
Proactive notifications and insights
Recommendations and supporting narratives for improved decision-making
Connections between data in different systems
Search results for natural language queries
Visualizations to present discovered data or answer complex business questions
Accelerate
Faster insights, more efficient outcomes
Data processing and analysis, making discoverability richer and easier
Identification of trends, patterns, and outliers to inform future outcomes and opportunities
Analysis of structured and unstructured data, obtaining deeper insights
Augment
Become more proactive, adaptive, and efficient in managing enterprise architecture challenges
Visibility into operations, delivering efficiency gains
Correlations between disparate data sets, helping architects understand how components and systems interact
Decisions about system design and transformation strategies
Impact analysis to understand potential problems, aiding planning and risk mitigation
AI and ESG
The intelligent route to sustainability
AI delivers sustainability benefits by improving efficiency, reducing waste, and optimizing resource utilization, helping the drive towards net zero.

Make sense of complex data in various sources and non-standard formats for more informed sustainability decision-making
Analyse trends and benchmarking to identify the most valuable sustainability initiatives
Leverage predictive modeling and analytics to forecast environmental impacts and proactively address ESG challenges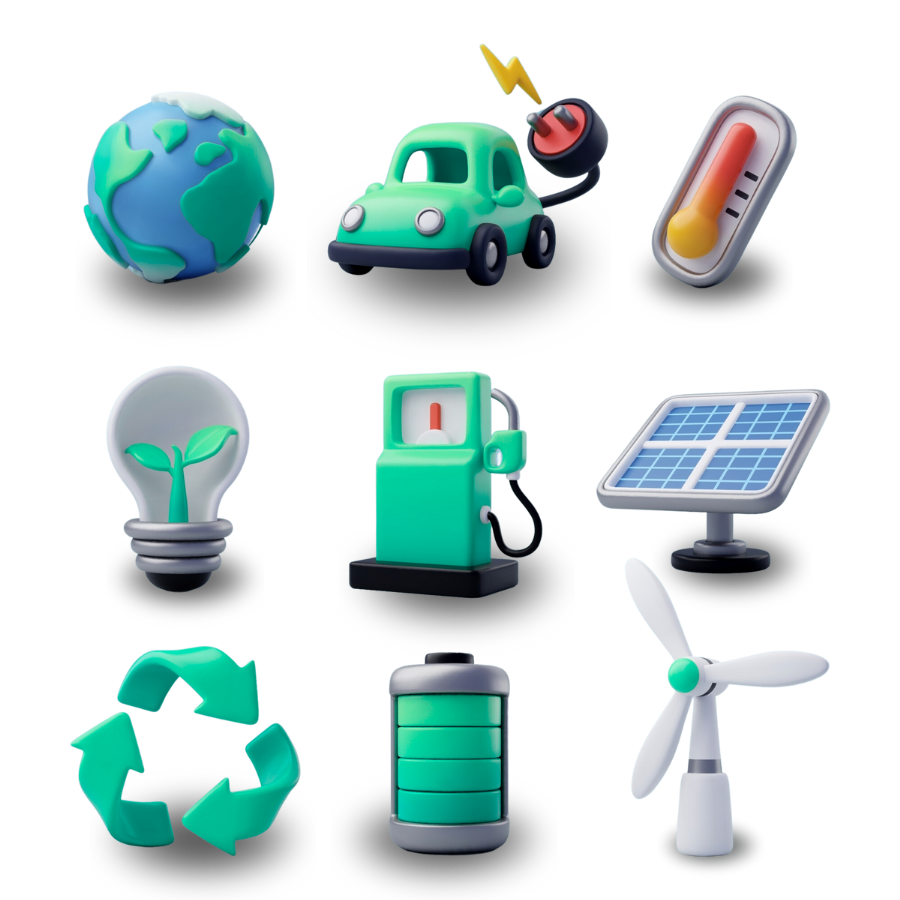 AI and data privacy
Safeguarding your data in the age of AI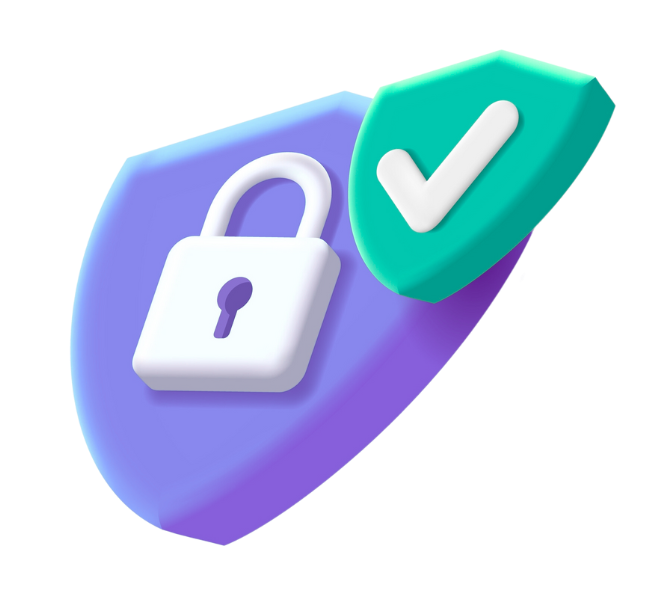 Our introduction of AI-powered applications is aimed at leveraging generative AI capabilities to automate complex tasks, generate valuable insights, and augment intelligent automation in our enterprise transformation tools. This will empower organizations to navigate continuous business and IT transformations more effectively.
Generative AI will augment intelligent automation capabilities of tools and services. For instance, it can enhance how enterprise architecture tools analyze complex data sets, automate routine tasks, and offer real-time insights. This allows enterprise architects to focus more on strategic decision-making and proactive governance.
We prioritize transparent data usage, meaning that users will always be informed about what data is being used, its processing methods, and who has access to it. We adhere to global standards like the EU AI Act and GDPR to ensure ethical AI usage with full transparency, traceability, and human oversight.
AI models can be deployed into private and secure instances. Services like Azure Open AI come with enhanced security, compliance with numerous international and industry-specific regulations, and the option to use your data to fine-tune models without it being used to train public GPT instances.
Azure OpenAI provides users the option to use their own data for model fine-tuning, ensuring that sensitive information remains confidential. Moreover, with Azure OpenAI, organizations can easily scale their AI capabilities according to their evolving needs.
We're devoted to fostering a community centered on responsible AI usage. We're available to answer any queries and offer guidance on AI ethics and data privacy best practices.
Intelligent future
OrbusInfinity: AI-powered transformation
At Orbus, we recognize the power of AI and are integrating the technology across our product portfolio to support our customers in their quest to transform intelligently. Human-machine collaboration empowers enterprises to navigate complexity for sustainable success.
ORBUSINFINITY PRODUCT ROADMAP
What's new and what's next
Explore our AI-centric product updates and anticipate what's on the horizon in our innovation portal

Engage, share, and express enthusiasm for the upcoming AI enhancements on our roadmap. Plus, seize the opportunity for early access to features that will empower your Enterprise Transformation with AI capabilities.
AI Blog
Featured AI Articles
Get Started with AI
Let's explore how OrbusInfinity's AI can transform your operations
×