What a month of events it's been at Orbus Software! We've been here, there, and everywhere, hosting and attending all around the world! So, let's update you on what's been going on.
May 3rd: Orbus Navigate London
We kicked off the month not too far from our head office in London with the first of our two Orbus Navigate customer events in May.
The day-long event served as a hub for many of our UK-based and European customers, providing them with an opportunity to discuss current successes and challenges directly with other customers, connect and compare notes on maximizing the value of the Orbus platform, and discover our product innovation roadmap and offer direct input into its future strategy.
Watch the video of the day here!
The day was filled with thought-provoking discussions, captivating keynote speeches, and interactive workshops that allowed attendees to explore the latest trends and best practices in leveraging technology for organizational success.
Our goal with these events is to encourage a feeling of community among Orbus users, so it was wonderful to hear some of the feedback from our attendees.
"The day was great! It was really good to speak to other like-minded customers, share ideas, get inspiration from their journeys, and figure out how that might influence our next steps. It's been nice to see how others' experiences reflect our own – using Orbus products to solve specific problems."
Building on this goal of creating an Orbus community, May was also the month in which we launched our new community engagement platform OrbusNexus! The platform is designed to enable our customers to collaborate, share ideas, and ask questions. It allows members to connect with OrbusInfinity users at other organizations, gaining valuable insights and perspectives beyond traditional support channels. Register for OrbusNexus here.
May 10th-11th: iServer Partners Event
The following week, we headed out to the Kingdom of Saudi Arabia to meet with our partners and showcase the power of collaboration in delivering exceptional solutions to our joint customers. The two-day event served as a valuable platform for partners to gain insights into our latest innovations, strategies, and product offerings. The agenda included sessions on technical training and accreditation for our partners, enablement, and comprehensive support for all go-to-market teams.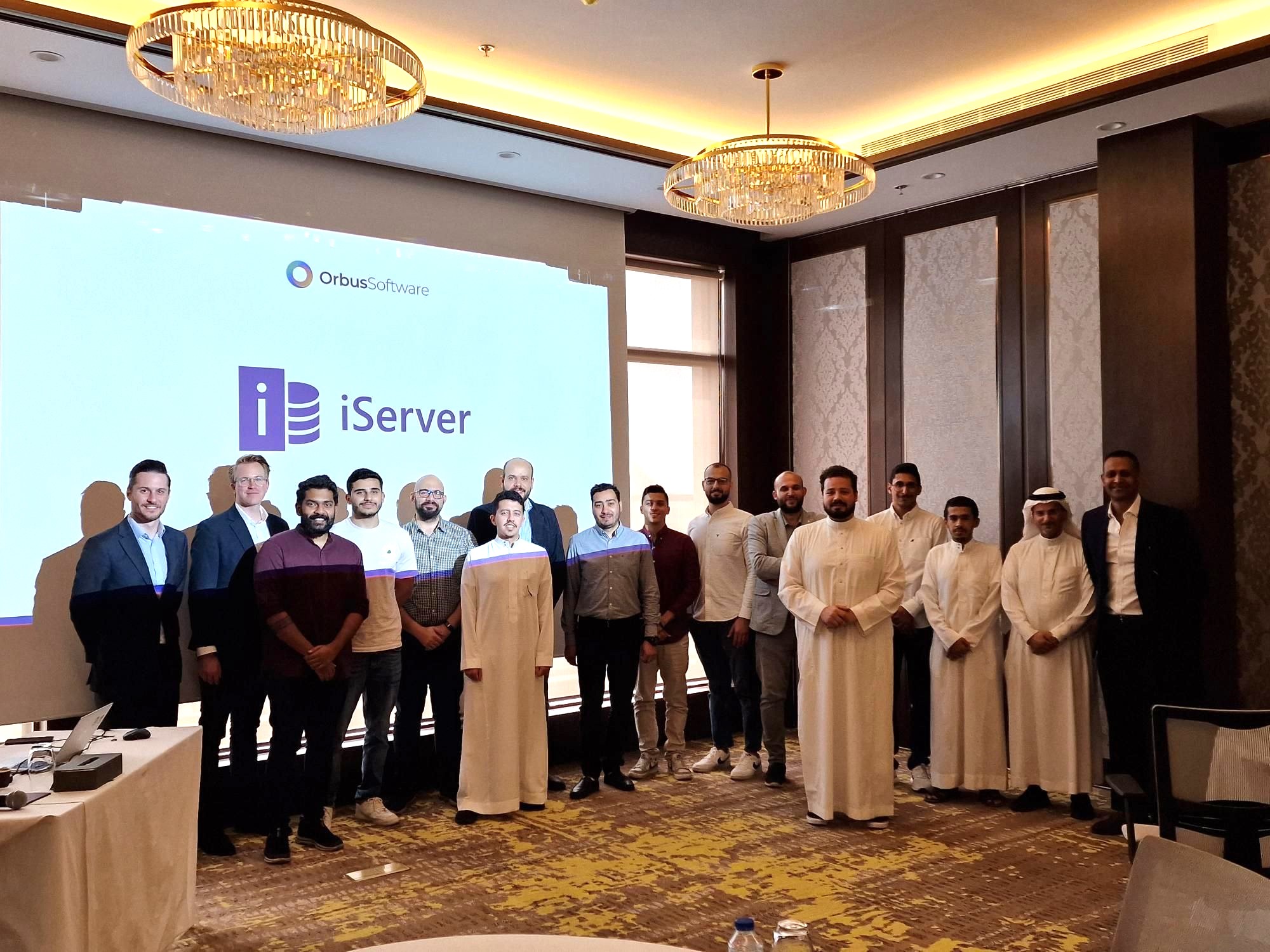 May 18th: Orbus Navigate New York
Building on the London edition of Orbus Navigate in early May, we followed up with another for our North American customers in New York! We heard from a range of different customers about their experiences with enterprise architecture, decision intelligence, and all things business transformation. This made for a whole different conversation around our products and provided new insights for future roadmaps.
This was our largest North American event since 2018 and it was great to see enthusiasm and engagement from customers throughout the day. In fact, one customer said: "I actually jumped out of my seat when I saw the roadmap!"
Watch the video of the day here!
May 22nd-24th: Gartner Application Innovation & Business Solutions Summit
We finished our busy month in style, heading over to Las Vegas for the Gartner Application Innovation & Business Solutions Summit! We had the privilege of joining a distinguished line-up of industry leaders, but our stand-out session had to be Deloitte's talk on 'Horizon Architecture: a Hidden Superpower Activating Corporate Strategy'. The presentation shed light on the pivotal role architecture plays for chief information and data officers, emphasizing the need for a robust framework to unlock an organization's full potential.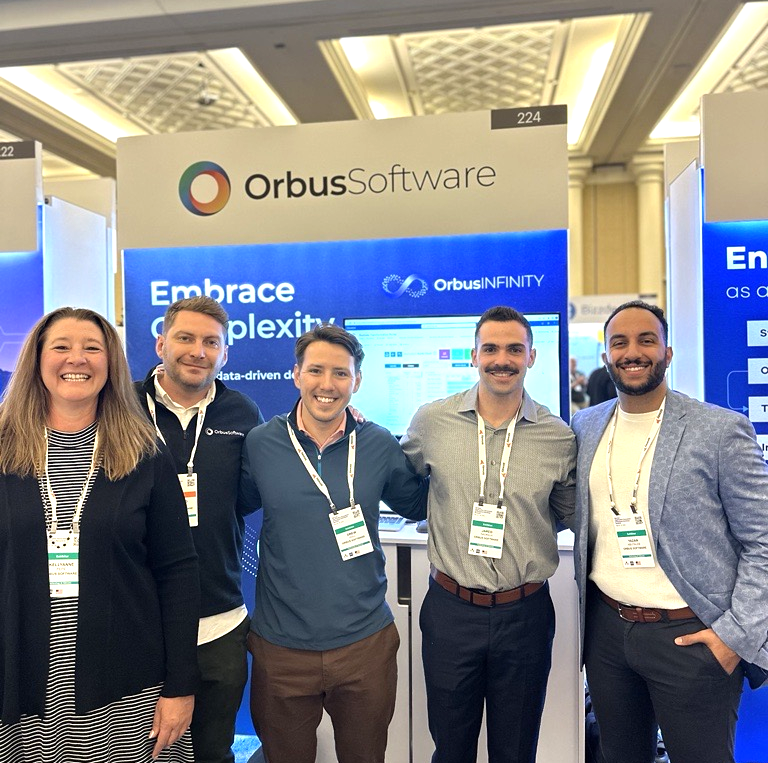 The beauty of this industry is its constant innovation and improvement. During our time in London, KSA, New York and Las Vegas, we picked up on a number of emerging themes, including the importance of application rationalization, and how to control costs in increasingly complex IT environments. Fortunately, we've been doing our homework, and our decision intelligence platform OrbusInfinity can help businesses meet both of these challenges.