Some people consider it a lifesaver, while for others it's that old acquaintance you do your best to avoid at a party. Still, love it or hate it, Microsoft Visio is a very useful diagramming tool that professionals all over the world have grown reliant on and to which they turn on a regular, or even daily basis. If you're one of them, keep reading, there's good stuff ahead.
Now, whether you're a newbie or an old hand at Visio, you probably agree that there are a few things every user ought to know in order to competently navigate and make use of the tool. We thought we'd simmer it down to a nice, digestible list for you, so ahead you'll find out if you've got any knowledge gaps or if indeed are better than your colleagues (just like you always thought). These are our Top 5 Visio Hacks: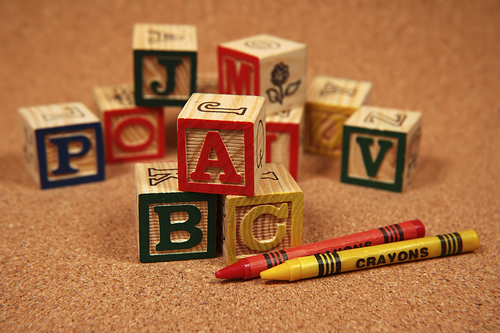 1. Learn the Basics

This might seem like a bit of a non-starter, but if you don't know the real basics of Visio – or worse, you've picked up a few bad habits along the years – you're going to cause more work for yourself. The ability to easily navigate through ordinary tasks really does make a difference on how you perceive working in Visio (so, whether it's pleasant or not), and how others perceive you, as well!
There's nothing like making use of the shortcuts to inspire some respect in your peers. It denotes familiarity with the platform and helps you not be distracted by the little things. Using shortcuts is proof you mean business. If you want a complete list for the 2013 and 2016 editions, here you go. Go over them and see what you've been missing.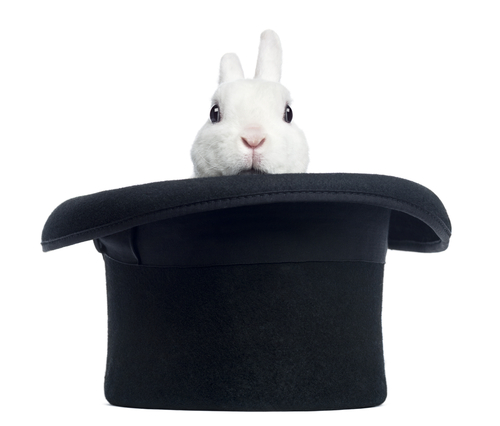 2. Explore the Tricks
Once you've got most of the basic shortcuts figured out and feel comfortable using them in a work scenario, you might want to pass onto the next level. Learning efficient pathways to navigate different situations in Visio and making sure you consolidate those 'good habits' can go a long way towards turning you into an efficient user. Building accurate and intuitive diagrams is as much about the vision as it is about actually putting in the work and polishing it so it has the maximum impact.
Which is why simple actions such as creating evenly spaced shapes, resetting a connector and others take a lot less time if you know tricks like these. In turn, that allows you to focus on the end goal when you're modeling. By the way, feel free to use this simple reference sheet. It makes a great printout.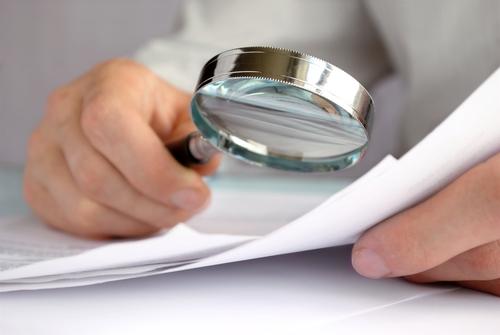 3. Make the Most of Your Views
One of the most important skills an architect can have is undoubtedly great communication. After all, what's the point of digging up interesting insights about the organization if you can't convey the information to the relevant stakeholders? Large, convoluted diagrams look impressive but they're not that good at communicating information.
Delivering a smaller message clearly is preferable to delivering a large one that doesn't make much sense, don't you agree? You should strive to choose well targeted views that your audience will understand with ease. Here are six Visio views for communicating a vision of Application Portfolio Rationalization.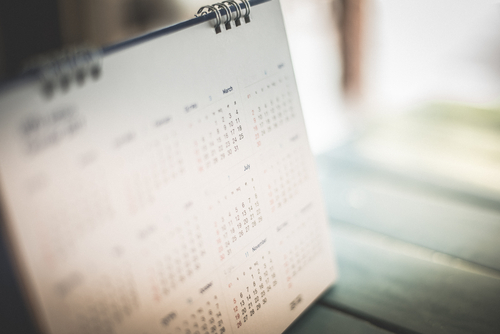 4. Keep Up to Date
Visio 2010, 2013, 2016 – with so many versions of it floating around at the moment, there are always going to be those inevitable little tricks you knew for the previous version that now, unfortunately, require an extra step. If you'd like to stay on top of the changes and get some good insights into how to best make use of the functionality it provides, there are a few great blogs out there, including some we made earlier!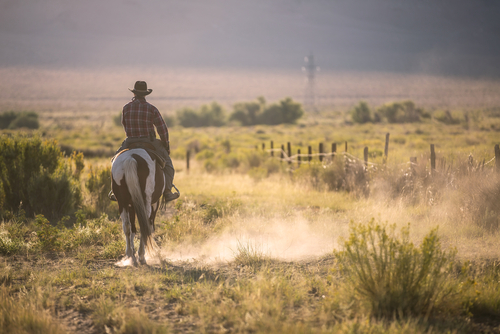 5. Don't Be a Lone Ranger!
Perhaps the most important aspect of the job is to genuinely influence the decision process within the enterprise (ideally, in a positive way). To do this, you need to expose people to your work. Collaboration, therefore, is the key word here. We understand this, which is why we built the iServer Business & IT Transformation Suite, around the Visio modeling environment. It allows users to store Visio diagrams in a central repository and quickly share them with both internal and external stakeholders – quickly, accurately and securely. Visio really takes on a whole new other life when enhanced by a market-leading software platform such as iServer.
That was our Top 5 Visio Hacks for Everyday Users. We hope you found it enjoyable, as well as informative. The road to mastering Visio is not necessarily easy, and the application has its quirks, but its utility is undeniable.