Visual Guide: Top 5 Easy Ways to Create a Single Point of Contact for your Customers!
About this Resource
Making sure you have a solid service desk structure for your organization is essential for success. It makes sure you're using your team's time in the best way possible, and puts customer satisfaction at the top of your priorities.
But what is the right structure for your organization? ITIL 2011 offers a wide selection of service management templates to follow –  here are our Top 5!
Already a Member? Sign in here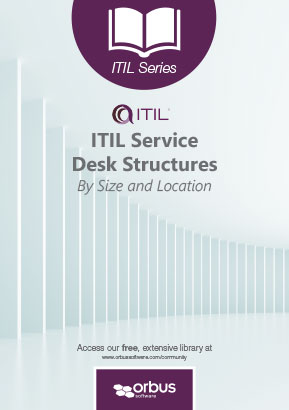 Our website uses cookies to improve your experience on our site. By using our website you consent to the use of cookies.