Date
15th of November 2023
4:00 PM (CET) - 3:00 PM (GMT) - 10:00 AM (EDT)
Synopsis
Gartner estimates that, by 2025, more than 95% of new digital workloads will be deployed on cloud-native platforms, increasing from just 30% in 2021. It is therefore important that organizations align their enterprise transformation journeys with this move and implement cloud-based enterprise architecture processes and platforms.
Join us for an insightful OrbusLive session where we will delve into the journey of global retailer IKEA and how it harnessed the power of the cloud and OrbusInfinity to transform operations. In this 30-minute session, we will uncover the advantages of migrating to OrbusInfinity and gain firsthand insights into IKEA's migration experience.
During the session, Anke Tersteegen, Architecture Leader at IKEA Group, will highlight:
Why IKEA chose to migrate to OrbusInfinity

The benefits of doing so

Internal stakeholder engagement

Some of the associated challenges and how they were addressed

Collaboration with Orbus Software's consultancy team to drive progress
There will also be a Q&A portion for attendees to ask questions about IKEA's use of OrbusInfinity and enterprise transformation journey. For any additional inquiries, Anke will be available on our OrbusNexus community platform.
Don't miss this opportunity to debunk migration myths and gain valuable insights from IKEA's experience with OrbusInfinity.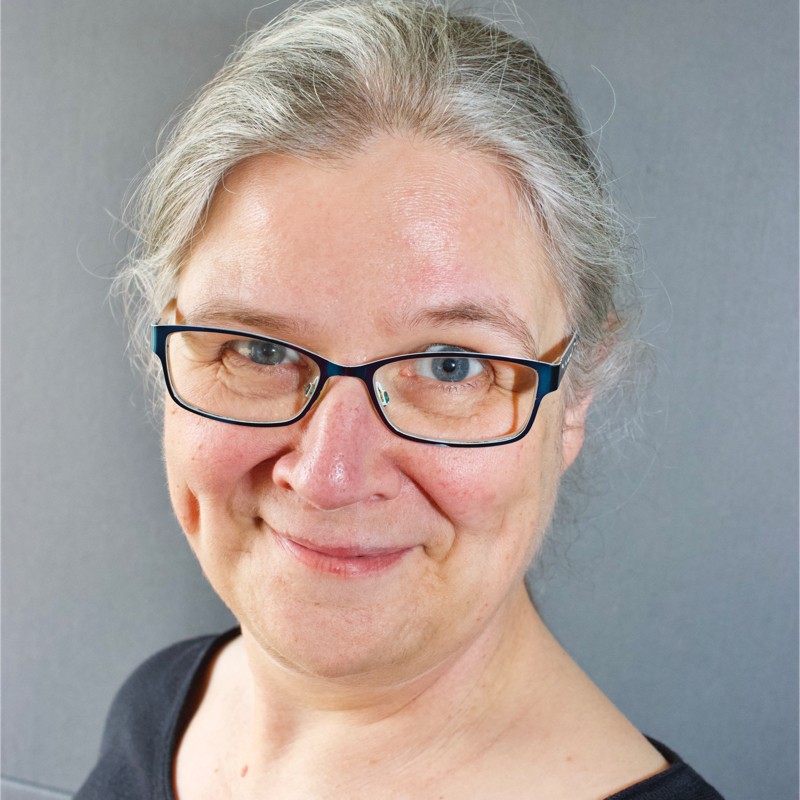 Anke Tersteegen
Architecture Leader at IKEA Group

Jack Cooper
Customer Success Manager