OrbusInfinity
Pharmaceutical Manufacturing
Gain insight into pharmaceutical production data and ensure compliance with health and safety regulations
Introduction
The pharmaceutical manufacturing landscape
The journey from 'concept to cabinet' is laden with complexity and challenges.
However, inefficiencies, outdated processes, and regulatory intricacies shouldn't slow you down. OrbusInfinity is your partner in enterprise transformation, empowering you to modernize operations, uphold compliance, and accelerate drug delivery—all while putting the end-user first.
Discover the transformative power of Orbus Enterprise Architecture solutions.
Helping you to modernize processes, improve efficiency, and cut costs across your enterprise while creating visibility and synergy across multiple business units and locations.

Gartner forecasts that global healthcare IT expenditures will increase by 9.3% each year to reach approximately $317.5 billion by 2026

Future-proof your investment
How is your organization ensuring the optimization and justification of your escalating investment?
Meet OrbusInfinity
A unified platform enabling strategy, quality control, production, and supply chain management teams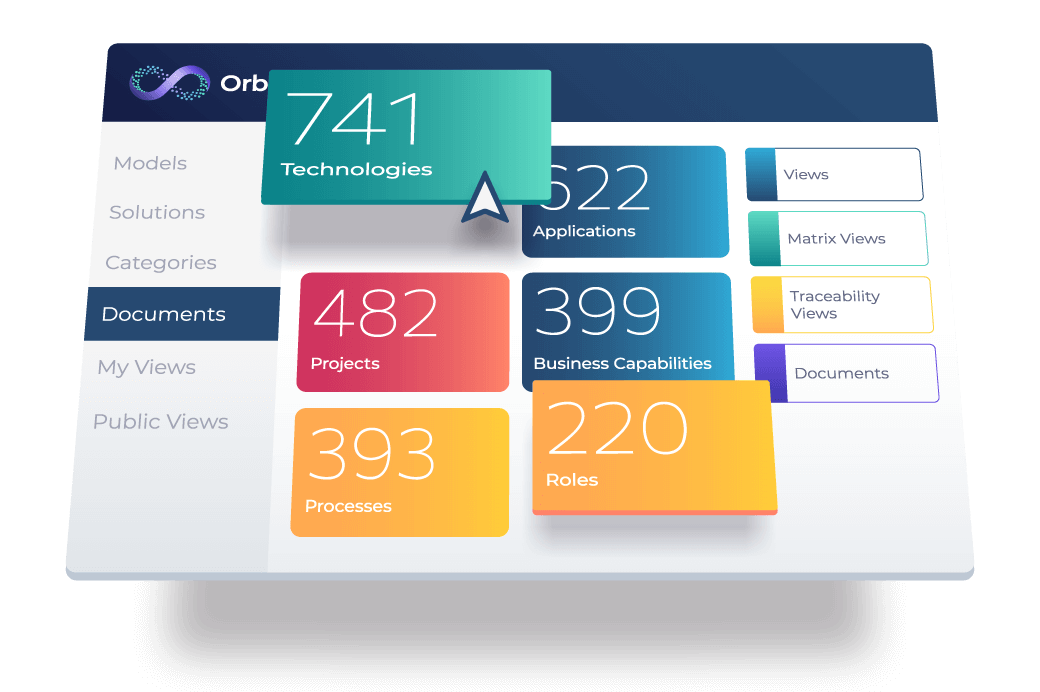 With customized solutions, pharmaceutical manufacturers can streamline their production processes, manage their research data with ease, and integrate cutting-edge technologies with legacy systems effortlessly. By addressing these challenges head-on, pharmaceutical manufacturers can enhance their operational efficiency, safeguard critical patient data, and ultimately deliver superior medications that set them apart from competitors.
Pharmaceutical Manufacturing
How OrbusInfinity will benefit you
Compliance and risk navigation

Compliance and risk navigation
Identify compliance gaps and mitigate risks
Document and monitor compliance-related information

Efficiently map, analyze, and optimize your portfolio to ensure alignment with strategic visions and regulatory requirements
Effective data management

Effective data management
Establish data governance frameworks, policies, and standards
Ensure data consistency, quality, and accuracy across systems
Secure patient data, maintain their trust, and avoid the penalties of non-compliance
Application architecture and streamlined operations

Application architecture and streamlined operations
Enhance your organization's ability to make informed decisions about technology investments
Import existing application data to create a centralized inventory
Provide a range of application insights to support portfolio management and roadmapping activities
The value of OrbusInfinity

Elevating pharmaceutical standards with OrbusInfinity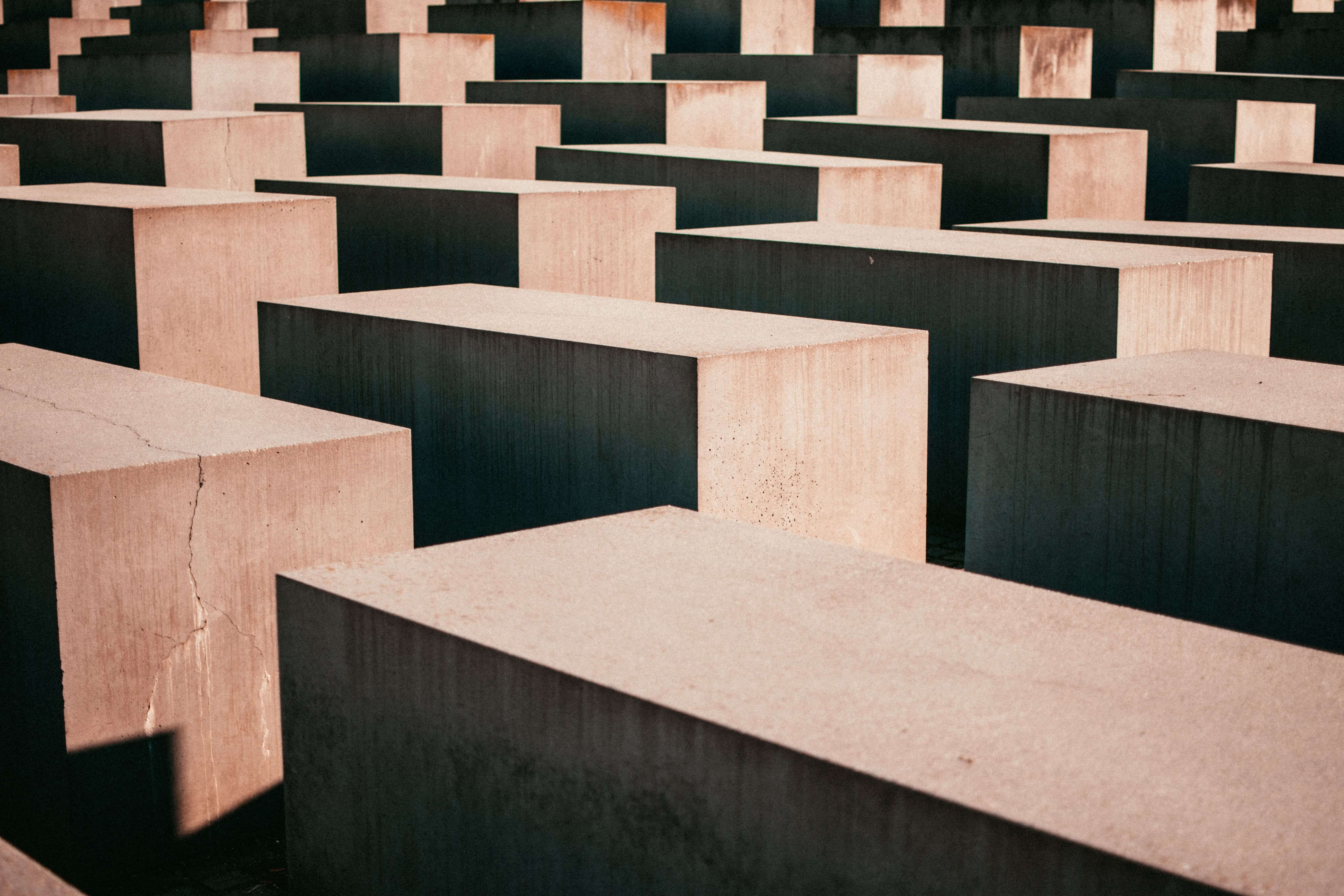 Tackling regulatory challenges head-on
Every pill, drop, or injection undergoes strict regulations for public health. OrbusInfinity streamlines your departments to exceed these standards, making GxP audit readiness a seamless outcome of efficient operations.
Enhanced efficiency and reduced costs
OrbusInfinity ensures quality in enterprise transformation and enhances the 'concept to cabinet' visibility. By optimizing systems, we convert costs to value, leading to faster, safer, and more affordable medications for stakeholders.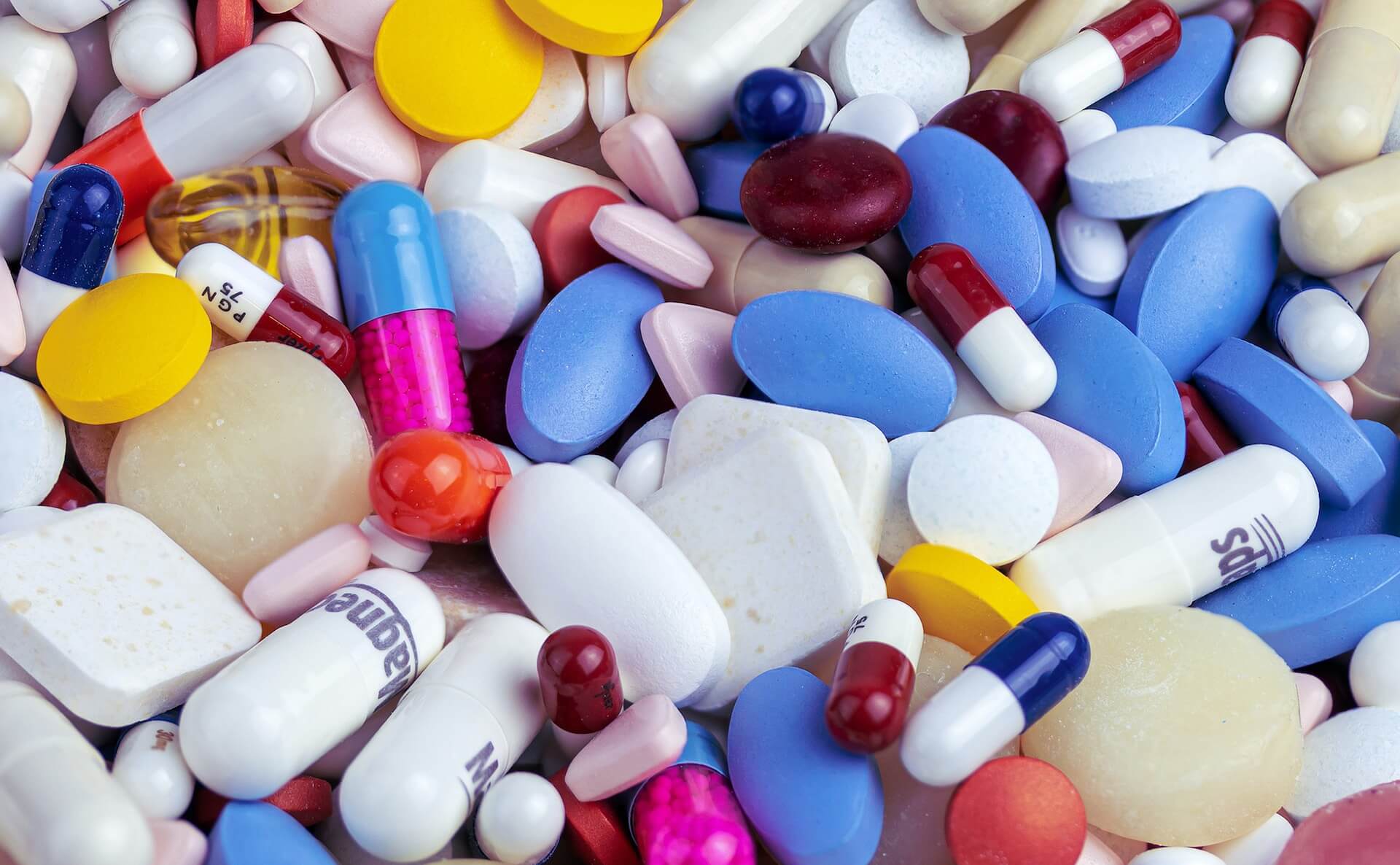 The human element: Why efficiency matters
Inefficient drug production harms patient well-being. Streamlined operations enhance medication accessibility and life quality. Orbus Enterprise Architecture refines processes for better visibility, ensuring business continuity and organizational transformation.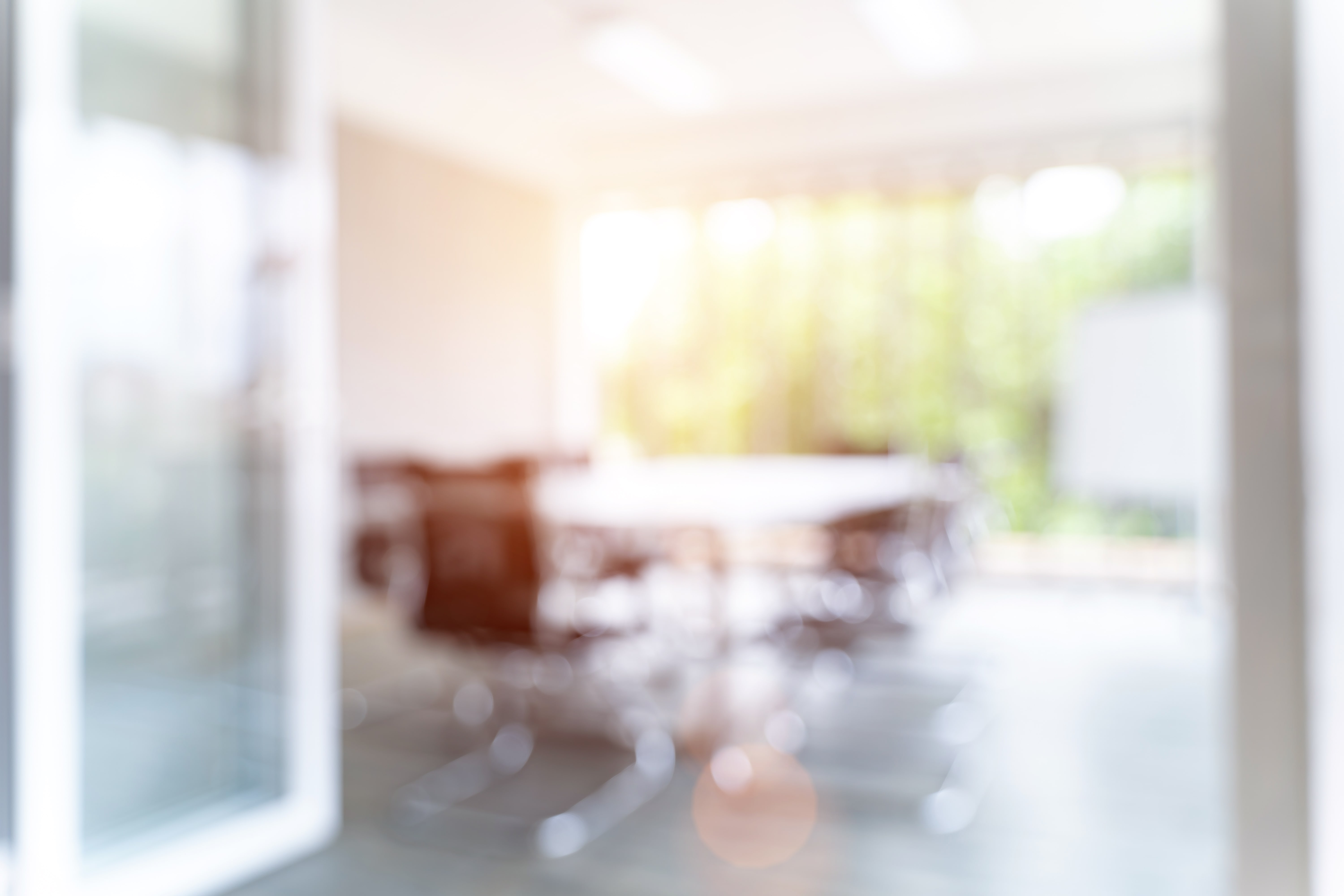 CUSTOMER SUCCESS STORIES
Learn how customers in many industries rely on OrbusInfinity to bring results
Key features
Why OrbusInfinity aligns perfectly with Pharma-Manufacturing needs
Central EA Repository
Shape change initiatives with a comprehensive understanding of dependencies and potential conflicts
Integrations and Connectivity
Enhance your data inventory and obtain deep insights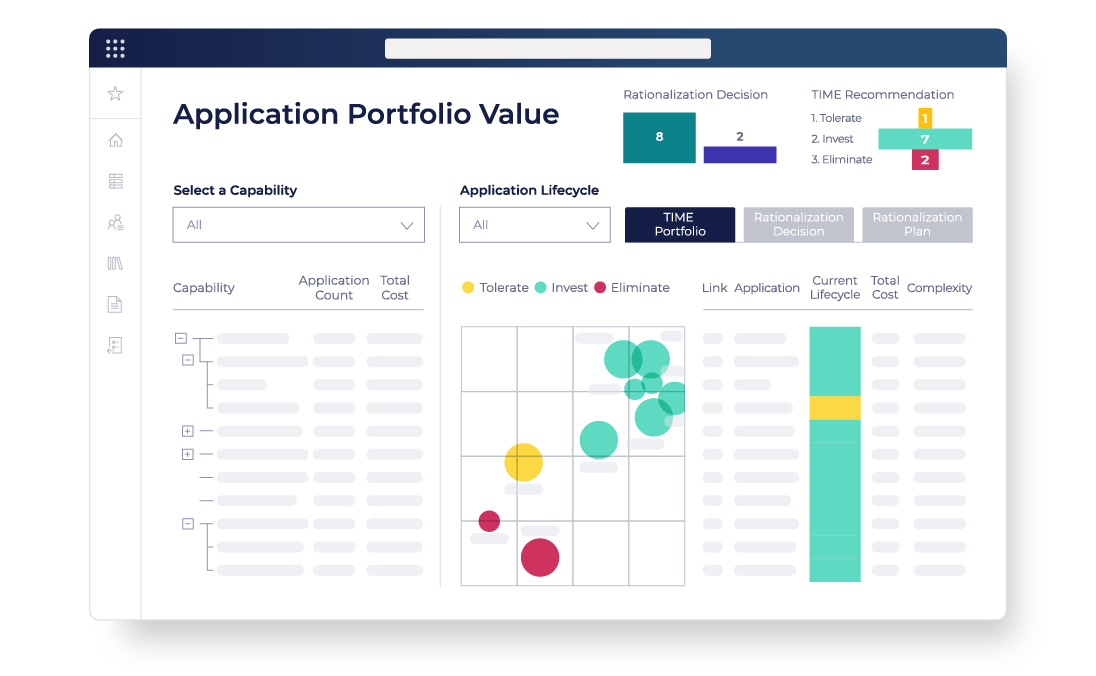 Solutions and Accelerators for IT Portfolio Management
Identify and eliminate minimal-value tech and map attributes for robust decision-making
Enforcement of Standards
Maintain a consistent EA model with key industry standards
Collaboration and Co-Creation
Engage stakeholders with integrated tools like SharePoint and Teams
Book a demo today
Embark on a journey of enterprise transformation that promises not only regulatory compliance but an enhanced user experience