About Orbus Software
An independent software vendor and market leading global supplier of software and services for Business and IT Transformation
Headquartered in London, and founded in 2004, Orbus Software is an independent software vendor and a globally recognized leading provider of software and services for Business and IT Transformation.
Orbus Software's customers are predominantly large, blue chip organizations located across the Americas, EMEA, Australasia and the ASEAN, and span all industry verticals. The Orbus customer base is growing at an average of 25% annually and each year Orbus retains over 92% of its customers on an annual basis.
Products and Markets
Orbus Software develops, markets and directly sells the iServer Business and IT Transformation Suite. This family of software products comprises iServer, our flagship enterprise modeling and collaboration platform, and solutions for 4 business and IT management practices: Enterprise Architecture, Strategic Portfolio Management, Business Process Analysis and Governance, Risk and Compliance. Additionally, Orbus provide out of the box support for a range of best practice standards and frameworks, including TOGAF, IT4IT, ArchiMate, BPMN, COBIT 5, ITIL 2011 and more.
Read more about Orbus Software's range of products.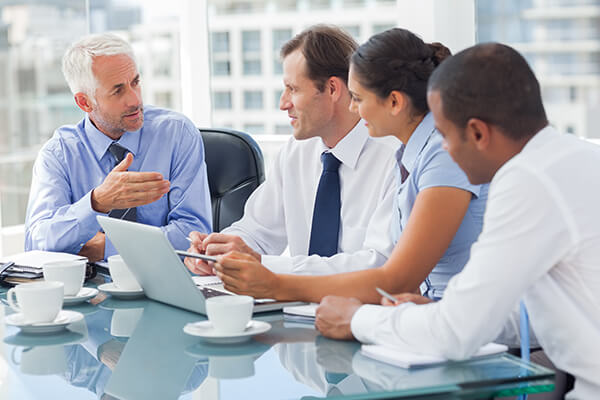 Product Philosophy
At Orbus, our philosophy is to develop software that extends and enhances the Microsoft applications used by millions of people every day: Visio, Word, Excel, PowerPoint, SharePoint, SQL Server. The unique incorporation of familiar Microsoft applications maximizes iServer's ease of use and enables the reuse of existing content and skillsets across different business and IT practices. Furthermore, by leveraging our customers' existing investment in Microsoft technologies, we are able to offer our products for a significantly lower Total Cost of Ownership (TCO) than the competition.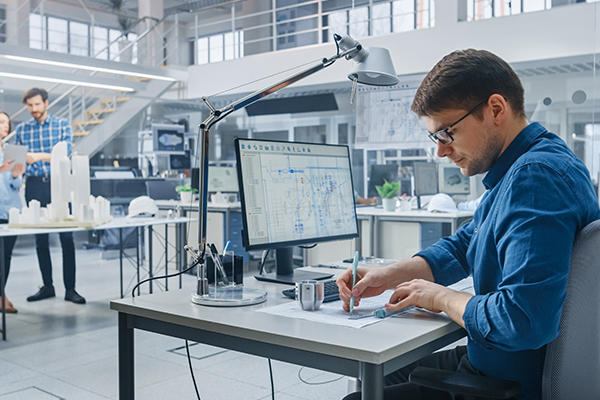 Product Innovation
Orbus is a Microsoft Gold Development Partner and we reinvest a significant portion of annual earnings into research and development, and the progression of our product roadmap. Our ongoing commitment to innovation drives additional features and functions as well enhancing the cloud and mobile capabilities of our products to meet the demand of today's market. This ensures we continue to enhance our product family and lead the market through innovation for software solutions which integrate Microsoft technologies, to enable successful business and IT transformation.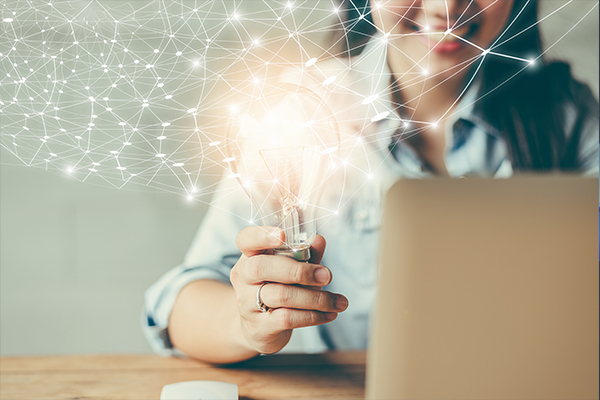 Global Customers
Orbus Software supports a rapidly increasing base of customers which grows at an average rate of 25% annually. Today, active Orbus customers number over 500+ global organizations, all investing in Orbus to enhance their competitiveness through business and IT transformation. This is a truly worldwide community, with our clients spanning 47 countries across the Americas, Europe, Middle East and Africa, Australasia and the ASEAN. Orbus customers consist of blue chip corporations across all industry verticals and include government organizations, global IT consultancies and regional service providers.
Read more about our global customer base.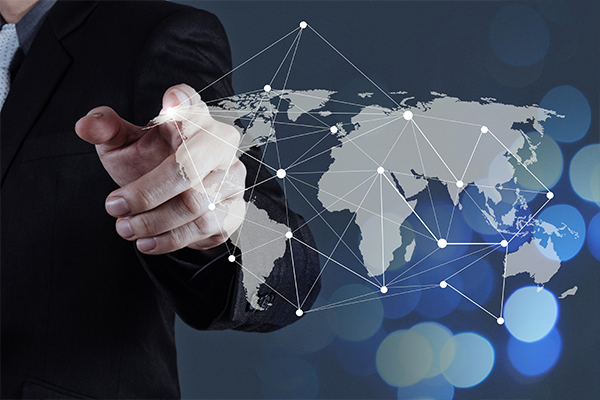 Professional Services
Orbus offers an extensive range of professional services to help our customers evaluate, implement and maximize return on their investment in our products. Services we offer include a Proof of Concept (PoC), a range of implementation services, product training and technical support. Implementation services can also be delivered one day at a time to suit your timelines, or in the form of structured '5 Day Fast Start' or '1 Month Accelerator' packages which are designed to maximize your return on investment. All services are available globally from our experienced consultancy and support teams.
Understand more about the Professional Services available.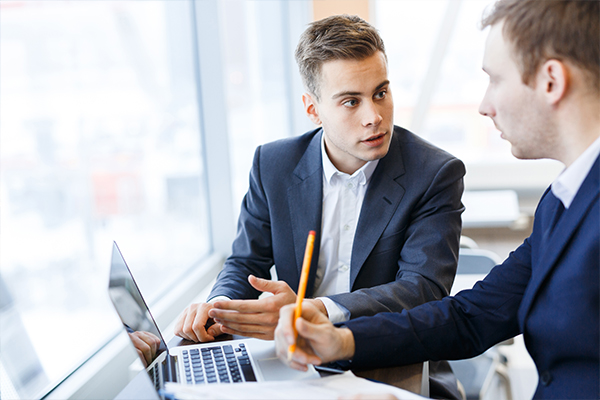 Partner Alliance
Orbus Software has established a worldwide alliance of specialist Partners who deliver services aligned to our market vision and target audience. Partners are enrolled on a development and accreditation program to ensure a compatible skillset and maximise the chance of successful engagements. The Partner Alliance comprises over 70 active IT Consultancies including large global service providers and system integrators as well as niche, local, domain-specialists.
Read more about our Partner Alliance here.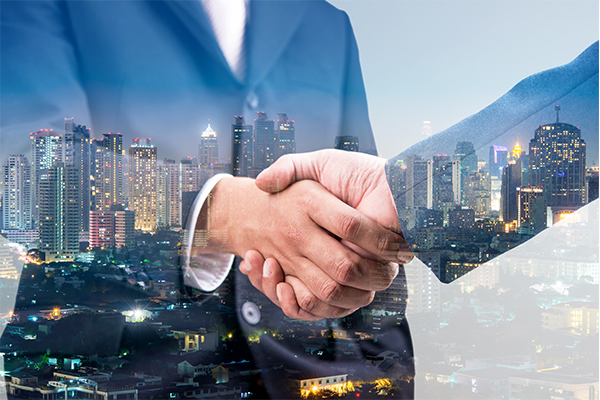 ISO 27001 Certified
Orbus Software are ISO 27001 certified which means you can be safe in the knowledge that your information is secure during installation and through your iServer lifetime.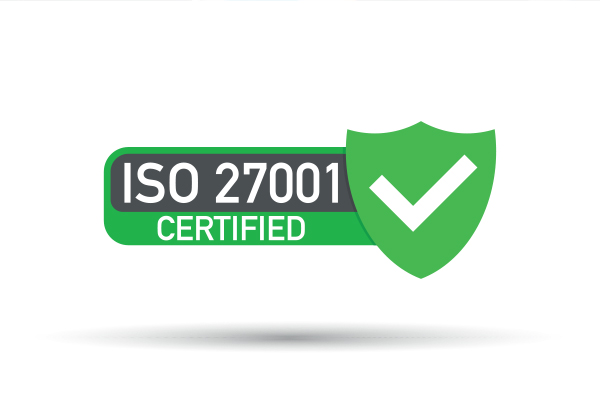 Corporate Social Responsibility
In addition to delivering transformation software for the digital business, it is also imperative that Orbus Software is run on a sustainable basis, responsibly committed towards society.
We strive to meet the needs of our stakeholders in terms of Corporate Social Responsibility and to evaluate and include those in our daily operations whenever possible. We believe that our commitment to Corporate Social Responsibility is integral to ensuring the protection of the long-term interests of our shareholders.
The executive board has overall responsibility for Corporate Social Responsibility with the Chief Executive Officer taking direct leadership responsibility supported by the regional and business unit executive teams.
At Orbus Software, we recognise our duty to behave responsibly towards all stakeholders in our business, including shareholders, employees, customers, partners, suppliers and communities in which we operate.
This includes a commitment to:
Act in an ethical manner in all our business relationships
Work with the communities in which we operate
Provide a rewarding and safe working environment for all our employees
Minimise the environmental impact of our products and processes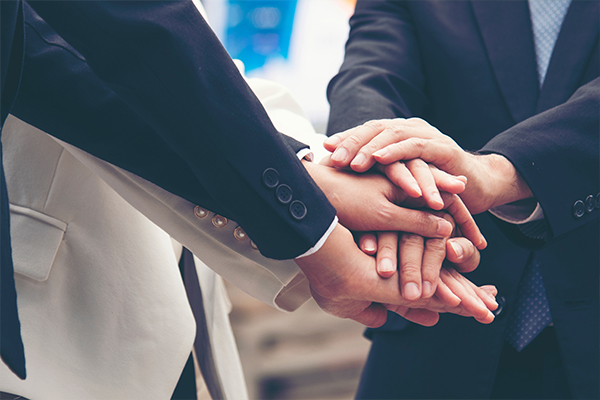 Environmental Policy Statement
Orbus Software is committed to leading the industry in minimising the impact of its activities on the environment.
The key points of our strategy to achieve this are:
Minimize waste by evaluating operations and ensuring they are as efficient as possible;
Minimize emissions through the selection, use and the source of our power requirements;
Actively promote recycling both internally and amongst our customers and suppliers;
Source and promote a product range to minimize the environmental impact of both production and distribution;
Meet or exceed all the environmental legislation that relates to Orbus Software.