Our ESG Commitment
Making a positive impact
The orbus plan
Our ESG commitment
It's our responsibility to leave the world better than we found it. We are determined to drive sustainable innovation in all areas of our business.
Environmental Sustainability
We're taking decisive action to reduce our environmental impact by implementing a responsible and measurable digital supply chain focused on reducing our carbon usage scope 3 across the business. By 2023, our goal is to improve upon our 2022 baseline by an ambitious 10%. In addition, we're partnering with corporate charities to preserve biodiversity, improve air and water quality, and combat deforestation. Through our green procurement policies and effective waste management, we're making strides toward achieving our environmental sustainability goals across our global offices.

Social Responsibility
At Orbus Software, we prioritize the people and communities in which we operate. We are committed to creating a diverse and inclusive workplace and have implemented gender, BIPOC, and LGBTQ+ inclusivity initiatives. Our employee engagement programs are designed to nurture our people and promote a positive workplace culture. We are also committed to data protection and privacy, community involvement, and upholding human rights and labor standards.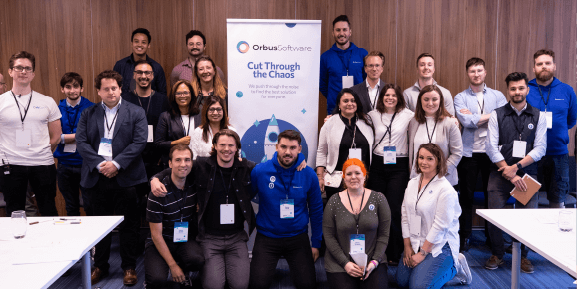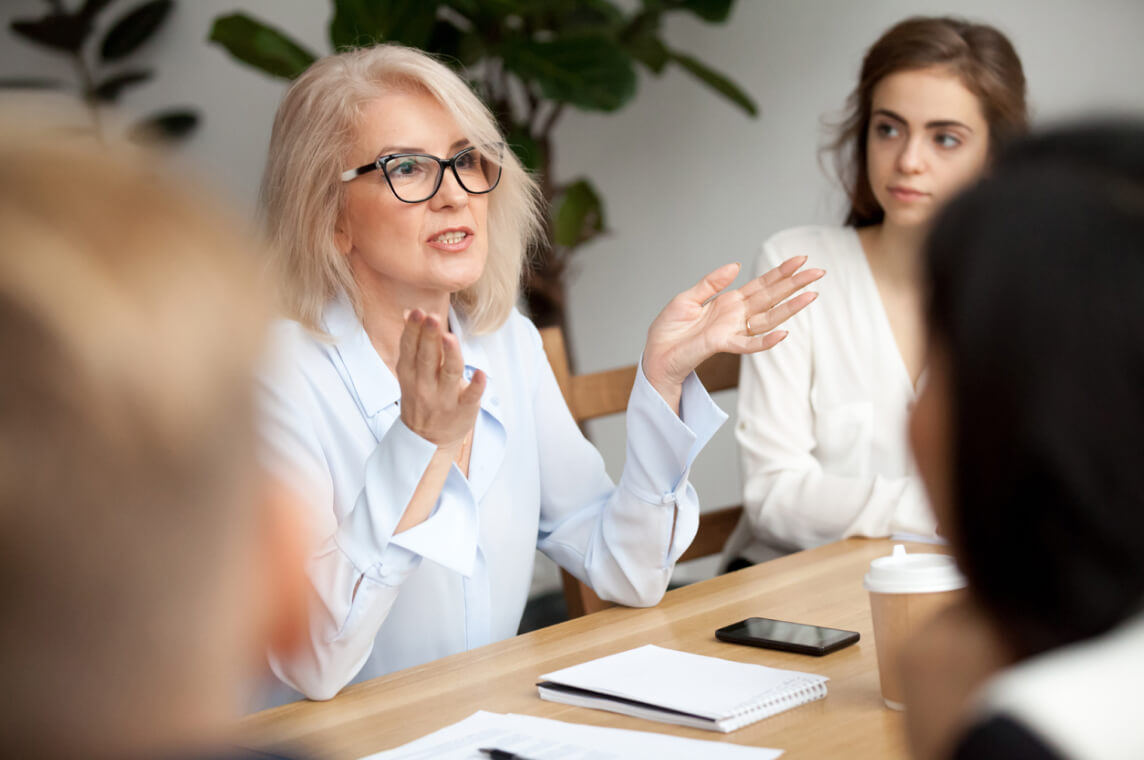 Corporate Governance
We believe in transparent and ethical business practices and are committed to adhering to policies, principles, and procedures governing leadership, board composition, executive compensation, audit committee structure, shareholder rights, bribery, lobbying, political contributions, and whistleblower programs. We are implementing internal controls to ensure that we maintain the highest standards of corporate governance at all levels and enable us to deliver long-term value to our stakeholders.

Making a difference
Our corporate ESG pledges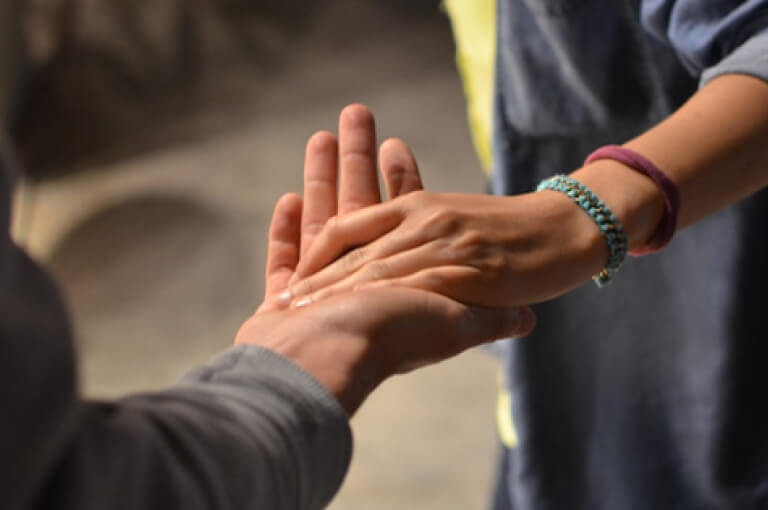 Pledge 1
Make a Positive Social Impact by raising over £15k for Charity.
Our mission is to give back and make a positive impact through charity events and initiatives. Our charity campaigns and donation programs empower our customers to help those in need. We also amplify our impact through employer donation matching programs.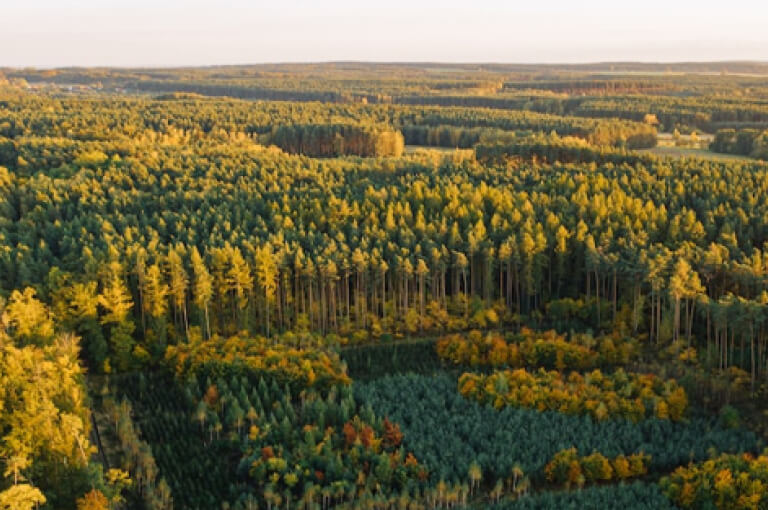 Pledge 2
Make Positive Environmental Changes through Green Procurement Policies
We prioritize sustainability by implementing green procurement policies and creating a measurable digital supply chain to reduce our carbon footprint. Our goal is to improve our carbon usage scope 3 across the business by 10% from 2022.
Pledge 3
Launch a Customer Referral Scheme with Our Partner, One Tree Planted, with a Goal of Planting 1500 Trees
We've teamed up with One Tree Planted to plant trees through customer programs and campaigns. This pledge helps us combat climate change and lowers our carbon footprint
Pledge 4
Hold ESG Partner and Customer Round Table Discussions
We recognize the importance of listening to our partners and customers. As such, we are organizing an ESG partner and customer round table discussion to ensure we meet expectations and work towards our sustainability goals.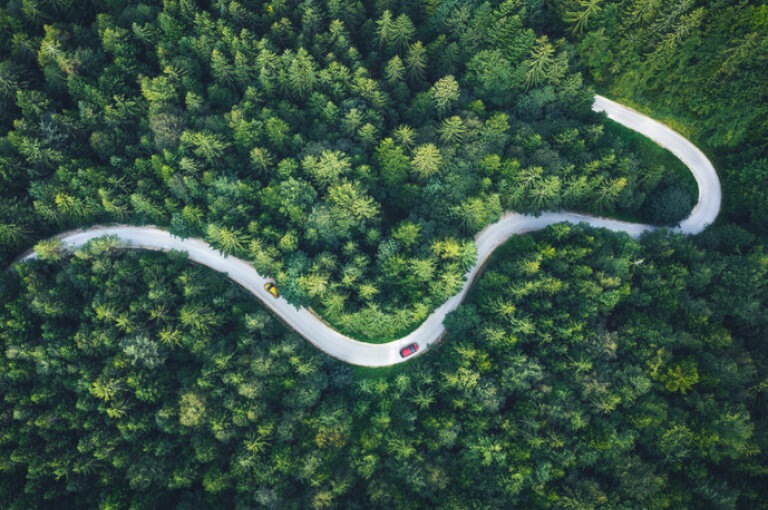 Pledge 5
Create an ESG Product Capability Roadmap
We are committed to integrating sustainability considerations into our product development process. By creating an ESG product capability roadmap, we will be able to deliver more sustainable solutions to our customers.
Pledge 6
Launch Employee Volunteer Time Off (VTO) Program and Achieve a Minimum of 10% Adoption Globally
We're committed to giving back to the communities that support us. That's why we've implemented an employee VTO program, which allows our employees to take paid time off to volunteer. Our goal is to achieve a minimum of 10% adoption worldwide.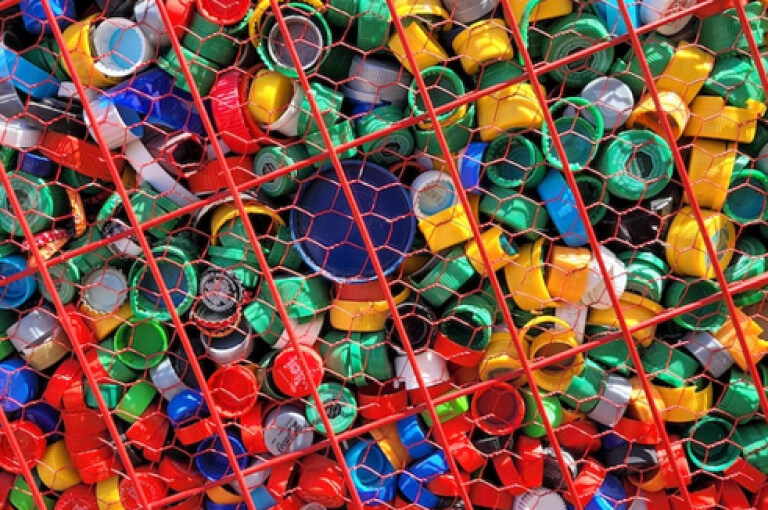 Pledge 7
Introduce effective waste management policies across global offices:
We have established effective waste management policies across our global offices to reduce our environmental impact and promote sustainability.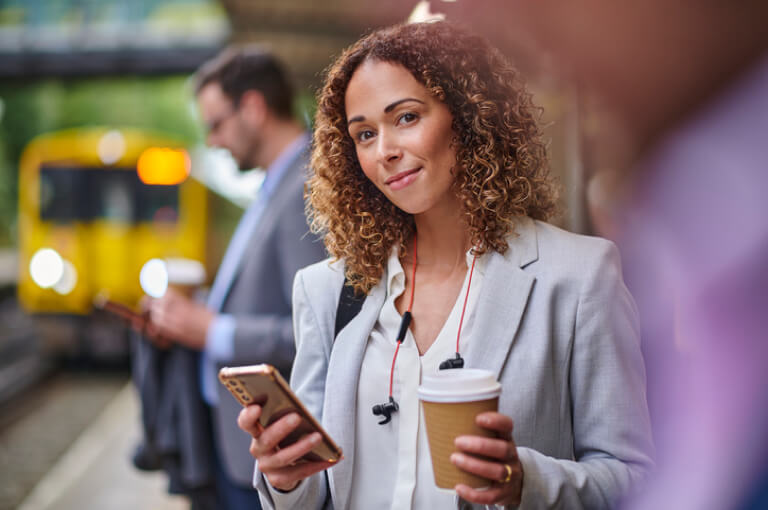 Pledge 8
Adhere to a green travel policy
We adhere to a green travel policy to minimize our carbon emissions and reduce our environmental impact.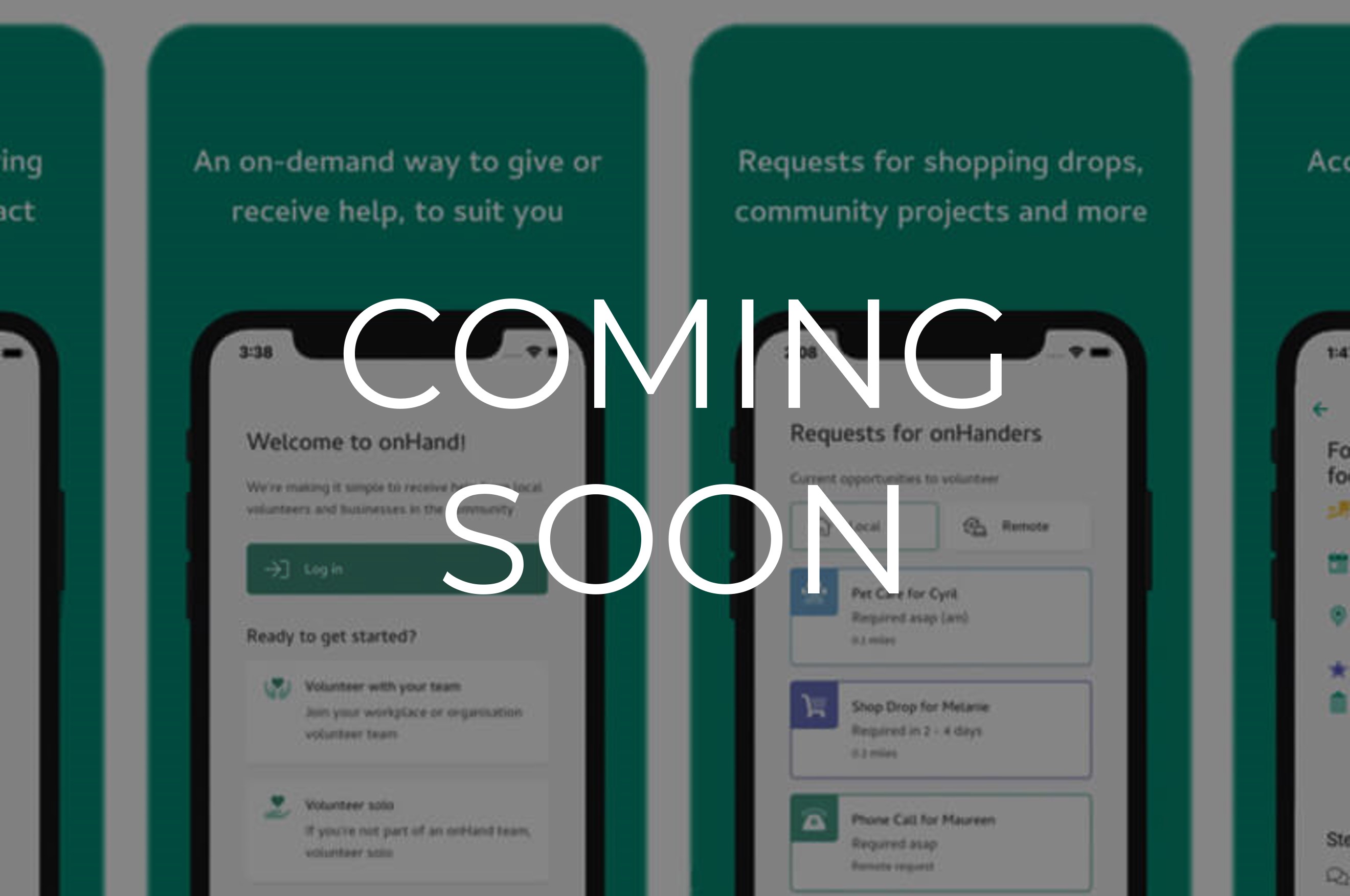 Pledge 9
Launch OnHand, a Volunteer & Climate Impact Platform, and engage 200 employees to do a minimum of 1 good action
Through our pledge to launch this platform internally, we're committed to driving positive change around the world, one small task or favor at a time.
Our Corporate ESG
Democratizing doing good – charities are personal.
We are committed to supporting charitable organizations that align with our ESG values, and we believe that our partnership with these organizations enables us to make a positive impact on the environment and the communities in which we operate. By working together with our charity partners, we aim to create a sustainable future and foster a more equitable and inclusive society for all.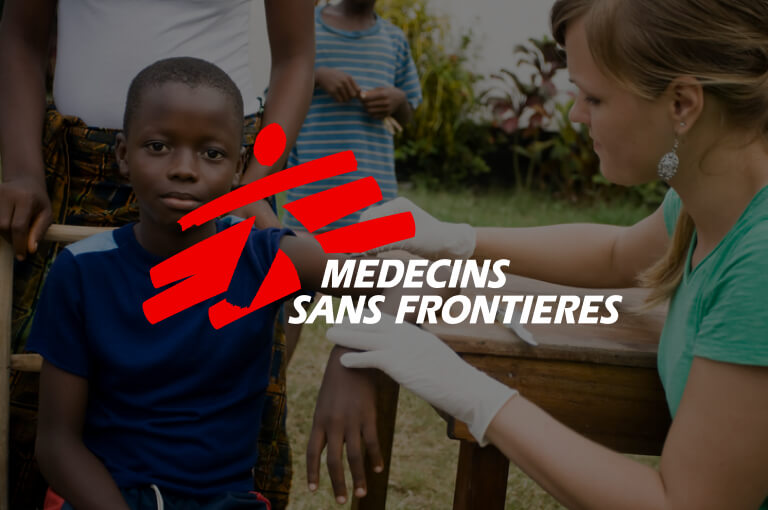 We are immensely proud to be supporting Médecins Sans Frontières through employee fundraising, company matching, and customer reviews on G2. MSF is the world's leading independent organization for medical humanitarian aid. Every day, more than 24,000 MSF field staff assist people affected by conflicts, epidemics, and natural disasters – wherever the need is greatest.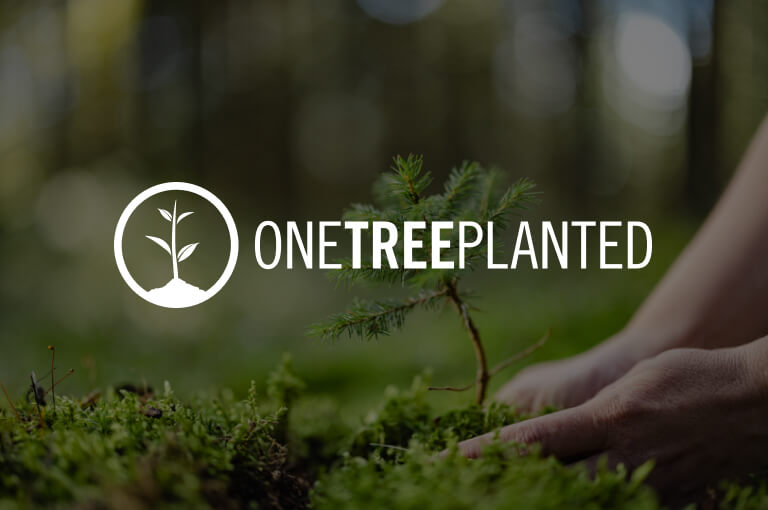 One Tree Planted is a non-profit organization focused on global restoration and making it simple for anyone to help the environment by planting trees. Together with One Tree Planted, we can restore forests, create habitats for biodiversity, and make a positive social impact around the world.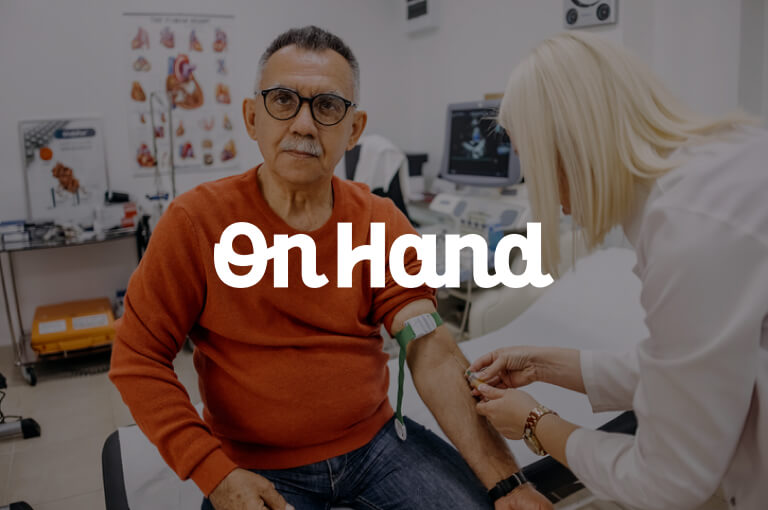 OnHand is an all-in-one tool to engage employees in local volunteering & climate action. From youth mentoring and helping the elderly to making climate pledges, OnHand enables us to make more positive impacts at home, work and beyond.

Dedication to ESG principles
Our dedication to ESG principles extends beyond our corporate operations and into our philanthropic endeavors, as we strive to leave a lasting and meaningful impact on the world. We are proud to support the important work of One Tree Planted, MSF, and OnHand, and we look forward to continuing to collaborate with them to drive positive change.
ESG at Orbus
More on Orbus Sustainability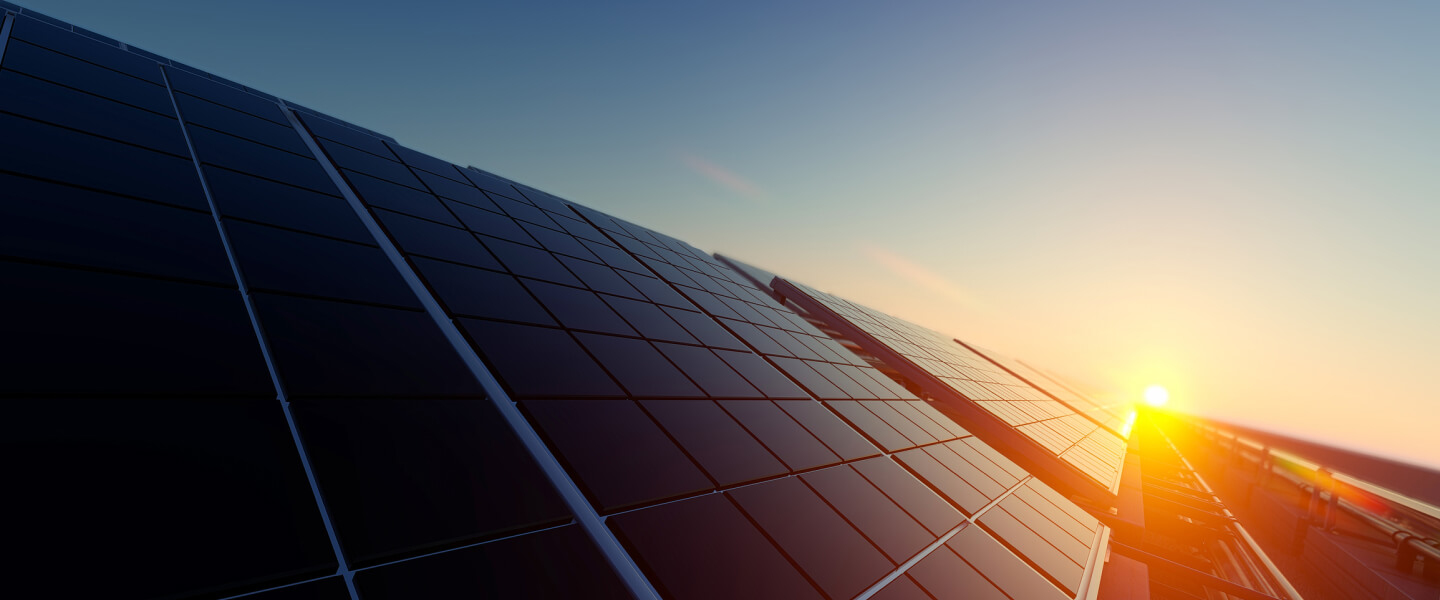 Interested in how EA tools can benefit your Sustainability initiatives?
We are currently partnering with leading SaaS platforms to build easy integrations allowing you to measure your sustainability actions.