Middle East Office
Orbus Software's office in Dubai is open for business. You can find contact details, information about Customers, Partners and services available in the region. All of which are listed below.
Why United Bank Limited chose iServer to help implement new platforms and technologies
The Challenge:
An Architecture Repository supporting global standards to document their growing number of applications demanded by growing business strategies and products.
The Solution:
UBL identified the purpose of EA in the bank was to understand, identify, optimize and deliver consistent extendible solutions.
The Result:
iServer flexibility and ease in managing the tool means that it can support commonly used modeling notation standards UBL wanted to define as standards.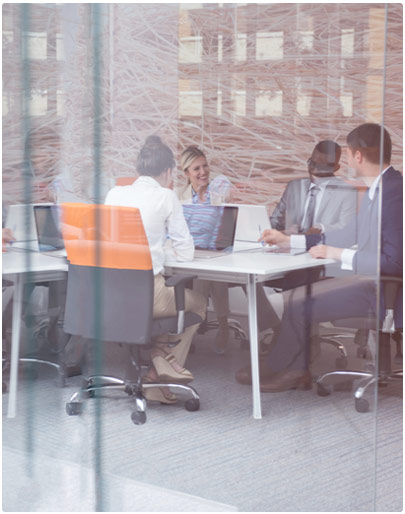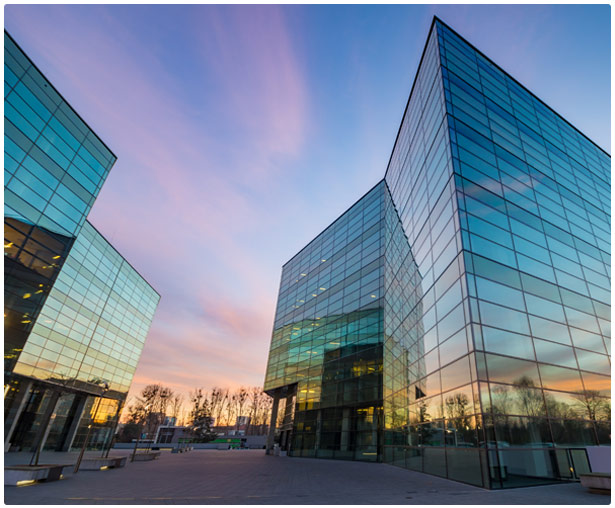 The Business Challenge
UBL needed an Architecture Repository supporting global standards to document their growing number of applications demanded by the natural growth in business strategies and products. A collaborative environment that required a low learning curve and was familiar to the Business as well as the Architects was identified as an essential. Orbus Software's iServer Enterprise Architect with a TOGAF® 9 'out-of-the-box' accelerator was identified as the best solution after evaluating and researching multiple EA tools and scoring them based on UBL's own criteria.
UBL was not going to jump on the EA 'bandwagon' just because they wanted to implement EA. The need for implementing EA at UBL evolved from a sequence of events that have been occurring in the past few years:
Support requirement for the introduction and implementation of IT Governance at UBL IT and for the chosen EA framework; TOGAF® 9.
Need to plan and communicate transformation of legacy systems and implementation of new platforms and technologies.
Migration of Core Banking System.
Documenting blueprint for the natural growth of applications supported by multiple business units as a result of the growth in business strategies and products.
Increasing customer demands for quality services and products especially on-line products.
Need to generate a complete Architectural landscape for Business and Enterprise Architects to play their role efficiently, effectively and collaboratively to meet the organizational goals.
Read the Case Study
Regional Partners

To deliver innovative Information Technology solutions enabling government and business to serve their customers effectively.
www.malomatia.com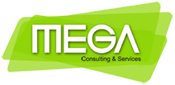 Providing turnkey solutions to all business sectors which help and guide them transforming their business with a vision.
www.megaconsultingservices.com

Tamkeen Technologies introduces innovative technology solutions by attracting and developing the best talent, maintaining pioneering technologies to help their clients achieve their goals and bring value to shareholders.
www.tamkeentech.sa
Find out more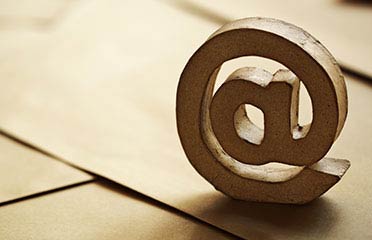 Contact Us
Get in touch with our team to discuss your questions and challenges, so you can understand how Orbus Software can help your digital transformation.
Get in touch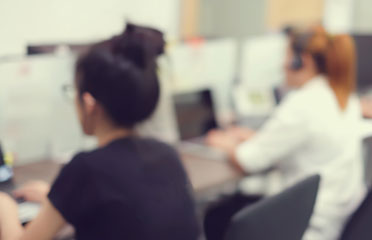 Find your iServer Solution
Find out how the iServer Business and IT Transformation suite can achive strategy execution and deliver businsess change with a free demonstration with a trained consultant.
Request Demonstration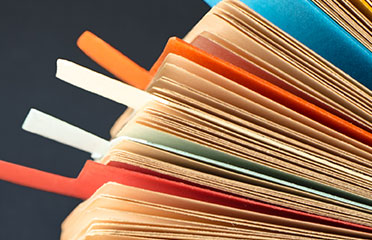 View our Resources
Explore Orbus Software's extensive library of free business transformation resources, including topical white papers, posters, videos guides and Visio templates for popular frameworks.
View Resources