Customer success
Arrow Energy
"iServer365 allows us to get information to everyone who needs it. Working from the same plans increases visibility into our infrastructure and capabilities which results in less confusion."
Charles Chaaya
Enterprise Architect
Use Case
---
Enterprise Architecture, Business Process Analysis
The Challenge
Arrow Energy is an incorporated joint venture between Shell and PetroChina that operates gas and power assets. They aim to be the most competitive and respected developer of unconventional gas value chains in Australia.
With plans to grow ten-fold in the coming years, Arrow Energy's IT team recognizes that they need to expand the technology and process support they currently provide to support the firm's expansion ambitions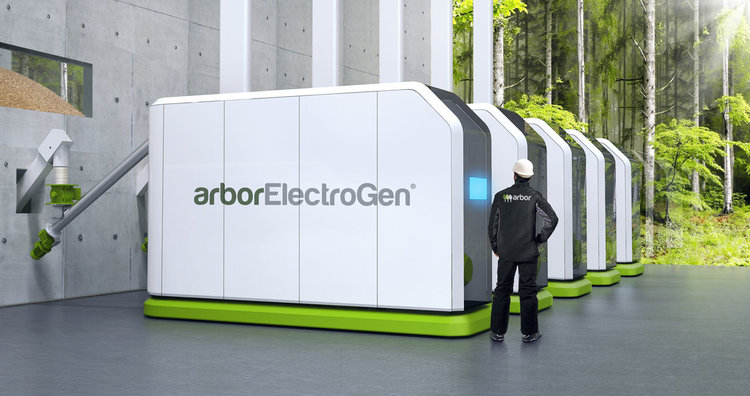 The Result
Arrow already use iServer365 to provide Business Process Management and have big plans to extend its use. Arrow aim to cover a much broader range of processes and create an Enterprise Architecture remit to support the business during the significant growth phase.
Learn how Arrow Energy migrated to iServer365 and how their successes supported digital transformation