Customer success
Digital Realty "It's been a great relationship. Anytime I ask for something, right away someone gets on it to provide a solution."
Shamron Awwal
Senior Manager of Enterprise Architecture at Digital Realty
Use Case
---
Strategic Portfolio Management, Enterprise Architecture
The Challenge
Digital Realty is a real estate investment trust that owns, acquires, develops, and operates data centers. Additionally, they provide collocation, interconnection, and data center solutions for customers across a variety of verticals including cloud, IT, communications, finance, manufacturing, energy, healthcare, and consumer products.
Their enterprise architect teams who work in various regions were all using different applications and system architectures to execute the same business, leading to inefficiencies from a collaboration and operational perspective. Additionally, they needed additional support in creating their metamodel.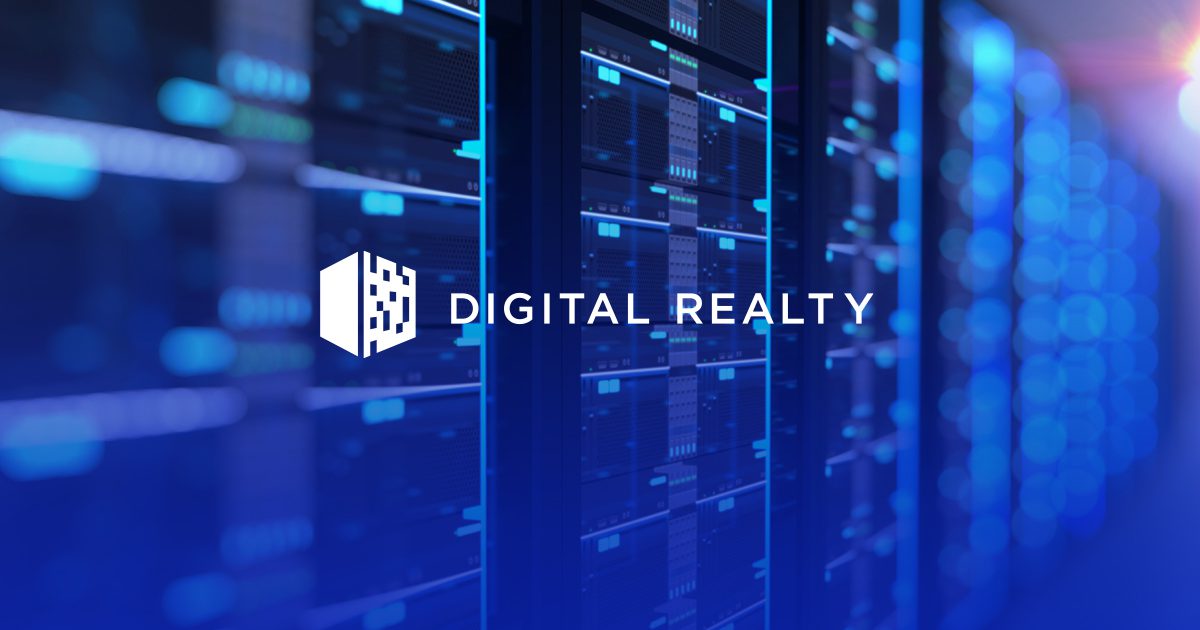 The Result
iServer's unified landscape has been a key contributor in building Digital Realty's enterprise architecture and helping their teams reduce clutter while improving operational efficiencies.
The platform has also enabled quick access and documentation of relationships for evaluation and seamless transitions of projects. Digital Realty's EAs received valuable and impactful solutions consulting from Orbus throughout every stage of their journey.