Lean on us
We Are Here For You
Not feeling prioritized by your transformation provider? In times of unforeseen change, trust us to provide the support, innovation, and certainty that your business requires.
Did you know?
"Even the smallest operational change can have a significant negative impact on both employees and customers. In many cases, integration efforts can take up so much time, energy, and attention that managers and employees are distracted from their day-to-day roles."
Harvard Business Review
NAvigating uncertainties
Acquisitions lead to customer neglect
Acquisitions often create fear, uncertainty, and doubt for the purchased business's customers. It isn't just a change in ownership, but a radical shift that could affect the very fabric of your user experience.
As your software provider prioritizes its own success, you may be left feeling neglected and unsupported.
With a dedicated team of Customer Success Managers, over 20 years of ensuring tailored use of our products, and seven years' recognition as Gartner Peer Insights Customers' Choice, we won't leave you in the lurch.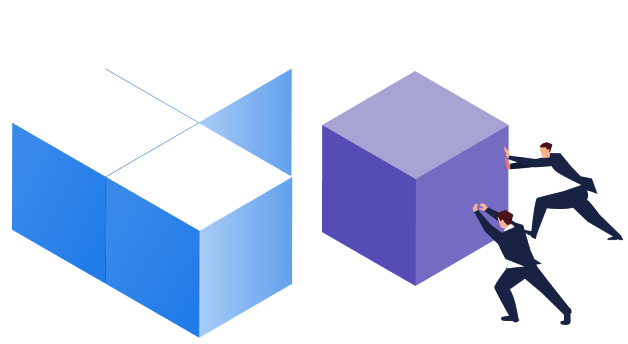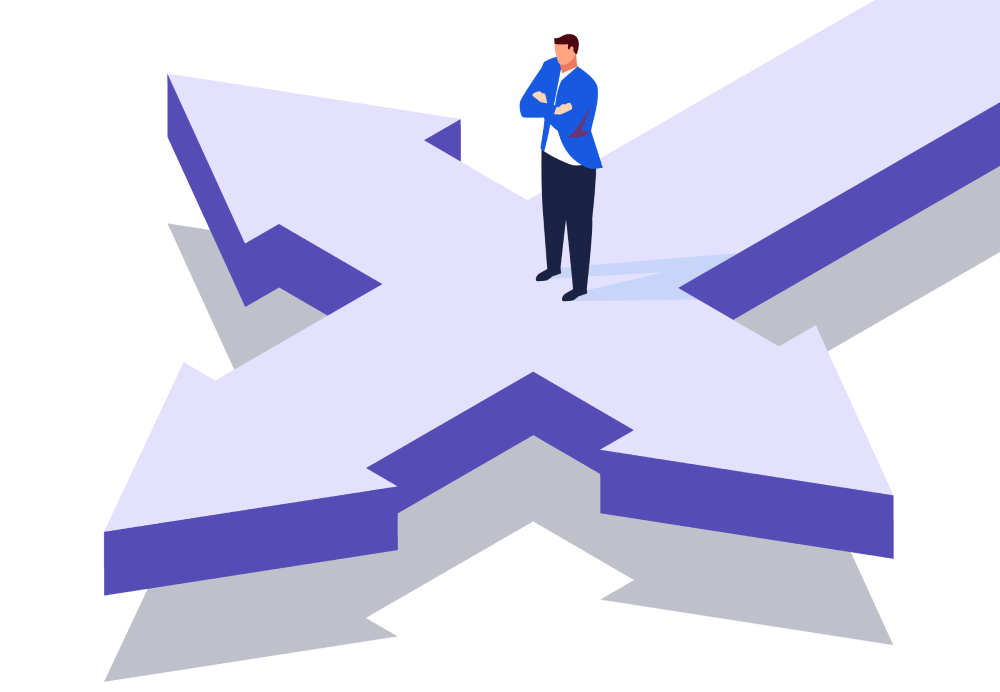 Steadfast Support
Acquisitions lead to changing customer retention strategies
As the business landscape evolves and your software provider is acquired by another business, there will inevitably be a change in the hierarchical structures and customer retention strategies.
Post-acquisition periods are filled with uncertainties; but with us, you can take comfort in a journey grounded in trust, empowered by clarity, and committed to your success.
OrbusInfinity
Choose certainty, choose Orbus
Join us for a no-commitment consultation and learn about our proven pathway, developed over many migrations, to ensure your smooth transition into the world of certainty.