Days Not Weeks
Realize your OrbusInfinity migration fast!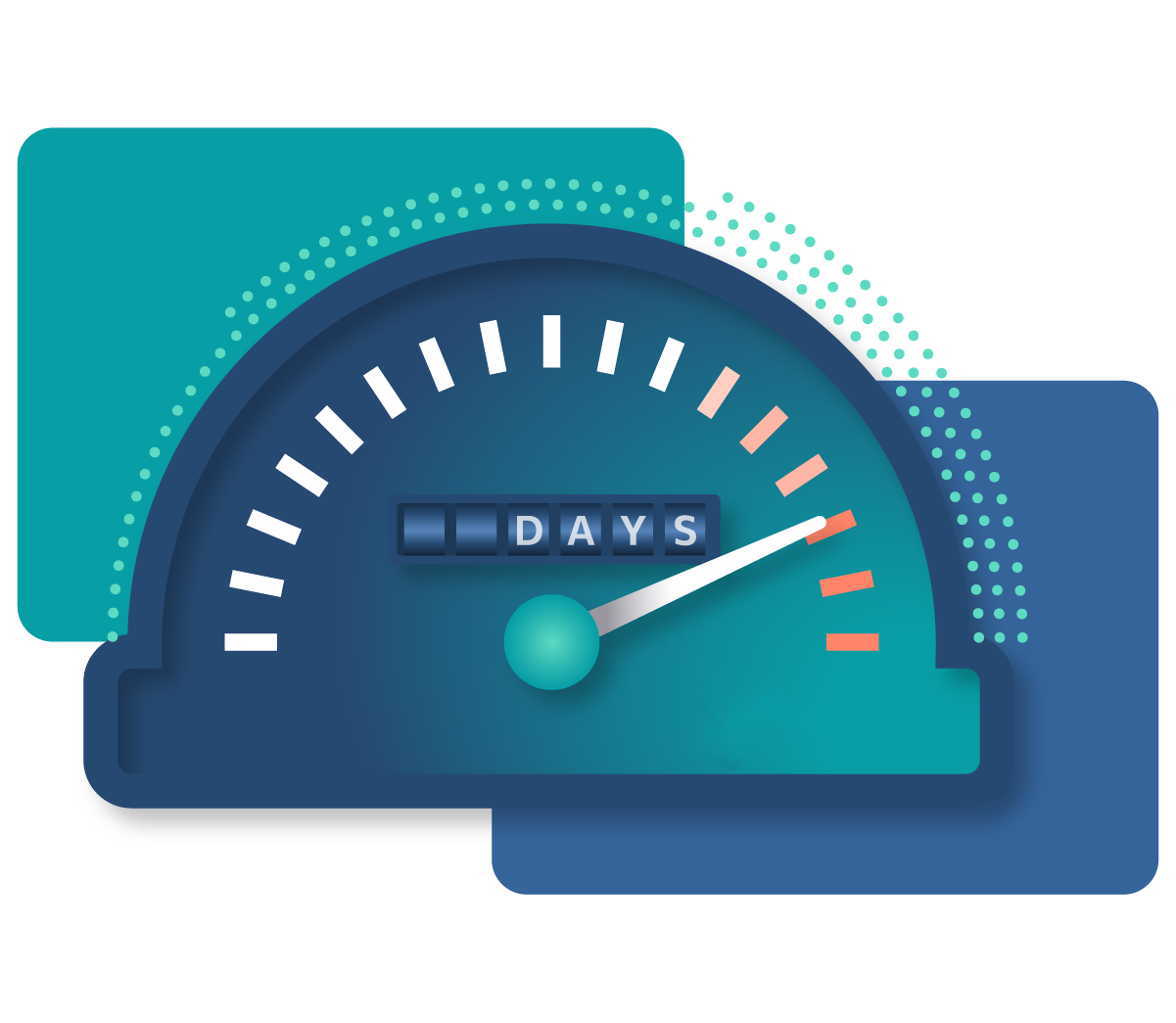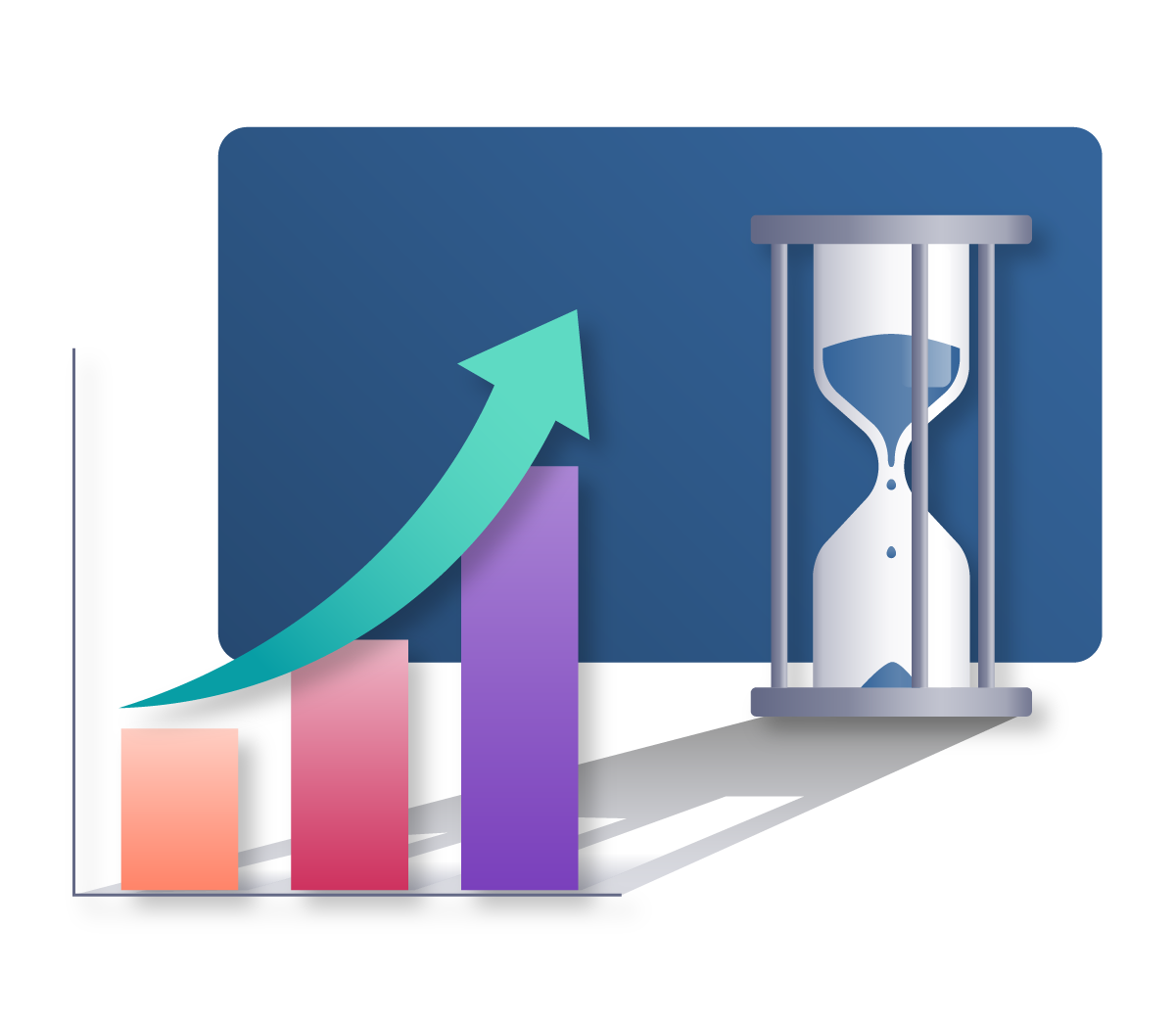 OrbusInfinity Value Accelerators
Helping You Realize Value from OrbusInfinity Fast
We recognize that to get the most out of a new EA platform fast it needs to be quickly tailored to your specific business needs and goals.
That's why we've put together our Accelerator Packages – which together cover all the most common high-value decision-making use cases, from Application Portfolio Management to Technology Roadmapping and everything in between.
Our Accelerators are personalised consulting workshops with expert Orbus consultants – and have been proven to help customers deliver use cases faster than they would do alone:
Orbus Expertise: Proven Steps
Leveraging Orbus Expertise in Proven Steps
Each Accelerator consists of a pair of three-hour workshops that blend our experience and expertise with your knowledge of the business.
The step-by-step program has a set of tangible deliverables and outcomes – whether that be successfully importing the required data and diagrams, visualizing the decision-making output or socializing and communicating the results.
On top of this, the workshops help to foster buy-in and adoption amongst your team and the broader business.
Discover how hundreds of clients have benefited from our personalized consulting workshops here:
OUR CUSTOMERS HAVE SPOKEN
Accelerate your transformation journey