Business Drivers
Cloud Migration
The cloud is no longer the future – it is a crucial part of your IT infrastructure. Migrating to and from the cloud needs analysis, skill and confidence. Orbusinfinity helps you migrate to the cloud by building a clear roadmap with detailed planning and compliance at its heart.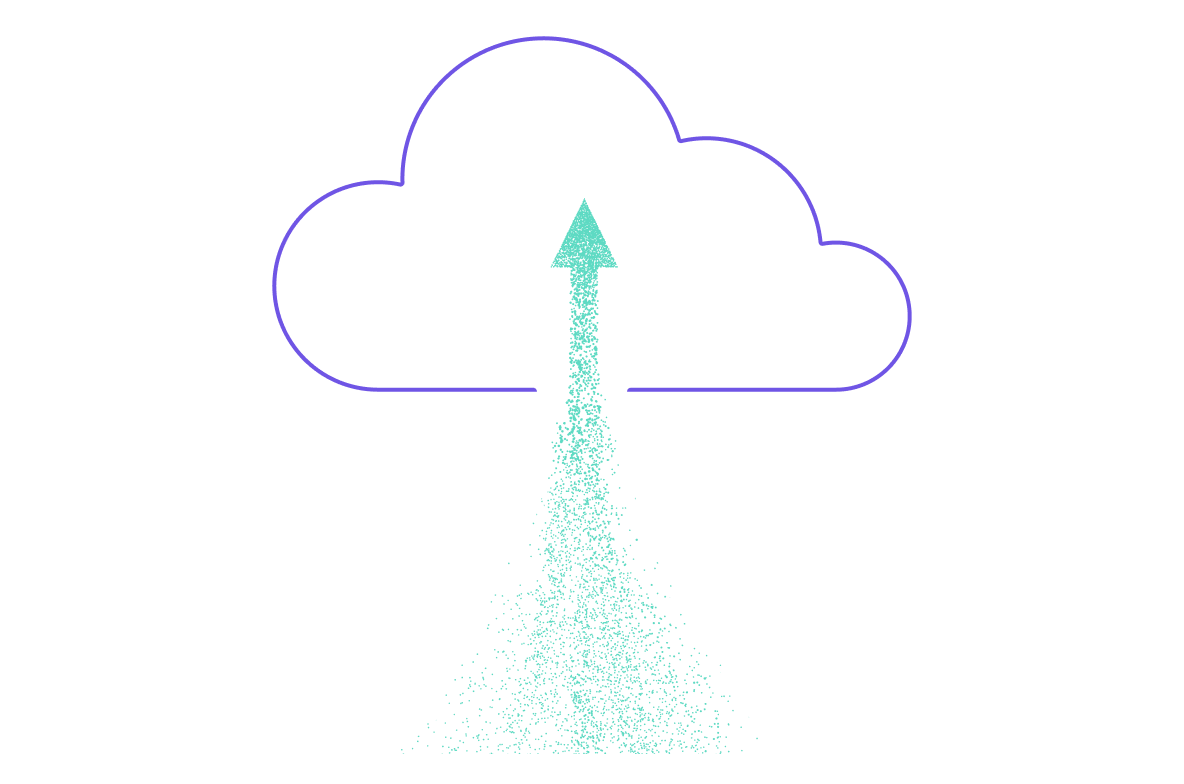 ASSESS, PLAN, OPTIMIZE
Decide where you deploy,
why and how
Planning for change
The flexibility and cost advantages of the cloud are a big draw, but businesses need to balance this against the disruption of moving systems in the "always on" era. Cloud Migration is demanding with many points of potential failure. The sheer scope of the average enterprise's technology portfolio demands a carefully planned migration process.
Best Execution and Governance
Cloud migration can introduce new challenges related to governance and compliance. Businesses must ensure that they are adhering to regulatory requirements and industry standards when moving their applications and data to the cloud. By providing a platform for standardizing processes, facilitating collaboration, managing risks, and auditing cloud resources. Orbusinfinity helps pre-migration, during migration and post-migration.
benefits
Best execution, best value
Scale and cost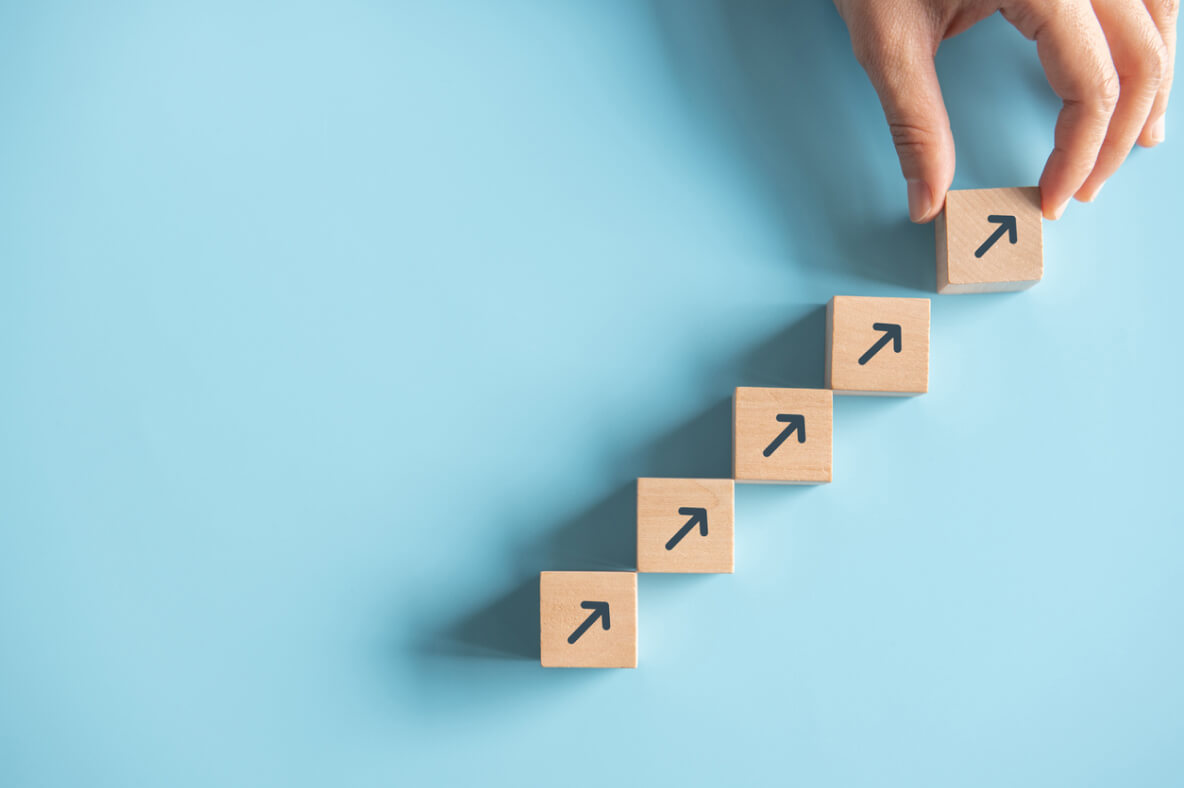 Balance the trade-off between on-site and public cloud deployment
Cloud is not all-or-nothing. Cloud migration can be phased, with some applications and data migrated first, followed by others.
OrbusInfinity helps businesses manage risk, minimize disruption, and optimize costs by making informed migration decisions.
Agility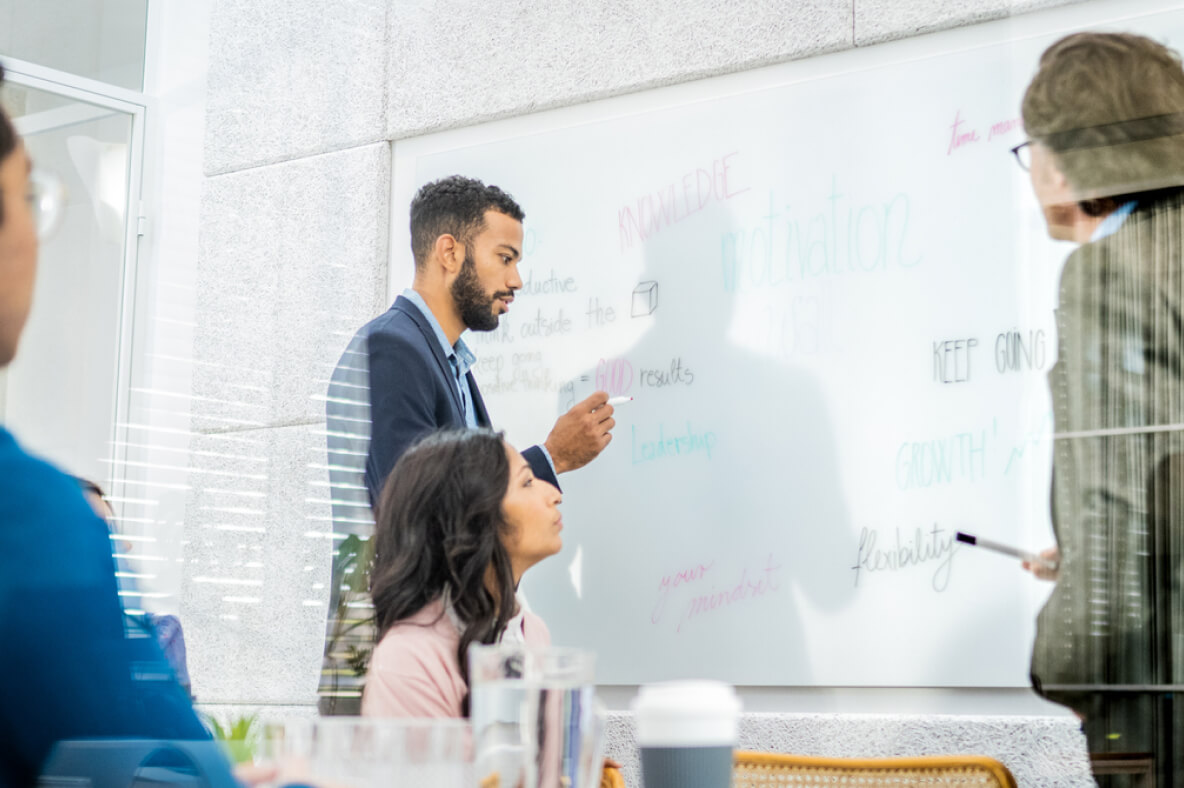 Make the most of what cloud has to offer
Cloud brings the possibility of new business models and economies of scale.
OrbusInfinity enables you to move beyond viewing cloud as a technical issue and explore the impacts and changes needed with the business.
Resilience and compliance
Understand where cloud helps and where it doesn't
Cloud migration is a complex process that requires careful planning, assessment, and execution. It involves a lot of moving parts, including infrastructure, applications, data, and people.
While cloud provides a great deal of resilience, it is also a security and data protection challenge in regulated industries.
MIGRATION UNDER YOUR CONTROL
Careful planning and execution will ensure a smooth and successful cloud migration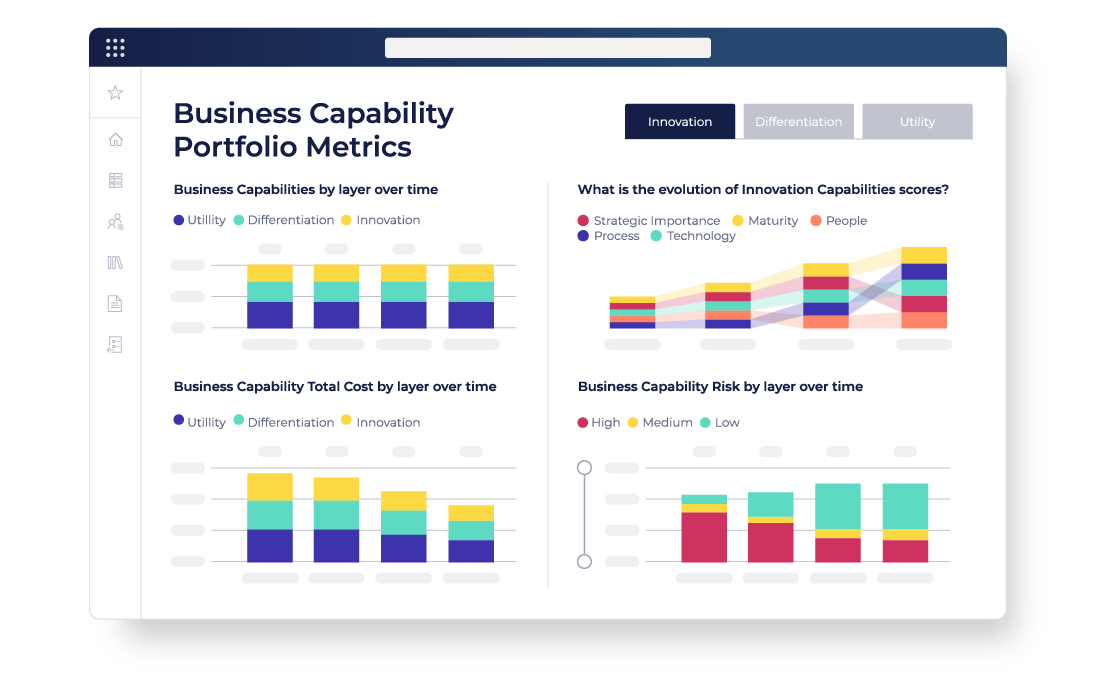 Assessment and Analysis

Conduct a comprehensive inventory of the current IT environment, including applications, infrastructure, and data. By building a picture of nodes and relationships, our models enable business analysts to take the lead on how the new services should be architected.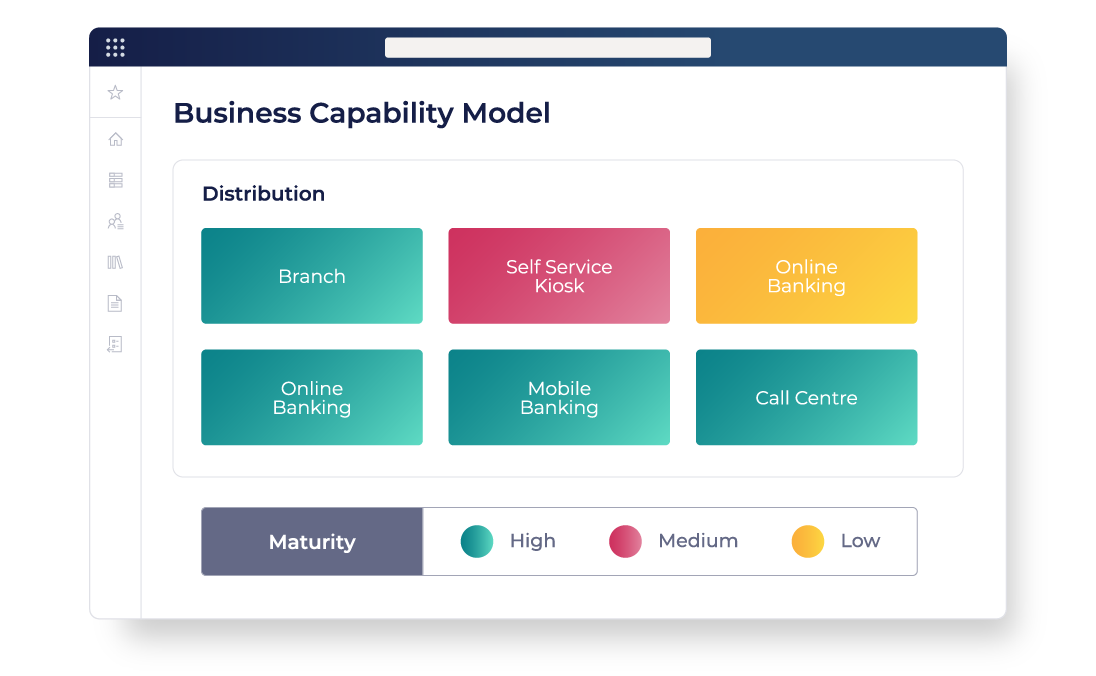 Prioritization and Execution
Plan the migration and ensure the best execution location. OrbusInfinity helps you assess the suitability of each application and workload for cloud migration, based on factors such as dependencies, performance requirements, and security, as well as develop a detailed plan for the migration, including timelines, resource requirements, and risk mitigation strategies.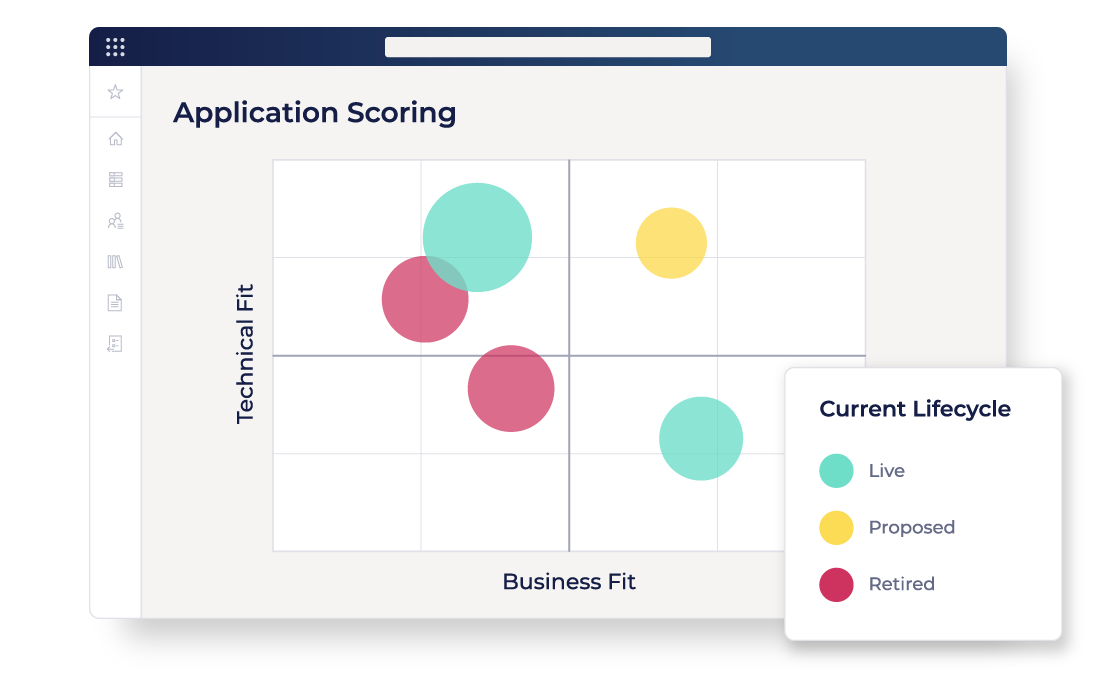 Optimization and measurement
Optimize and refine the cloud environment. OrbusInfinity helps you continuously monitor and optimize the cloud environment. We help with establishing governance processes and support structures to ensure ongoing management of the cloud environment.
Featured
Customer Success Stories
"The transition from iServer to OrbusInfinity has been an easy decision to make and has tremendously helped in exploiting the platform capabilities to provide senior management with valuable insights and information to enable decision making. I would highly recommend OrbusInfinity as an Enterprise Architecture platform for any organisation in any industry"
Solutions Architect
GET STARTED
Let's talk about getting OrbusInfinity working for you