Business Drivers
Operational Resilience
Meeting the need with intelligence, resources, time, and effort. OrbusInfinity delivers a comprehensive platform to identify issues, free up resources, and evaluate and mitigate risks.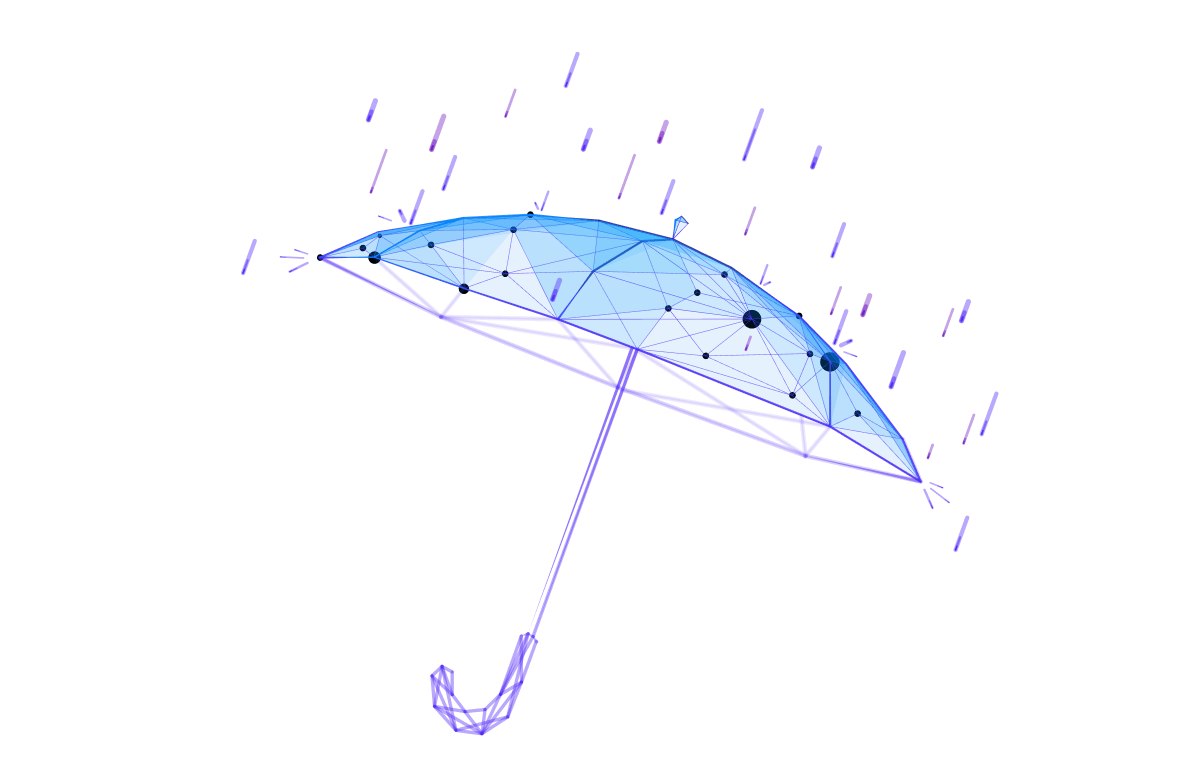 WITHSTAND, ADAPT, RECOVER
Cope with natural disasters, cyber-attacks, or financial shocks – and anything else that's thrown at you.
Protecting critical people, systems and infrastructure
Studies have reported that up to 60% of businesses fail within six months of a critical event, such as a natural disaster, a cyber attack, or a major economic downturn. Businesses struggle to reinforce critical processes such as supply chain management, inventory tracking, and financial reporting. Yet this is vital to ensure that business operations continue even in the event of a disruption.
Analyze, plan and communicate
To be truly resilient, businesses need to:
Automate processes
Streamline workflows
Centralize information
OrbusInfinity supports the management of IT infrastructure and applications. By providing tools for configuration management, change management, and incident management, we can help businesses ensure their IT systems are resilient and will continue to operate in the event of major disruption.
Delivering certainty and focus
Breaking down the silos

One source of truth
Our OrbusInfinity platform integrates data and systems across different departments and functions, providing a holistic view of your business' operations and risks.
Building trust

Providing certainty
Operational resilience can enhance customer trust and loyalty by demonstrating an organization's ability to maintain service levels and protect customer data in the face of unexpected events.
Managing risk

Avoid damage and penalties
By identifying and mitigating risks, operational resilience can help reduce the likelihood of operational disruptions, which can result in financial losses, reputational damage, and regulatory penalties.
Jumping through regulatory hoops

Manage regulatory overheads
Regulatory bodies are increasingly demanding that organizations demonstrate their operational resilience. Meeting these requirements can help organizations avoid regulatory penalties and reputational damage.
Resilient does not mean static

Be agile
Operational resilience can support innovation by enabling organizations to adopt new technologies and business models without compromising their ability to withstand disruption.
MAKING IT HAPPEN
Bringing clarity, agility, and simplicity
Resiliency is more than just a word. It is about taking a more holistic view of behaviors, processes, and technologies.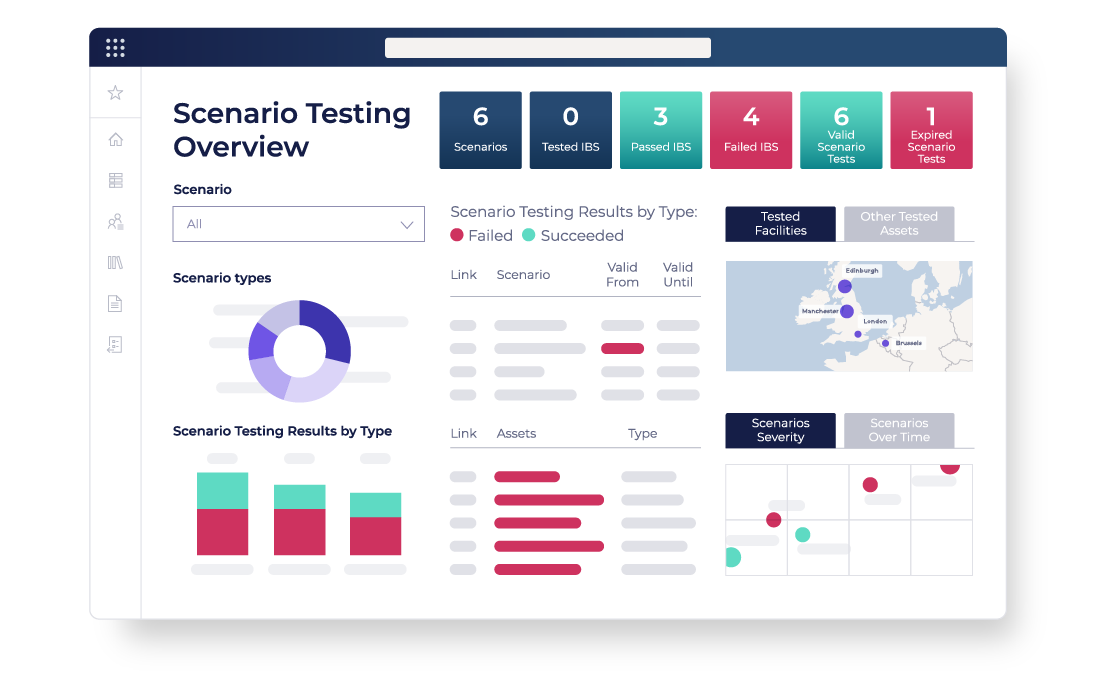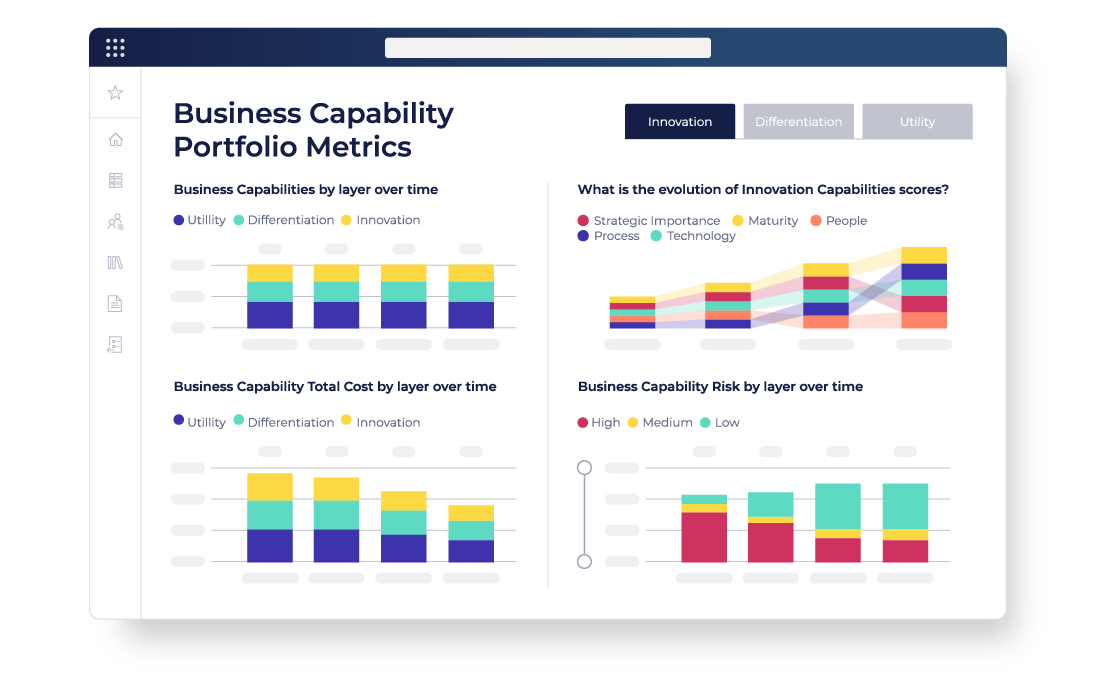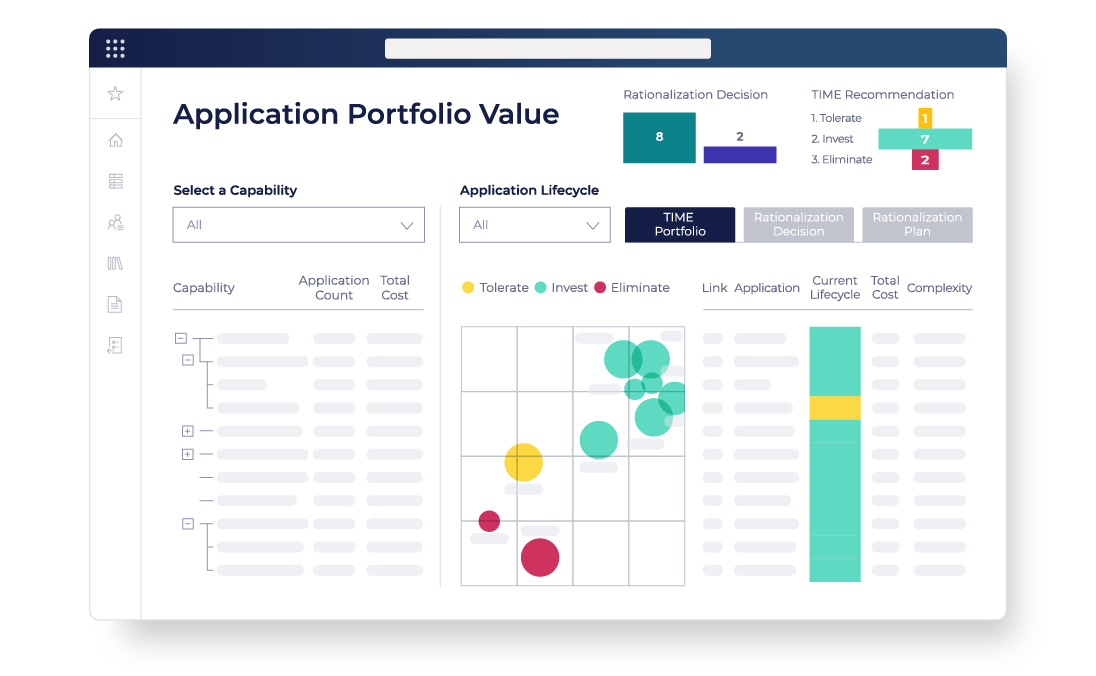 Frameworks and Communication
Business continuity plans, including incident response, crisis management, and disaster recovery need business impact assessments, continuity plans, and recovery plans. Risk management frameworks enable organizations to develop risk assessments, control frameworks, and mitigation plans. Built-in collaboration and communication tools help your business to develop and deliver operational resilience strategies.

Business Process Analysis
Key metrics such as inventory levels, production output, and financial performance are at your fingertips. OrbusInfinity also includes tools for managing regulatory compliance, including frameworks such as ISO 22301, PCI DSS, and GDPR.

IT Portfolio Management
Simulate different scenarios related to business processes, risks, and IT infrastructure. By enabling experimentation, OrbusInfinity can help test new ideas and approaches before implementation.
FEATURED
Customer Success Stories
"We now have absolute confidence that what is in OrbusInfinity, is also what our product contains. Everything's so much clearer."
EDW
Greg Armstrong
GET STARTED
Let's talk about getting OrbusInfinity working for you