iServer
A collaborative modeling tool utilising Visio and Office technologies to provide a complete business and IT transformation platform
The iServer Business and IT Transformation Suite is a globally recognized, market leading software platform for organizations to manage, govern and visualize their business and IT transformation. It is the only platform that supports the converging practices and integrated standards that enable successful transformation. iServer is a unique proposition that enables businesses to continue to use familiar Microsoft technologies, including Visio, Office, SharePoint and SQL Server, providing the most easy to use environment for planning and executing strategic change.
Central Repository for Visio and Office
This SQL Server-based repository is the storage point for diagrams and models, in Visio format, and any associated documentation in Microsoft Word, Excel and PowerPoint formats. This unique support for Microsoft content means users can collate and import all their existing documentation using iServer, and continue to use Microsoft applications to model and document the enterprise.
The iServer repository acts as a single source of truth for the organization, greatly reducing duplication and time spent replicating previous work. It also facilitates collaboration between modelers across different businesses and IT practices.
.
The repository also provides a range of standard features to enable teams to collaborate, including:
Role based permissions
Role based views
Versioning and audit trail
Import/export
Repository search
Central Document Repository
Microsoft Visio Modeling Interface
Instead of providing a proprietary diagramming interface, which requires additional training, iServer extends and enhances Microsoft Visio.
iServer turns Visio into a collaborative multi-user tool where diagrams are driven by data stored in the repository. Objects such as applications or processes, and their relationships, can be reused across multiple diagrams, increasing the accuracy of diagrams and reducing time needed for manual updates.
Existing Visio diagrams can be imported into the repository and reused meaning all existing Visio content is available from day one with iServer.
Not only does this save time large amounts of time, it also means the learning curve for new users is minimal because they are already familiar with Visio. iServer diagrams also retain their native Visio file format, so they can easily be shared with colleagues who don't have access to iServer.
Collaborative modeling in Visio
Analysis and Decision Making Tools
A range of tools for analysis and decision making are provided, including:
Learning Center
A web-based customer help and learning center is integrated within iServer, including eLearning accreditation courses, online documentation, newsfeed, resources (visio templates, webinars, best practice guides and eBooks), and discussion forums. Click here for more information about the Learning Center.
Take your Business Transformation further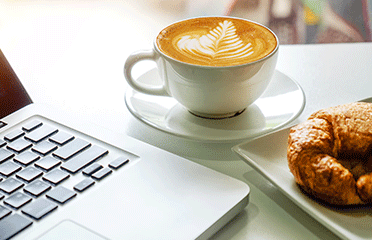 Download the flyer
Download the flyer to find out more about using iServer for business transformation and see the value it can deliver to you.
Download Now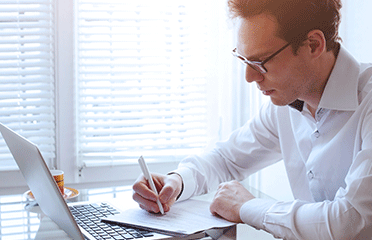 Book a Demonstration
See how the iServer can deliver on your business strategy and meaningful business change with a free demonstration with a trained consultant.
Book Now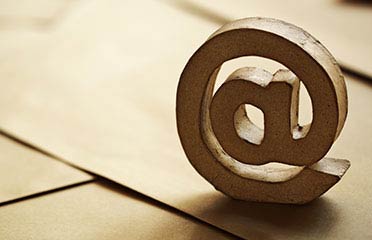 Contact Us
If you have any questions or want to find out more about iServer solutions, get in touch and we will answer any queries you have.
Get in touch