Days Not Weeks
Realize your OrbusInfinity migration fast!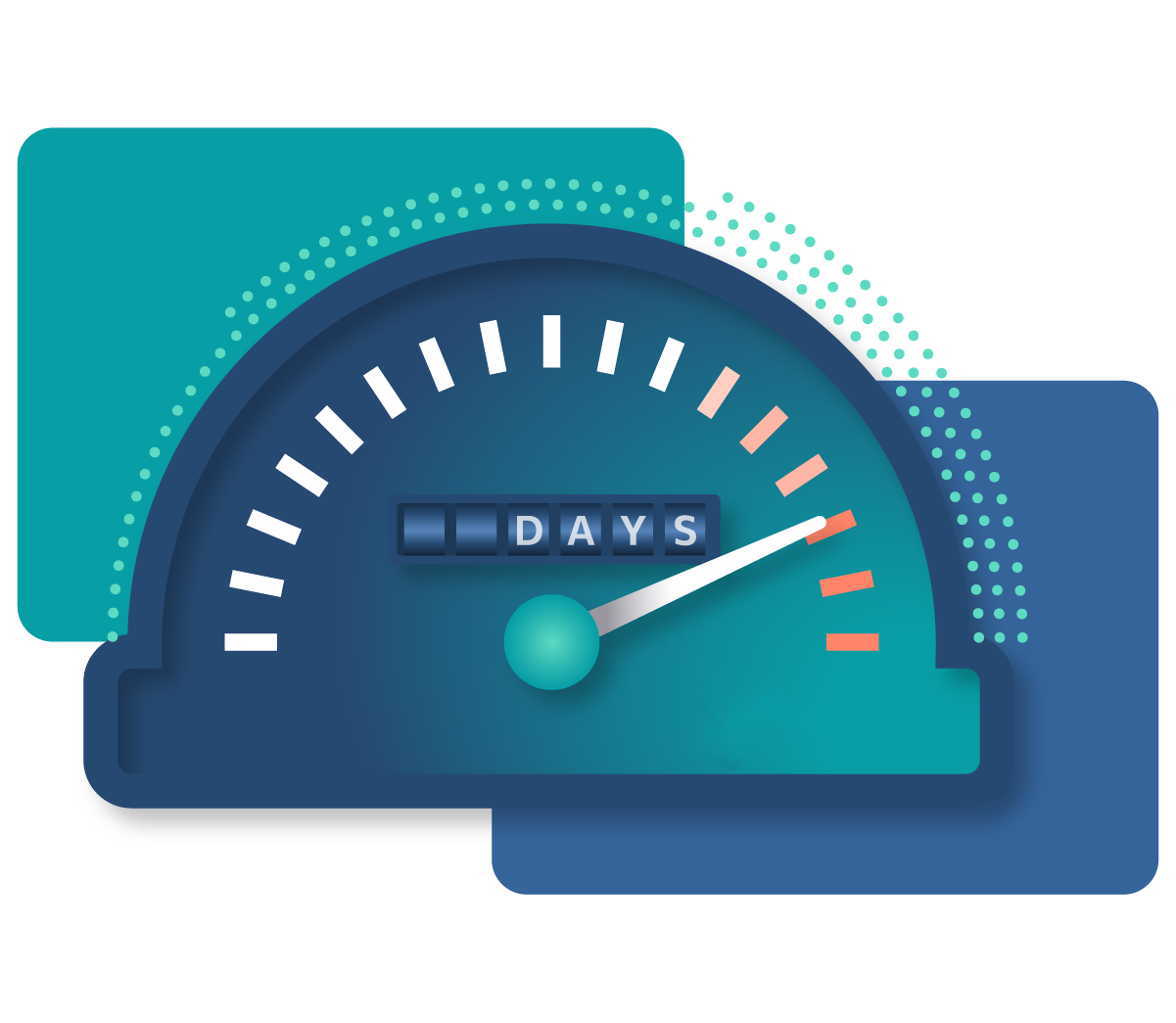 Migrate in days
We do the heavy lifting
Your migration is supported by a dedicated Orbus migration team:
With expertise in both iServer and OrbusInfinity, your Orbus consultant will conduct the migration.
Your Orbus Project Manager acts as a single point of contact to coordinate your team of Orbus resources.
Your migration is conducted remotely. We do the heavy lifting.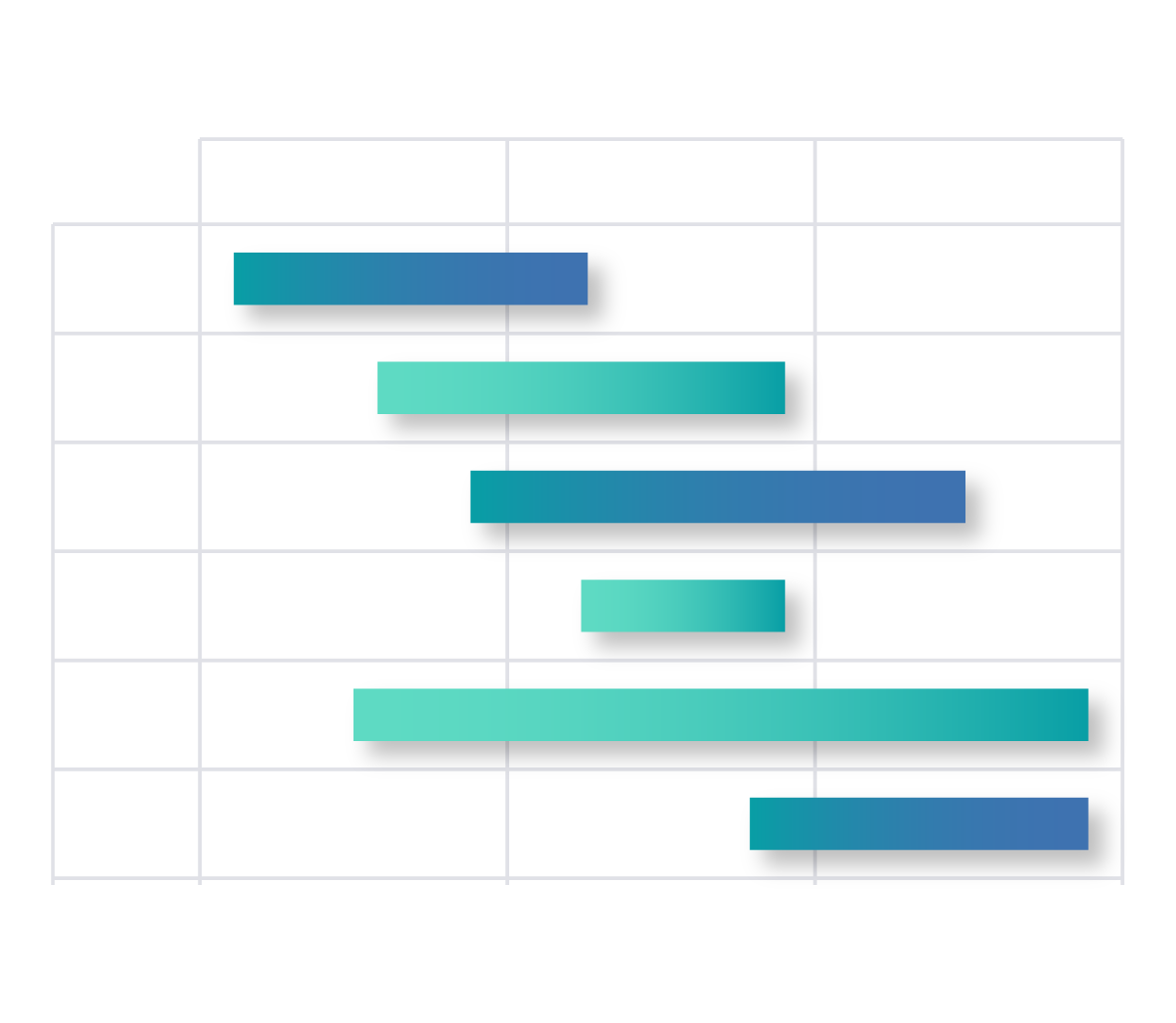 Effortless Migrations with OrbusInfinity
Migrations Tailored to your Needs
A fresh start with OrbusInfinity with little to migrate is typically accomplished in around 3 days.
A standard migration with more extensive tailoring, data and diagrams will be planned with you.
Conducted in a series of straightforward steps:
Joint agreement on the migration plan.
Reviews of data and diagrams for migration.
Configuration workshops to agree on specific outcomes, actions and owners.
Configurations and final migration to iServer365.
Remaining key handovers and training.
Orbus makes your migration effortless.
Personalized Consulting
Configure OrbusInfinity to Your Needs
We recognize that each business is different so we help you quickly tailor OrbusInfinity to your needs.
OUR CUSTOMERS HAVE SPOKEN
Accelerate your transformation journey