Enterprise Business Process Analysis
Transform Business Performance with Robust Analysis and Improvement
Book a Demo
Over the last decade, new technologies, methodologies and competitors have forced organizations to address how they measure business performance. The newfound emphasis on cross viewpoint, cross-function analysis, along with strategic and operational decision support, has seen the emergence of enterprise business process analysis as an integral pillar of transformation initiatives.
Watch the Business Process Analysis Video
Business Process Analysis
in an Enterprise Context
iServer helps you meet the demands of enterprise business process analysis, letting you seamlessly model processes, analyze areas of improvement and deliver real business value. The collaborative platform allows you to assess, manage and visualize process change throughout its lifecycle, as well as providing out-of-the-box support for industry standards and business process improvement activities.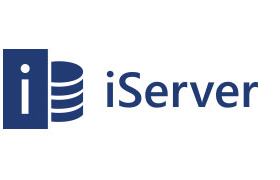 Key Capabilities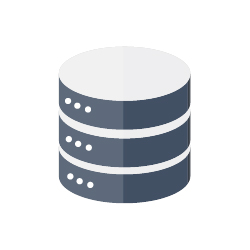 Central Process Repository
Collaborate on business process models, activity diagrams, value chains and associated documentation using a centralized repository.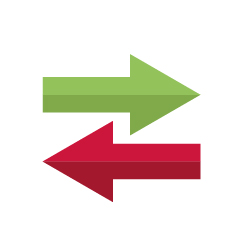 EA Integration
Document and share enterprise architecture artifacts from a central repository with other team members.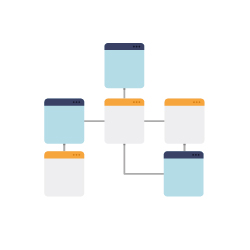 Process Improvement
Capture process improvement metrics and process metadata such as costs, resources and waste indicators.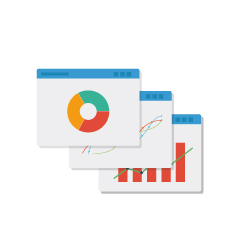 Analysis and Reporting
Make real-time decisions with iServer's dynamic heatmaps, data-driven graphics and impact analysis.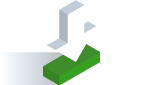 Business Process Analysis Product Brochure
Download the flyer for iServer's Business Process Analysis capabilities.
Get your copy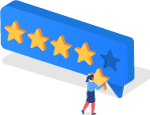 What our Customers are saying
iServer provided a great fit for our EA Solution needs
Server provides a great EA solution for Applicable that fitted our buisness requirements at a low cost.
UC Consultant in the Support Services Sector - read the full review
Read Case Study
Seeing is believing
Take a demo to see how we can transform how your enterprise operates