Governance, Risk and Compliance (GRC)
Effectively manage IT governance and risk while also ensuring business and regulatory compliance
Book a Demo
iServer helps organizations analyze, audit and manage their governance, risk and compliance by consolidating governance and risk documentation into a central repository, allowing impact analysis and compliance reports to be generated. The iServer GRC repository allows users to easily view the relationship between Enterprise or Corporate level goals and the IT-related goal, supporting traceability and alignment between business strategy and requirements, and IT implementation.
Watch the Governance, Risk & Compliance Video
Governance, Risk & Compliance
in an Enterprise Context
iServer allows you to continue working with your existing processes, importing them into the repository and allowing you to share them with the business. From there you can baseline your GRC structures against industry standards and create audit reports to identify risks and shortfalls.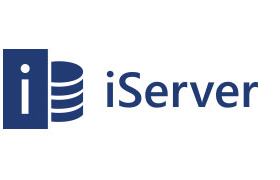 Key Capabilities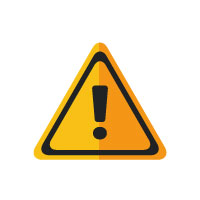 Measure Risk
Risk analysis and traceability tools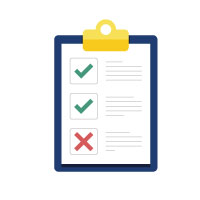 Align to standards
Baseline and control self-assessments in line with industry standards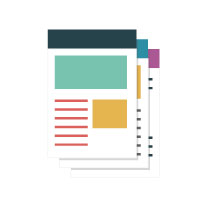 Audit templates
A range of out of the box templates for audit and compliance activities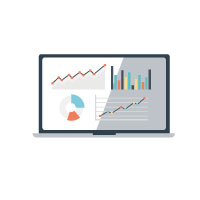 Reporting Capabilities
Comprehensive reporting and communication tools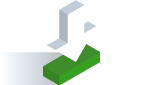 Governance, Risk & Compliance Product Brochure
Download the flyer for iServer's Governance, Risk & Compliance capabilities.
Get your copy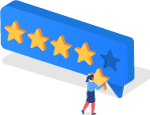 What our Customers are saying
An Enterprise Architecture tool people actually understand
Orbus iServer stood out from the other Enterprise Architecture tools because of its relative ease of understanding both for the administrator and users.
Enterprise Architect in the Manufacturing Sector - read the full review
Read Case Study
Seeing is believing
Take a demo to see how we can transform how your enterprise operates