"Great Platform for supporting your digital transformation initiative"
Read more about why our customers give Orbus Software a 5 star rating with Gartner Peer insights.

Read More
Orbus Software over 100 reviews on Gartner's Peer Insights Website!




More Reviews than any other EA Vendor




More 5 Star Reviews than any other EA Vendor

    

As of 31 July 2017,Orbus Software has an Overall Rating of 4.5 out of 5 in the Enterprise Architecture Tools market, based on 102 reviews. Gartner Peer Insights reviews constitute the subjective opinions of individual end-users based on their own experiences, and do not represent the views of Gartner or its affiliates.
Watch the iServer Introduction Video

Successful enterprise transformation is dependent on an integrated, holistic and unified approach across a range of business and IT practices.
iServer provides a unified software platform for organizations to successfully plan, manage, and execute transformation and strategic change.
Discover iServer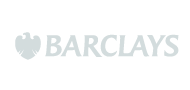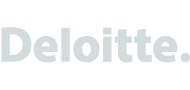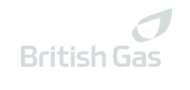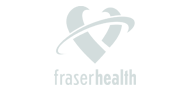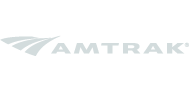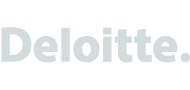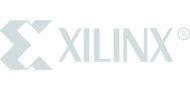 Hover over for more information
Click for more information
Enterprise Architecture
Plan, design and execute business transformation in iServer to deliver valuable insights and enable strategic change within your organization.
Business Process Analysis
Document and standardize your business processes in iServer to improve productivity and eliminate organizational waste.
Governance, Risk and Compliance
Implement governance, manage risk, and ensure compliance with iServer to adopt a holistic approach to your IT strategy.
Project Portfolio Management
Manage and report on your IT projects and portfolios with iServer to align to strategic objectives and increase stakeholder buy-in.
IT Portfolio Management
Inventory and manage your application and technology portfolios in iServer to reduce cost and enable effective decision making.
ERP Process Management
Capture, design, and validate ERP business processes with iServer to reduce ERP implementation lifecycle costs and gain full project visibility.