Orbus Software rated as a Challenger in the Gartner Magic Quadrant. Download the report here

Orbus Software recognized as the
Customer Choice Gold Standard

on

Gartner Peer Insights

for Enterprise Architecture 2017 Read More
Watch the iServer Introduction Video
Who is using iServer?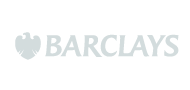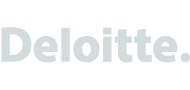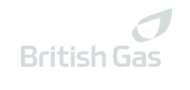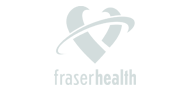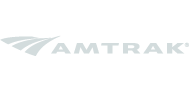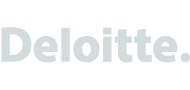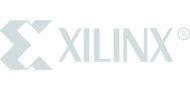 Hover over for more information
Click for more information
Enterprise Architecture
Plan, design and execute business transformation in iServer to deliver valuable insights and enable strategic change within your organization.
Business Process Analysis
Document and standardize your business processes in iServer to improve productivity and eliminate organizational waste.
Governance, Risk and Compliance
Implement governance, manage risk, and ensure compliance with iServer to adopt a holistic approach to your IT strategy.
Project Portfolio Management
Manage and report on your IT projects and portfolios with iServer to align to strategic objectives and increase stakeholder buy-in.
IT Portfolio Management
Inventory and manage your application and technology portfolios in iServer to reduce cost and enable effective decision making.
ERP Process Management
Capture, design, and validate ERP business processes with iServer to reduce ERP implementation lifecycle costs and gain full project visibility.
Our website uses cookies to improve your experience on our site. By using our website you consent to the use of cookies.