iServer
iServer Project Connect
Align projects, strategy, and business goals
What is iServer Project Connect?
iServer Project Connect helps organizations undergoing digital transformation leverage data from a range of sources, as they look to drive strategic alignment of the business and deliver faster, better-quality projects. A bidirectional Microsoft Flow Connector, Project Connect helps enterprises achieve this goal by integrating the iServer Repository and Microsoft Project Online – or any other PPM and task management tool available in Microsoft Flow, including JIRA.
iServer
Features of iServer Project Connect
Direct Imports
Import approved projects from Project Online directly into the iServer repository, ensuring existing strategy and architecture landscapes are accurately mapped to projects.
Flow Creation
Create flows to ensure the latest status of projects is reflected in the iServer repository.
Turn Ideas into Projects
Translate top scoring ideas from the Ideation App and iServer into project proposals in Project Online to prioritize portfolios that deliver strategic goals.
Align existing project portfolios and the enterprise architecture repository
Synchronize current project execution with iServer
Concretize ideas into strategically aligned investments
Informed Decisions
Business Outcomes
Increase innovation, productivity, and engagement as projects are tracked from inception to execution.
Strategically drive project prioritization through comprehensive scenario and impact analysis.
Ensure alignment of enterprise architecture and project portfolio management for strategy execution.
Empowering IT Professionals
Who uses it?
Enterprise Architects
Project Managers
Program Managers
IT Strategy Managers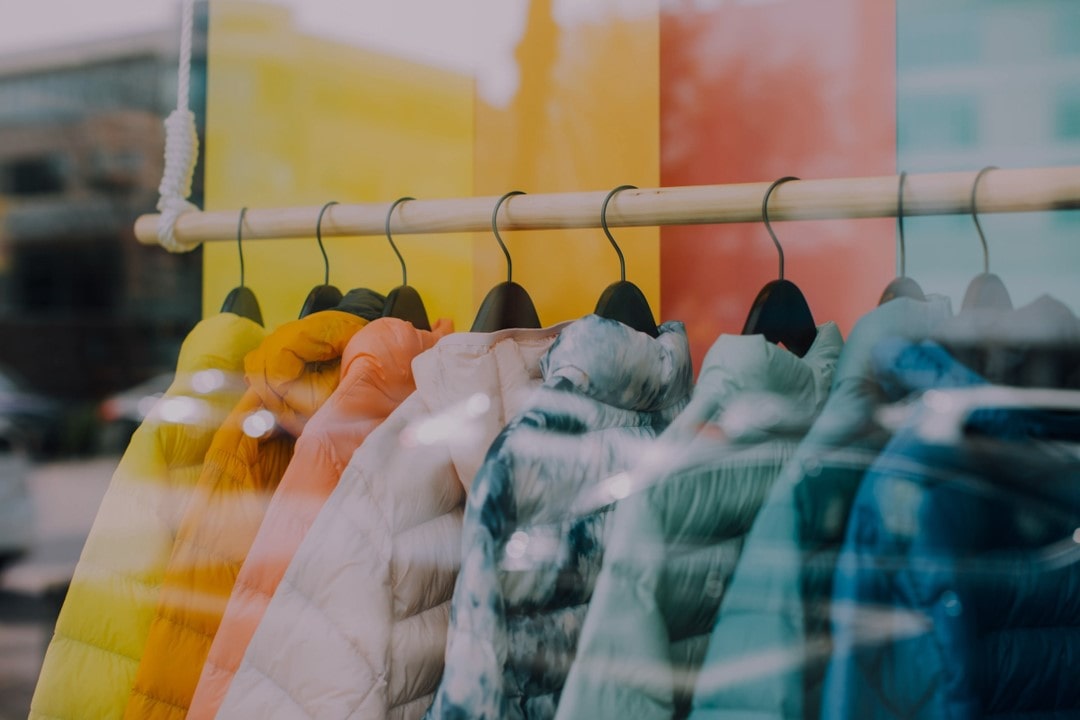 Latest Success Story
How Primark uses iServer to manage data collaboration and IT governance
Primark selects Orbus as their Enterprise Architecture tool