iServer
Data Exchange
Bulk import content from external data sources into the iServer repository with the iServer Data Exchange module
iServer Data Exchange provides a REST API synchronizing iServer repository content with other systems and tool as well as an easy to use import wizard for the bulk import of data from Excel and XML data sources. Bulk imports can be scheduled to run automatically, saving time and ensuring the repository is always up to date with vital organizational data.
iServer
Features of Data Exchange
Support for XML Data Sources
XML stylesheets allow translation of data from one format into a format recognized by iServer with a minimal amount of work.
REST API
Inbound and outbound REST based web-services for interaction with iServer Repository content​ allowing synchronisation with other systems.
Scheduling of imports
Create a feed from an external 'master source' which can periodically update/synchronize with iServer.
Edit in Excel
Export a list into a spreadsheet where changes can be made in bulk and then re-imported into the repository.
Migrate Legacy Data from Enterprise Architecture Tools
Information from legacy enterprise architecture or business process modeling tools can be imported.
Use Import Sheets to Capture Business Information
Excel Import sheets (such as TOGAF catalogs or APM surveys) can be used to capture lists of objects and their attributes from the business, then be imported into the repository.
Make the repository a true reflection of the enterprise
Bulk import of data from XML and Excel sources
Ensure repository content is aligned to 'real' business data
Protect the credibility of your team's work as it is placed within the context of the wider scope of the business
Informed Decisions
Business Outcomes
Save a huge amount of time importing data from all external sources into a central repository.
Content from business process modeling tools can be easily imported into the repository, allowing teams to leverage systems across the organization such as a CMDB.
It minimizes the effort required to keep tools in sync with the repository, while update feeds can be added to refresh and synchronize any external changes periodically.
Bulk import large catalogs with thousands of applications, attributes, technologies, and functions in minutes using the import wizard.
Empowering IT Professionals
Who uses it?
Senior Systems Administrators can easily and quickly load large amounts of data from legacy systems in Excel or XML formats into the iServer repository through an easy-to-use import wizard.
IT Operations Managers are able to easily import an application catalog with thousands of applications and attributes in minutes.
Enterprise Application Architects can ensure alignment to business data and augment objects with iServer relationships without the need for a change request process.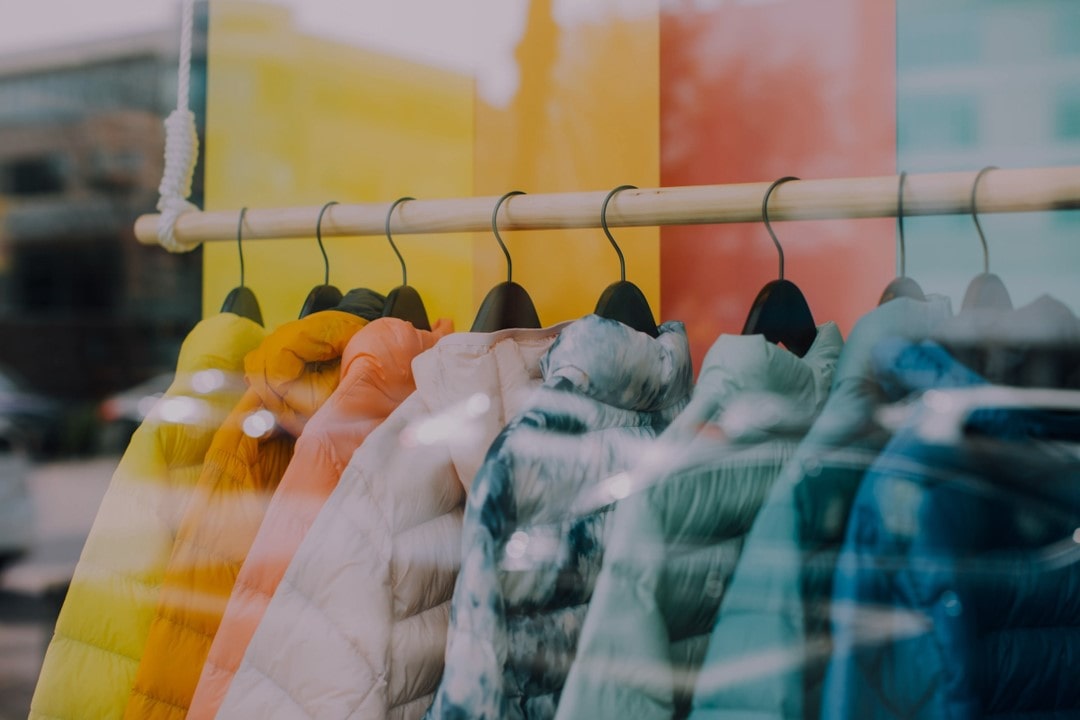 Latest Success Story
How Primark uses iServer to manage data collaboration and IT governance
Primark selects Orbus as their Enterprise Architecture tool