iServer
ServiceNow Connect
Seamlessly integrate ServiceNow data with your iServer repository for richer insights and informed strategic planning
What is ServiceNow Connect?
ServiceNow Connect is an integration module that syncs data and schedules automatic updates between iServer and the ServiceNow platform. It includes support for customized metamodels within both ServiceNow and iServer, as well as multiple import profiles.
iServer
Features of ServiceNow Connect
Import Scheduling
You can schedule regular updates and sync data imports to run automatically, at a time that suits you.
Leverages both iServer and ServiceNow APIs
iServer's API enables users to take advantage of operational, IT-centric data available from ServiceNow. Metrics and analytics in iServer are augmented with ServiceNow data and are presented via user friendly dashboards.
Flexible Custom Data Mapping
Language mappings ensure you visualize and leverage ServiceNow data in your enterprise architecture models, standards, and application portfolio assessments.
Multiple Import Profiles
Multiple profiles make it possible to simultaneously import different data on different schedules.
Keeps ServiceNow data automatically synced with iServer.
Provides enriched analysis, including live operational data from ServiceNow.
Ensures data-based decision support for strategic planning and architecture.
Informed Decisions
Business Outcomes
Leverage your organizational repository data into meaningful assets and build a robust, well-architected business intelligence capability.
Effective way of communicating between senior level stakeholders, design and operations teams by enhancing existing BI data with process information or business requirements.
Gain insight into how the IT portfolio performs across the organization.
Empowering IT Professionals
Who uses it?
Enterprise and Application Architects
IT Operations Managers
System Administrators
IT Strategy Managers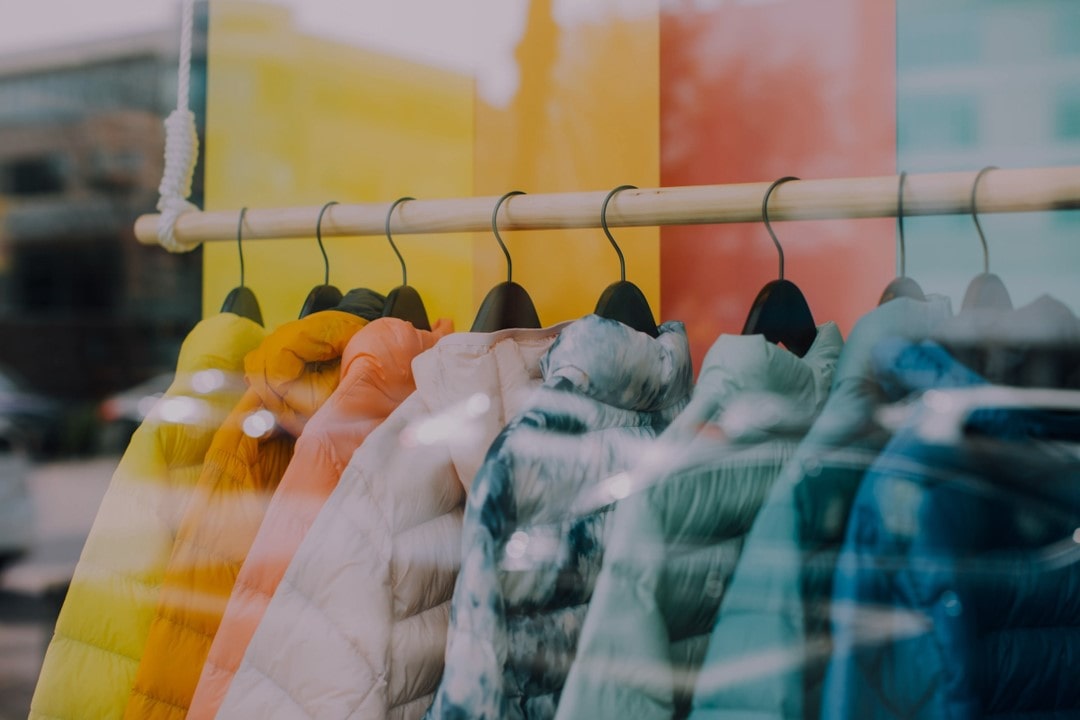 Latest Success Story
How Primark uses iServer to manage data collaboration and IT governance
Primark selects Orbus as their Enterprise Architecture tool