iServer Business & IT Transformation Suite
iServer provides a range of solutions for you to successfully plan and deliver strategic change to your business
The iServer Business and IT Transformation Suite is a globally recognized, market leading software platform for organizations to manage, govern and visualize their business and IT transformation. It is the only platform that supports the converging practices and integrated standards that enable successful transformation. iServer is a unique proposition that enables businesses to continue to use familiar Microsoft technologies, including Visio, Office, SharePoint and SQL Server, providing the most easy to use environment for planning and executing strategic change.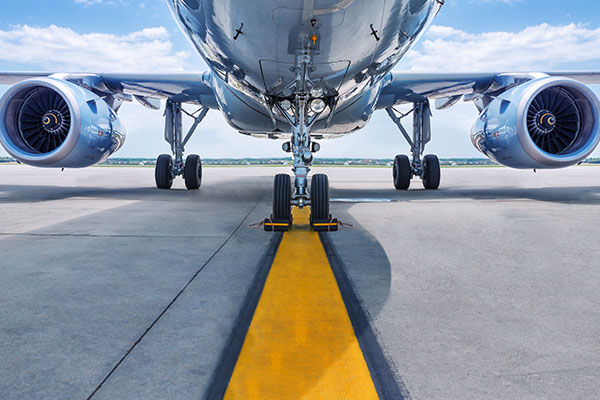 Unified Support for Integrated Business Transformation
iServer is unique in its support for the management and integration of key Business and IT Management practices. This enables a holistic, collaborative approach to enterprise transformation through a unified software platform.
Alignment to Industry Standards
iServer provides out of the box support for a host of industry best practice standards and frameworks. These preconfigured repositories are also easily customized to suit the requirements of the organization.
Ease of Use with Enhanced Microsoft Interfaces
iServer allows organizations to leverage existing skills by enhancing Microsoft applications and technologies, including Visio, Word, Excel and PowerPoint. The familiar Microsoft interface provided ensures that the learning curve for users is minimal, which means iServer users can start work on day one without the need for extensive training.
Maximum Reuse of Existing Content
Any existing Visio diagrams, Word documents, Excel spreadsheets, and PowerPoint presentations can be imported directly into the iServer repository on day one of implementation. This means teams can maximize the reuse of valuable existing content without the hindrance or time spent reworking diagrams.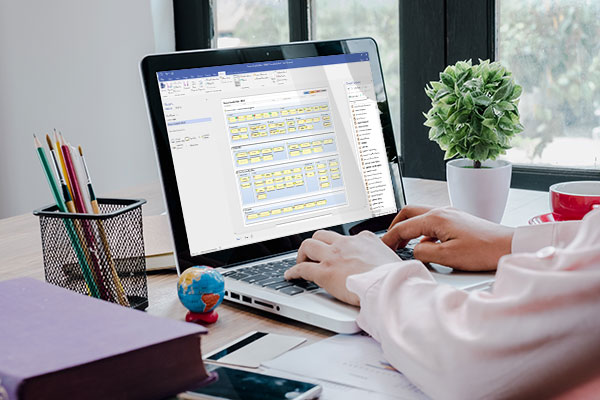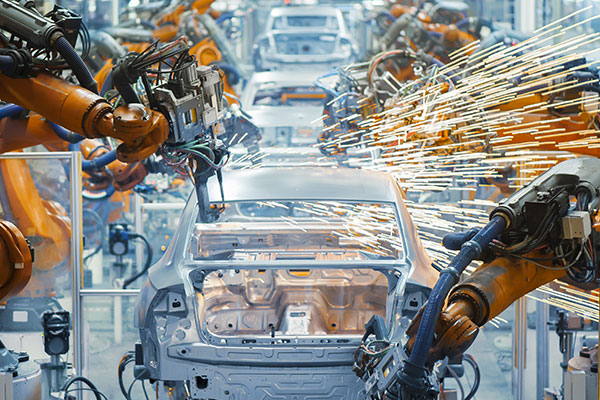 Highly Flexible and Configurable
iServer empowers business users to make changes to the configuration of the meta-model, stencils and templates easily. This flexibility ensures iServer remains aligned to the organization's requirements without the need for expensive vendor consulting or dependency.
Immediate Productivity with Rapid Deployment
The iServer platform can be installed and configured in a only few days including a short training period, meaning teams are up and running without delay and can provide a fast start for transformation initiatives.
Low Total Cost of Ownership
By leveraging existing Microsoft technologies within organizations, iServer can be offered at a significantly lower total cost of ownership than the competition, typically 50% lower than other leading tools.
Fast Return on Investment
Orbus Software offer fast start implementation service packages designed to ensure iServer meets agreed success criteria, and delivers a return on investment for the organization in the shortest time possible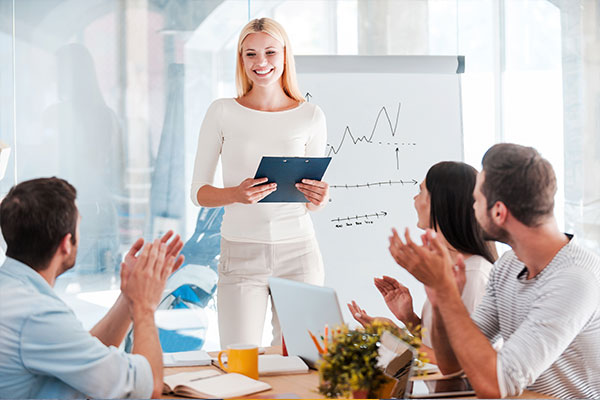 Take your Business Transformation further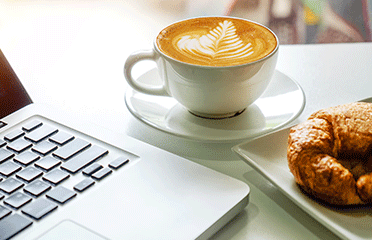 Download the flyer
Download the flyer to find out more about using iServer for business transformation and see the value it can deliver to you.
Download Now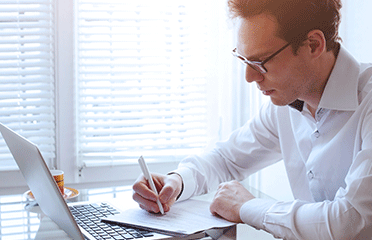 Book a Demonstration
See how the iServer can deliver on your business strategy and meaningful business change with a free demonstration with a trained consultant.
Book Now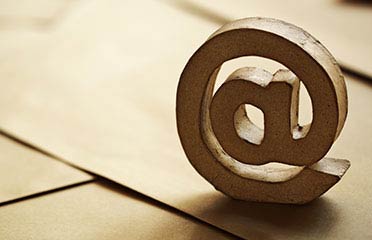 Contact Us
If you have any questions or want to find out more about iServer solutions, get in touch and we will answer any queries you have.
Get in touch