iServer
Live Documents
Quickly and automatically generate customized documentation within Microsoft Word using iServer repository integration
Creating key documentation and project deliverables for stakeholders takes a long time. And then you have the arduous task of keeping the documents up to date with the latest repository content. With iServer Live Documents, users can bypass this manual process, generating live and dynamic documents straight from the repository in a fraction of the time.
Based on Microsoft Word, iServer Live Documents offers a familiar environment, a simple interface offering out-of-the-box templates as well as the ability to build reusable document templates. Live documents are also embedded "smart components" including diagrams, catalogs, and Views, enabling a direct repository content updates with one click.
iServer
Features of Live Documents
Governed Document Creation
Templates can be enforced to ensure that terminology, document structure and meta-model usage are consistent across all documents.
Reusable Templates
Saves time and manual effort by building reusable blueprints for common document types, enabling modeling teams to instantly generate project documentation.
Branded Documentation
iServer Live Documents is customizable in design, allowing organizations to reuse and extend existing document template and branding.
Change Management
Including document versioning, audit trails, and rollback of repository content, enabling governed documentation creation within the organization.
Review Documents Online
An integrated web-based interface with iServer Portal, which enables users to review and comment on published documents.
Increased Accuracy and Consistency
Extend and Enhance Existing Templates
Informed Decisions
Business Outcomes
Saving time and increase the accuracy of the information available to stakeholders.
Enterprise architects can generate architecture documentation directly from the iServer repository in familiar Microsoft Word format.
Process diagrams can be quickly and clearly documented for stakeholders to understand how the process works and how it can be improved allowing your organization to make informed decisions.
Organizations have enforced control over published repository content using document versioning, audit trails and rollback, to reduce unwanted actions from within teams.
Empowering IT Professionals
Who uses it?
Project Managers can instantly generate project documentation within the familiar Microsoft Word environment, reusing source content stored in the iServer repository.
Business Process Analysts will easily build standard process documentation with titles, descriptions, and attributes embedded in the process diagrams.
Enterprise Architecture Managers can easily enable standardization of Enterprise Architecture documentation using templates with your organizational branding and increased consistency.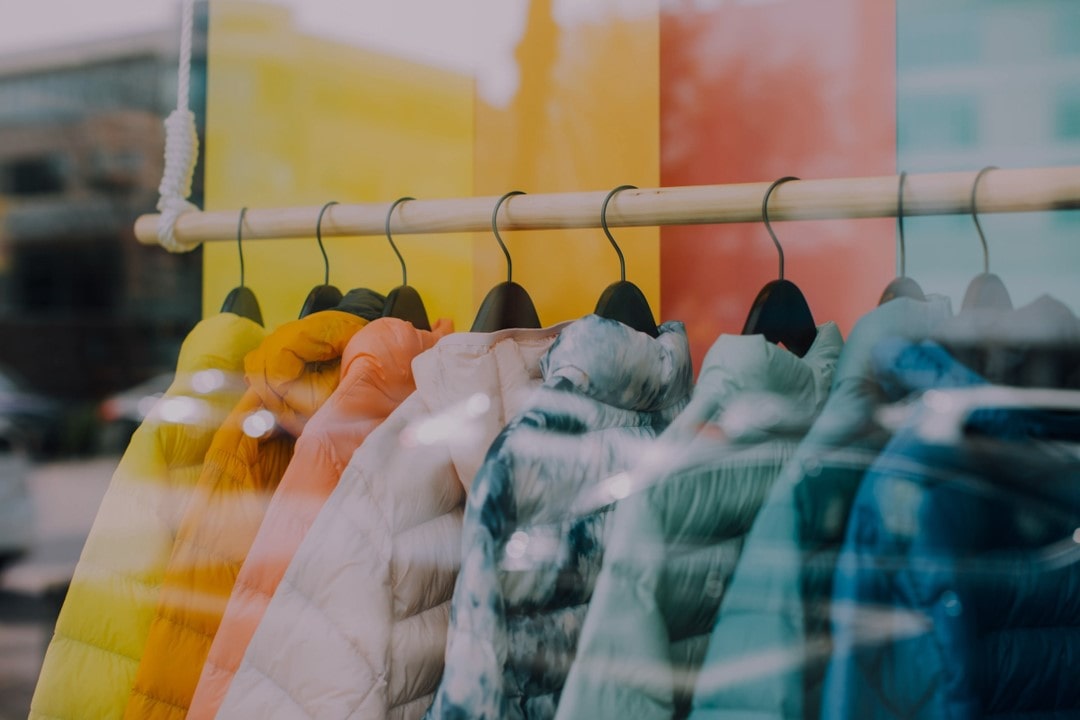 Latest Success Story
How Primark uses iServer to manage data collaboration and IT governance
Primark selects Orbus as their Enterprise Architecture tool