iServer
iServer Portal
iServer Portal allows teams to share live repository content with the wider business via an online hub
iServer Portal is a valuable communication module that allows architects to make repository content available in HTML 5 format through a dynamic, business-friendly, and web-based portal. Using Portal, users can communicate iServer content to the wider business via a platform that is easy to use and accessible from any internet browser. Additionally, browser users, when permitted, can 'contribute' to repository content by editing specific information through Portall.
iServer
Features of iServer Portal
Unlimited Viewer Access to Repository Content
Teams can share the latest repository content online with the rest of the organization.
Automatic Publication of Content Online
Up to the minute access to live, read-only repository information for business users meaning any information published online is always up to date without requiring any manual effort.
Role-Based Access
Set in place role-based access for the different user groups and tailor content to each individual or group of stakeholders by limiting permissions.
Extensive Feedback Ability
Comment on artifacts in real time while using Portal, circulate via email, and assign tasks to Content editors.
Detailed Analysis
Access details and relationships of specific artifacts, which can then be subjected to the Impact Analysis Visualization tool in order to identify different impact analysis trails.
Easily publish architecture, process diagrams, and documentation to portable HTML webpages to share with the business.
View levels of details including relationships of specific applications, technologies, processes, and other objects and also navigate through impact analysis trails.
Capture Real-Time Feedback on repository items.
Information is automatically updated with any real-time changes allowing business users to view and comment on live process models or enterprise architecture content.
Informed Decisions
Business Outcomes
Portal increases the visibility of architecture work and allows teams to share their work with other stakeholders. Stakeholders can then conduct an extensive search through the content and navigate impact analysis trails, enabling the business to quickly respond to questions and business situations.
Feedback is captured via an issue management system, and tasks assigned to content editors for resolution. Users can identify issues or inaccuracies within process models, log change requests or post comments against diagrams online.
Repository content is tailored to different stakeholders based on specific needs using role-based access and profiles.
Generate views of your application and technology portfolio that can be accessed using any browser anytime and anywhere in an easy to understand form, enabling stakeholders to query aspects of the portfolio in making good business decisions.
Empowering IT Professionals
Who uses it?
System Engineers easily capture new requirements from users of the system via iServer Portal Issue Management. This ensures continuous process system improvement, as well as a quick response and resolution of system issues.
Process Owners can easily set access to relevant process information online using existing Active Directory logins. Also, provide feedback, and analyze process diagrams such as impact analysis trails, enabling valuable contribution and participation to business process improvement initiatives.
Enterprise Architecture Consultants can share architecture documentation online with many stakeholders using customized portal views for different stakeholders.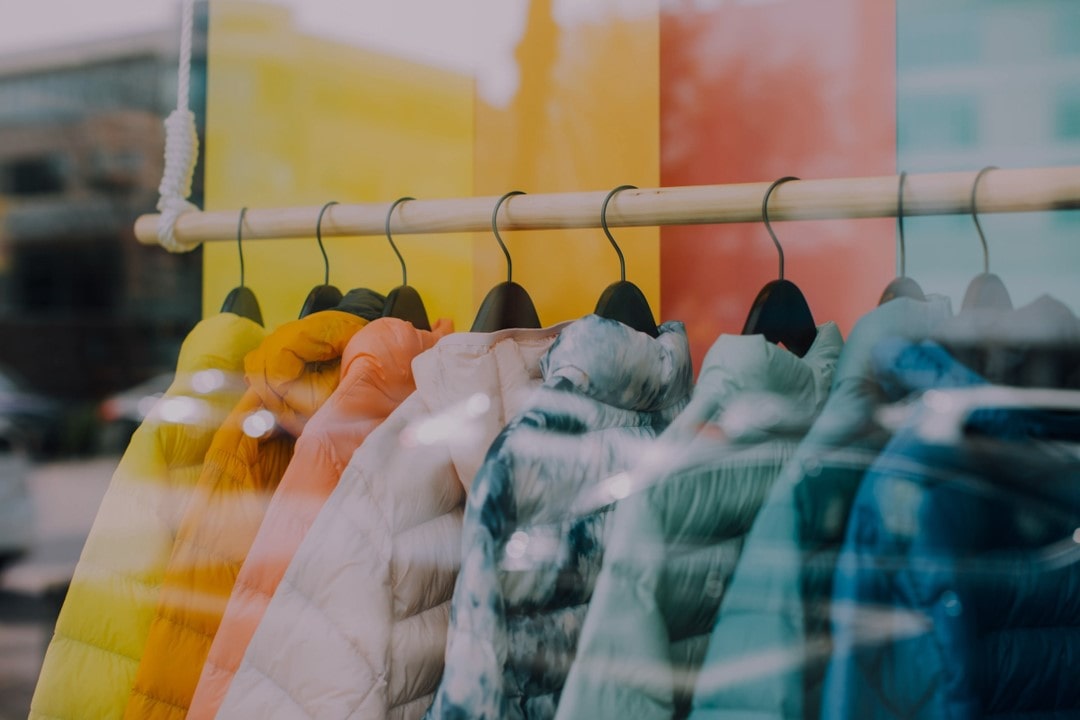 Latest Success Story
How Primark uses iServer to manage data collaboration and IT governance
Primark selects Orbus as their Enterprise Architecture tool