DELIVER ENTERPRISE-WIDE CHANGE
Transform your enterprise, achieve your business objectives and stay competitive

STREAMLINE YOUR ENTERPRISE
Increase efficiency, improve agility, make better decisions. Align business goals, improve risk management, and spark innovation.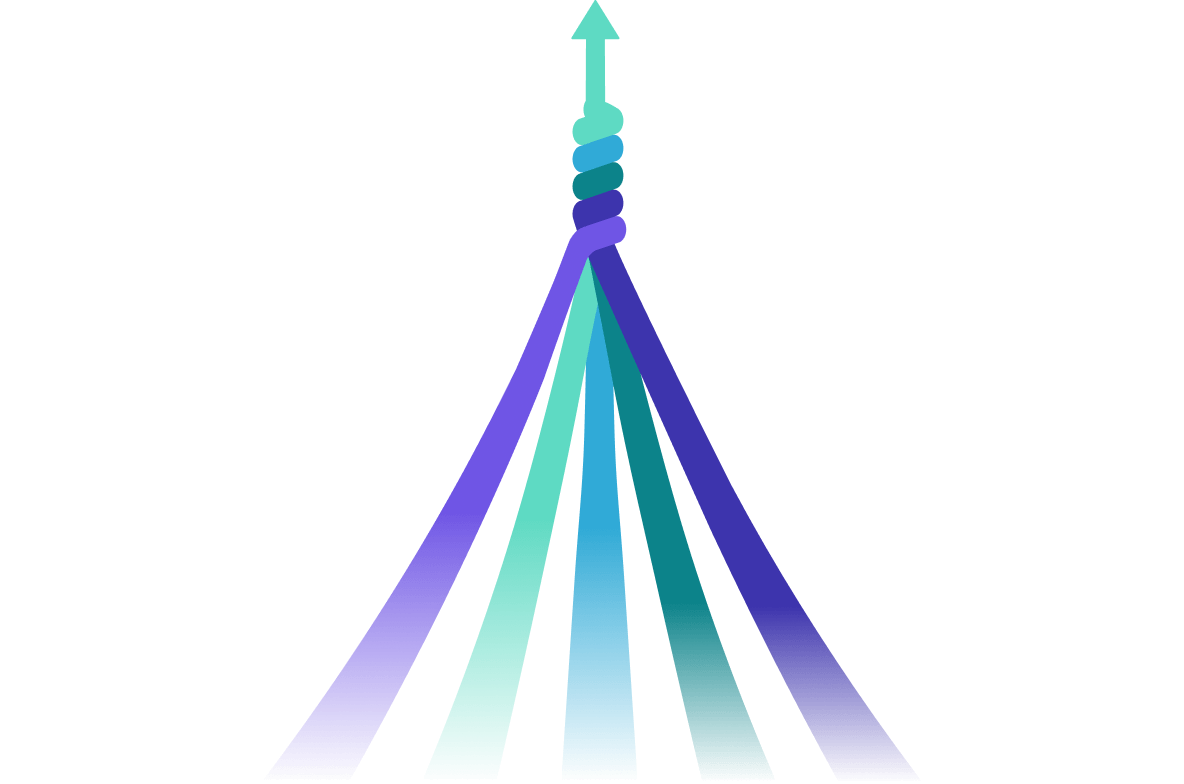 Mergers and acquisitions
Companies that prioritize IT integration as a key component of their M&A strategy are more likely to create long-term value for their stakeholders.
You cannot reap the benefits of M&A without a fundamental understanding of the IT landscape, and your new IT assets.
OrbusInfinity helps you stay on top of due diligence, integration planning, communication and risk management.
IT Rationalization
By consolidating and simplifying IT infrastructure, businesses become more agile, resilient, and competitive.
To do this well, requires OrbusInfinity to deliver insight and a rationalization plan which aligns your business objectives with effective execution.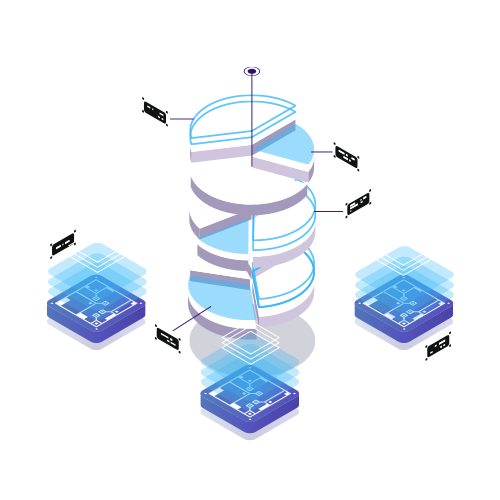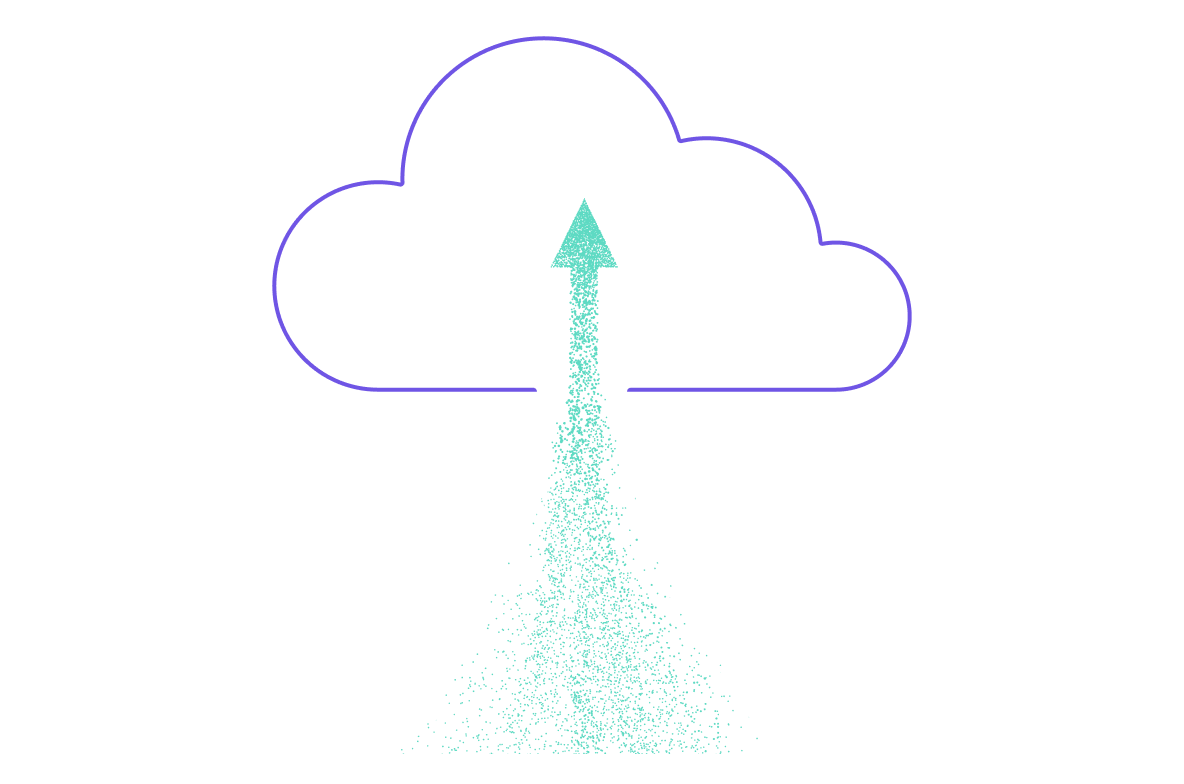 Cloud Migration
A 2021 report by Gartner predicts that by 2025, 80% of enterprises will have shut down their traditional data centers. To do this well you need to assess your readiness for cloud migration, analyze your application portfolio, and align your existing and to-be architecture.
By doing this, you can deliver all the benefits of the cloud: scalability, flexibility, and cost-effectiveness.
"Top 10 Trends in Infrastructure and Operations for 2021" published in December 2020.
Strategic Transformation
We must all adapt to changes in the business environment to remain competitive. To become more efficient, effective, and customer-centric, we need to evaluate their models, processes, and structures constantly.
OrbusInfinity can help clarify your goals and objectives, analyze your current state, and design your future state.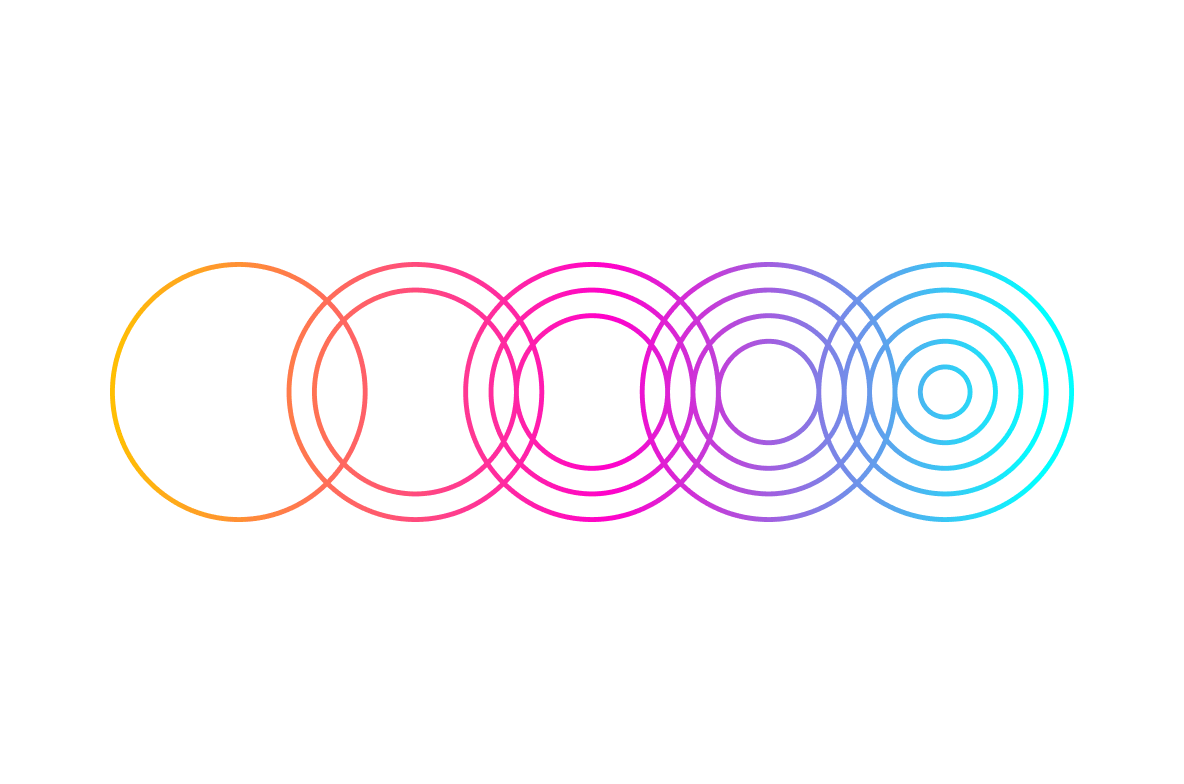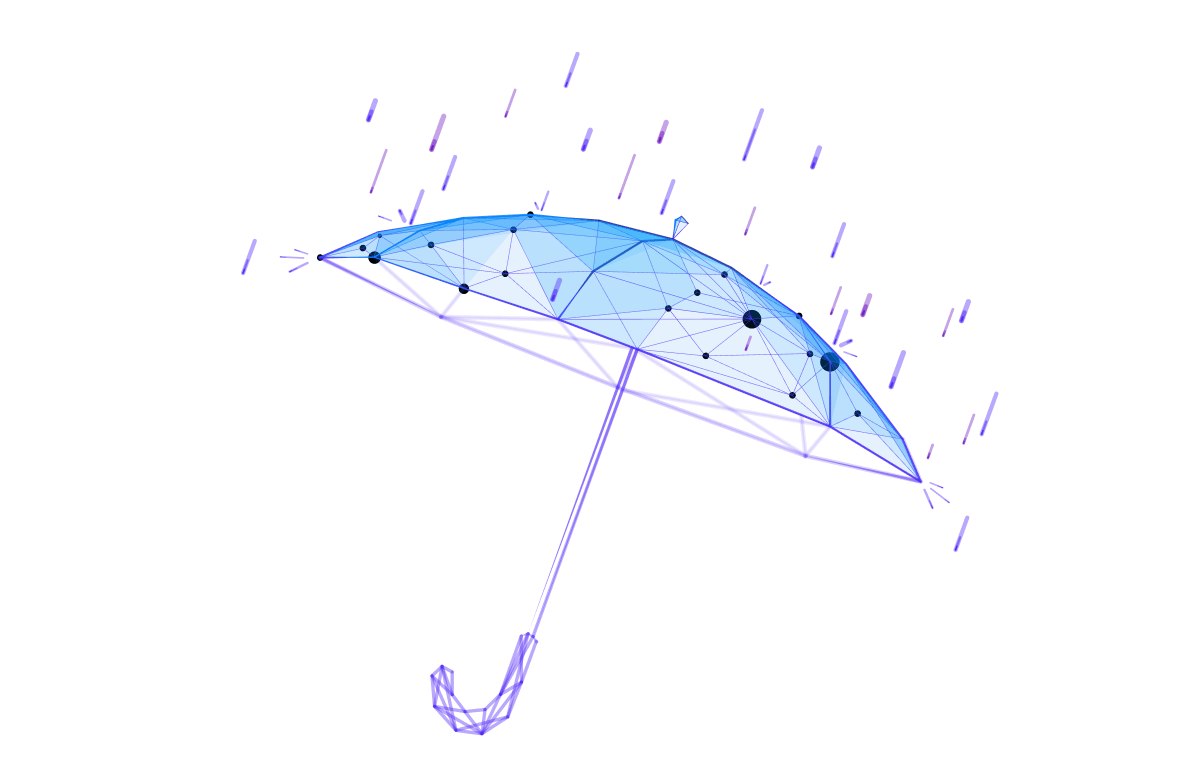 Operational Resilience
In today's complex and interconnected world, businesses face a range of operational threats, from natural disasters to cyber attacks, supply chain disruptions, and even pandemics. Implementing operational resilience requires a significant commitment of resources, time, and effort.
To help you identify potential issues before they become significant problems, OrbusInfinity provides real-time monitoring and reporting of your key metrics.
Our customers have spoken
"OrbusInfinity is a lower cost and fit for purpose EA solution for any organization that wishes to realize value from EA. We evaluated various EA tools on a scale of 1 to 5 based on our defined features criteria that would meet the objective of the EA project being implemented at the bank, and iServer came out on top"
United Bank Limited
Samina Rizwan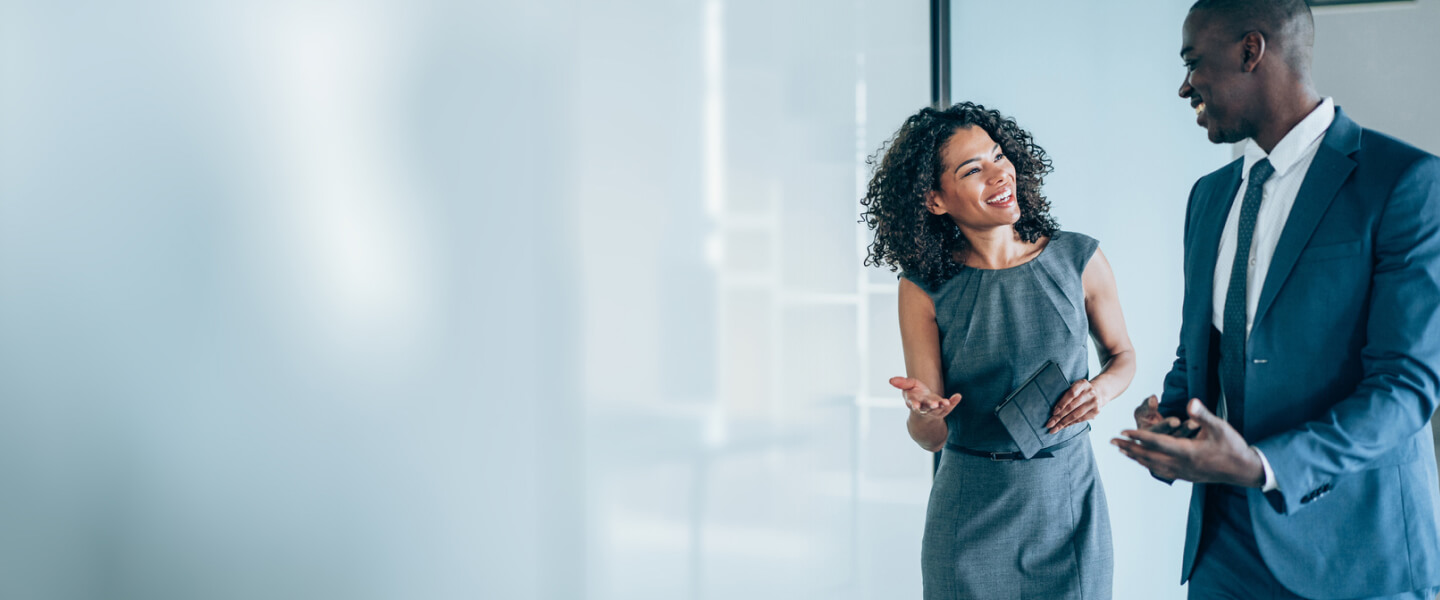 PARTNER PROGRAM
We innovate with the best
Orbus Software works with a broad network of global and regional partners across all industries to help customers navigate digital transformation journeys and build more resilient businesses.
Stay up to date
Latest news