Enterprise Architecture
Successfully plan, design and execute business transformation and strategic change from within Microsoft Visio
Book a Demo
Why iServer?
iServer is a powerful enterprise architecture (EA) platform that is designed to accelerate your organization's business transformation. Its valuable features enable architects to design and manage your architecture, discover useful business insights, strategically align the organization and communicate essential information throughout the enterprise. Our solution features a central repository that facilitates collaboration and uses and enhances MS Visio as the modelling environment because it is the most intuitive and widely used diagramming tool in the world.
Watch the Enterprise Architecture Video
Enterprise Architecture
in an Enterprise Context
iServer features an extensive dashboard and reporting capabilities, strong decision support and analysis tools, extensive framework support, as well as a host of modules to get you started as soon as possible. Whether your company has a mature practice already, or you are only now starting to build one, iServer is a platform that will maximize the amount of value you get out of the EA department and help ensure your organization's continued success.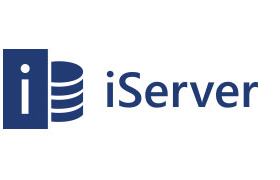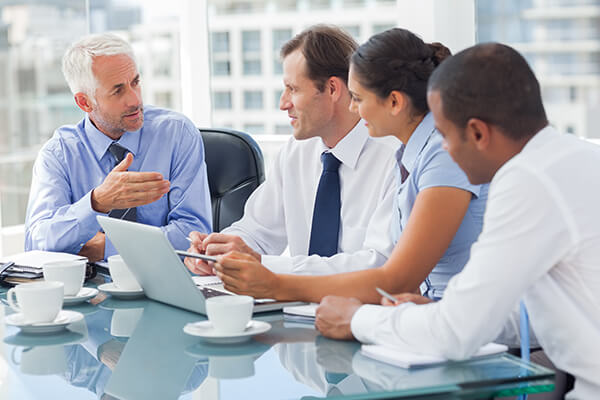 How do I increase collaboration within the EA department?
iServer is an eminently collaborative platform. It features a central repository that enforces a collaborative modeling practice. An architect can check out content, check it back in, and then have a colleague improve on this work. What's more, artifacts that are modified are automatically updated in all instances where they appear upon being checked back in.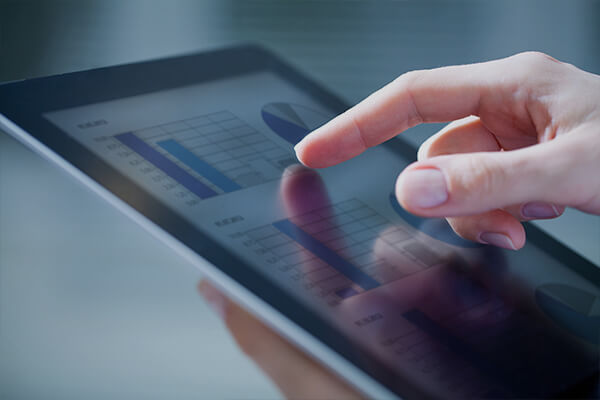 How do I effectively disseminate information enterprise wide?
Our solution features great communication modules. iServer Portal and iServer HTML Publisher make sharing insights and views extremely simple. Whether you need to present an application architecture view with a colleague or want to inform a group of high-level stakeholders on structure of a new process you are modeling, iServer enables you to disseminate information enterprise wide quickly and effectively, and receive valuable feedback.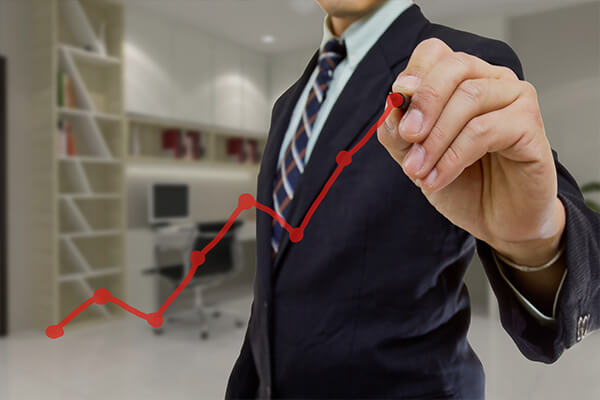 How do I help management with the decision making process?
The EA department nowadays needs to make an impact and be involved in the running of the business. The work it produces needs to answer important questions and guide the enterprise in its development. As such, enterprise architects are often called upon to provide insights that guide the top level decision making process. To help users achieve this, iServer includes extensive reporting capabilities, aimed at conveying a large amount of important information to 'non-technical' stakeholders. It can also generate dashboards that can be readily understood by the C-level management to support high level decision Finally, with iServer BI Connect architects can integrate repository data directly into the organization's existing business intelligence (BI) tool, creating value by combining data from multiple source.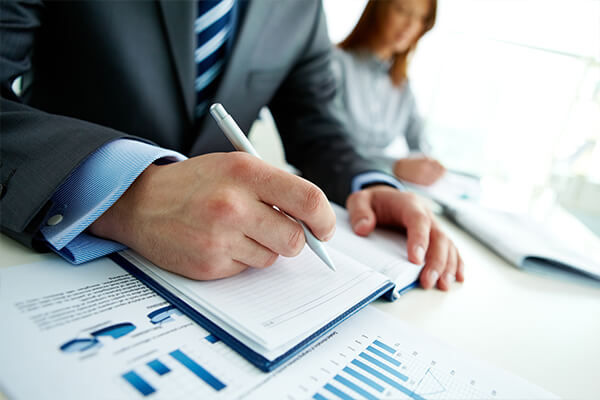 How do I leverage existing EA content and legacy data?
Often architects may find themselves unable to use legacy data from a previous tool, spending more time recreating models and documents and limiting their capacity to provide meaningful reports. iServer allows you to easily import any existing EA content in Visio, Word, Excel and PowerPoint formats so teams can continue working from day one of deployment. Furthermore, iServer allows for the bulk import of data from Excel and XML sources into the central repository via an easy to use import wizard. Imports can also be scheduled to take place automatically, to save time and ensure the repository is always up to date.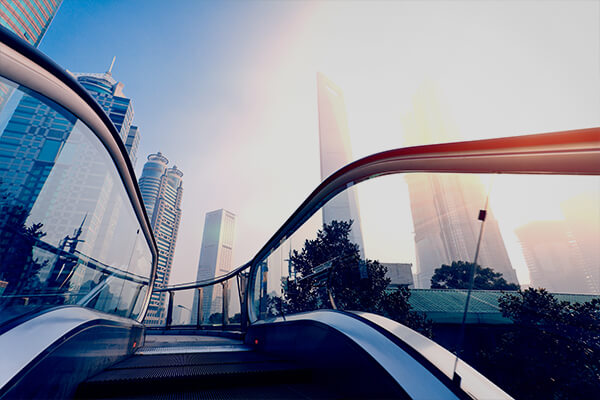 How do I ensure my architecture follows industry best practice?
iServer is an extremely customizable platform for EA. It allows users to fully control and configure the repository to reflect the desired meta-model, a straightforward process that is carried out through the user interface. Furthermore, organizations can decide on any modeling notation that suits their needs, and iServer provides many out of the box including ArchiMate 3, BPMN 2, and UML 2.5. Users can enjoy complete support for many architecture frameworks, such as TOGAF ® 9.1, COBIT 5, and ITIL 2011, so they can be certain that their efforts follow widely accepted principles.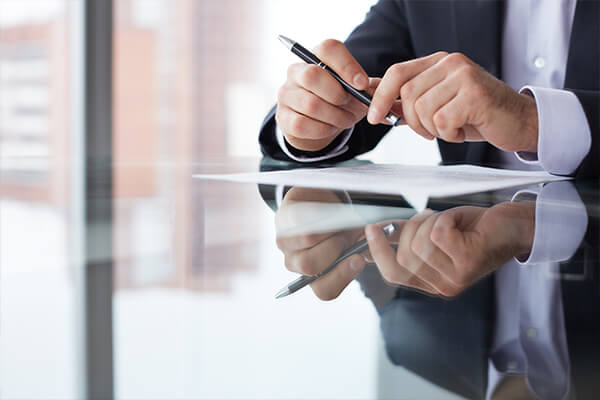 How can I quickly train myself and my team on iServer?
At Orbus we recognize that it's not only the building and managing of an architecture practice that's important within an organization, but also the career learning and subsequent progression of the EA team. As such, one of the most important component of our EA solution is the Learning Center. The iServer Learning Center is an integrated platform for learning, support and reference resources, which can be launched directly from within iServer. It includes a wealth of continually updated best practice guides, case studies, webinars, infographics, posters, eBooks and videos. This convenient support and training platform ensures users become iServer literate in less time than it would take them to master other products on the market, and does so with minimum disruption. Ultimately, it delivers you a higher return on investment.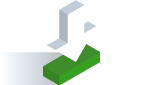 Enterprise Architecture Product Brochure
Download the flyer for iServer's Enterprise Architecture capabilities.
Get your copy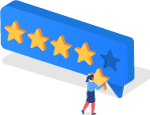 What our Customers are saying
Steep learning curve for immature EA programs, but a great tool if you invest the time
Great pre-sales review of the product and functionality. Installation was simple and straightforward. Included training modules were helpful. Ramp up time for basic functionality was short, but more complex features and functions took a while to figure out, even with instructor-led training. Use of Office tools made the learning curve a little easier to manage.
Security Architect in the Healthcare Sector - read the full review
Read Case Study
Seeing is believing
Take a demo to see how we can transform how your enterprise operates