The Result

The enterprise architecture team at Novartis are always looking for ways on how they can push their initiatives even further to the benefit of the organization.

With the aid of iServer, they soon plan to extend their Business Architecture coverage. In addition, the team aim to incorporate their existing IT Architecture in iServer. This would create a single Source of Truth for enterprise architecture within Novartis, increasing efficiency and bringing long term benefit.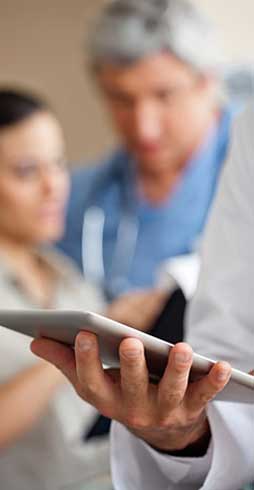 Why iServer?
In 2011, Novartis implemented iServer, using the iServer Diagram Exchange service to migrate fully from their legacy tool. Their primary reason for choosing iServer was its integration with Microsoft Office, which enabled the team to use Visio as the front end for modeling. In addition, iServer Portal was the ideal publishing tool to benefit the whole Novartis community. The team also liked the attractive user interface for iServer, and were pleased to work with a well experienced Orbus consultant.
Using iServer has encouraged a better acceptance within Novartis of enterprise architecture as an important discipline, and has enabled a better awareness of what enterprise architecture could deliver to benefit the organization as a whole.
iServer is a collaboration space, and this has given team members a common place where they can share and maintain architecture information, as well as offer the whole Novartis community an easy-access web portal for looking up the latest, up-to-date information. Today, iServer contains valuable, trusted information which has helped the EA team at Novartis make the right decisions quickly and efficiently to benefit the whole organization.
The particular strong features of iServer that met Novartis' requirements were identified as:
Visio front end modeling capability
MS Excel import/export
iServer Portal
iServer Reporting Services
Book a Demo