pricing
Build your solution from the ground up
Simple, flexible packaging allows you to invest only in what you need today and build as you grow

OrbusInfinity Platform

Your investment in the OrbusInfinity platform gives you default access to a range of tooling capabilities you would expect from a market-leading Enterprise Architecture platform. They have been developed and evolved over 20 years of supporting and listening to our more than 625+ customer globally
Beyond this, your investments can be scaled across four simple value dimensions outlined below, designed so that you can closely tailor OrbusInfinity to match the needs you have today and extend the platform as your team's scope within the organisation grows.
Step 1
Choose solutions
What do you want to use the platform for?
Step 2
Choose add-ons
Which additional capabilities do you need?
Step 3
Select users
Who needs to use the platform?
Step 4
Service package
How much support do you require?
Step One
What do you want to use the platform for?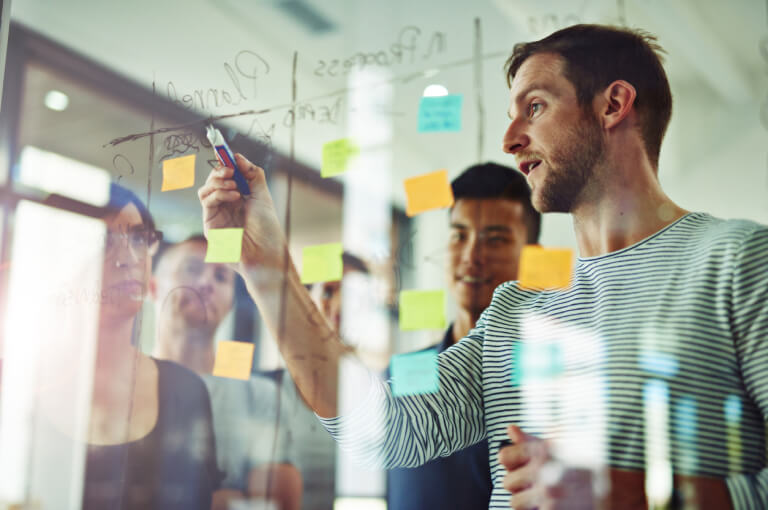 Enterprise Architecture
Empower you EA practice to deliver insights and impact fast with a CoreEA metamodel, toolkits and visualizations to enable business, application, technology and data architecture deliverables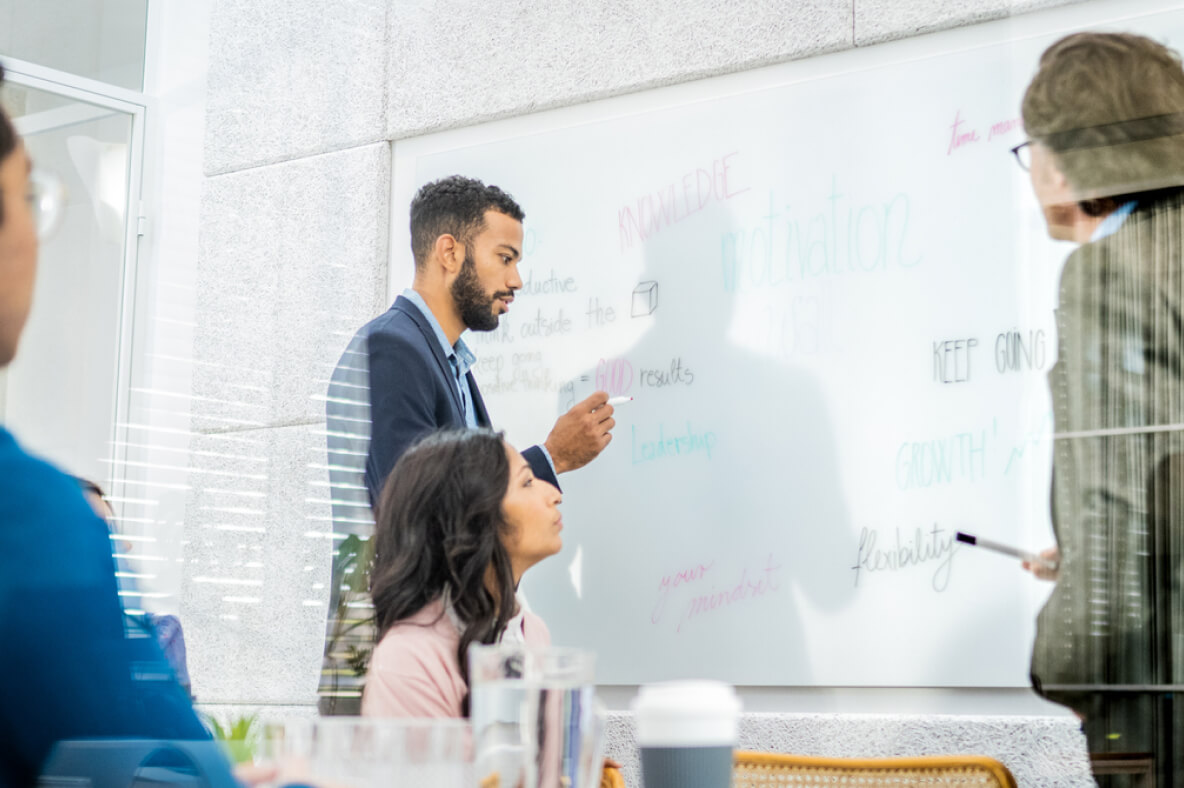 IT Portfolio Management
Take control of your IT portfolio with a wide range of assessment toolkits and reports which provide a comprehensive view of IT assets, their associated costs, and alignment with business goals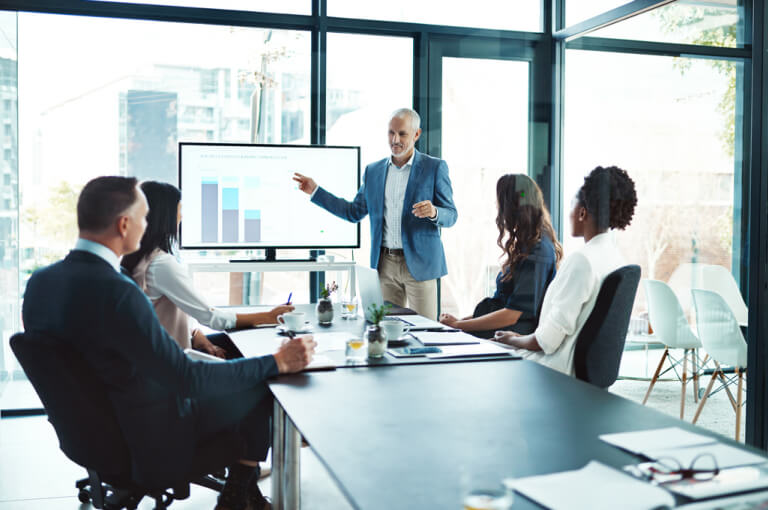 Strategic Planning
Align business strategies and capabilities with processes, and your IT landscape, with pre-packed content and reports which enable decision to improve efficiency, effectiveness, and value creation
Business Process Foundations
Model and analyse your process landscape fast using standard notations and understand process interdependencies with your strategies and IT infrastructure using process templates and reports
Step Two
Which additional capabilities do you need?
In addition to Solutions, you may require further capabilities to help you quickly structure and enrich the information in OrbusInfnity in line with specific user or stakeholder requirements. These are provided as self-service integrations and pre-configured support for common industry frameworks.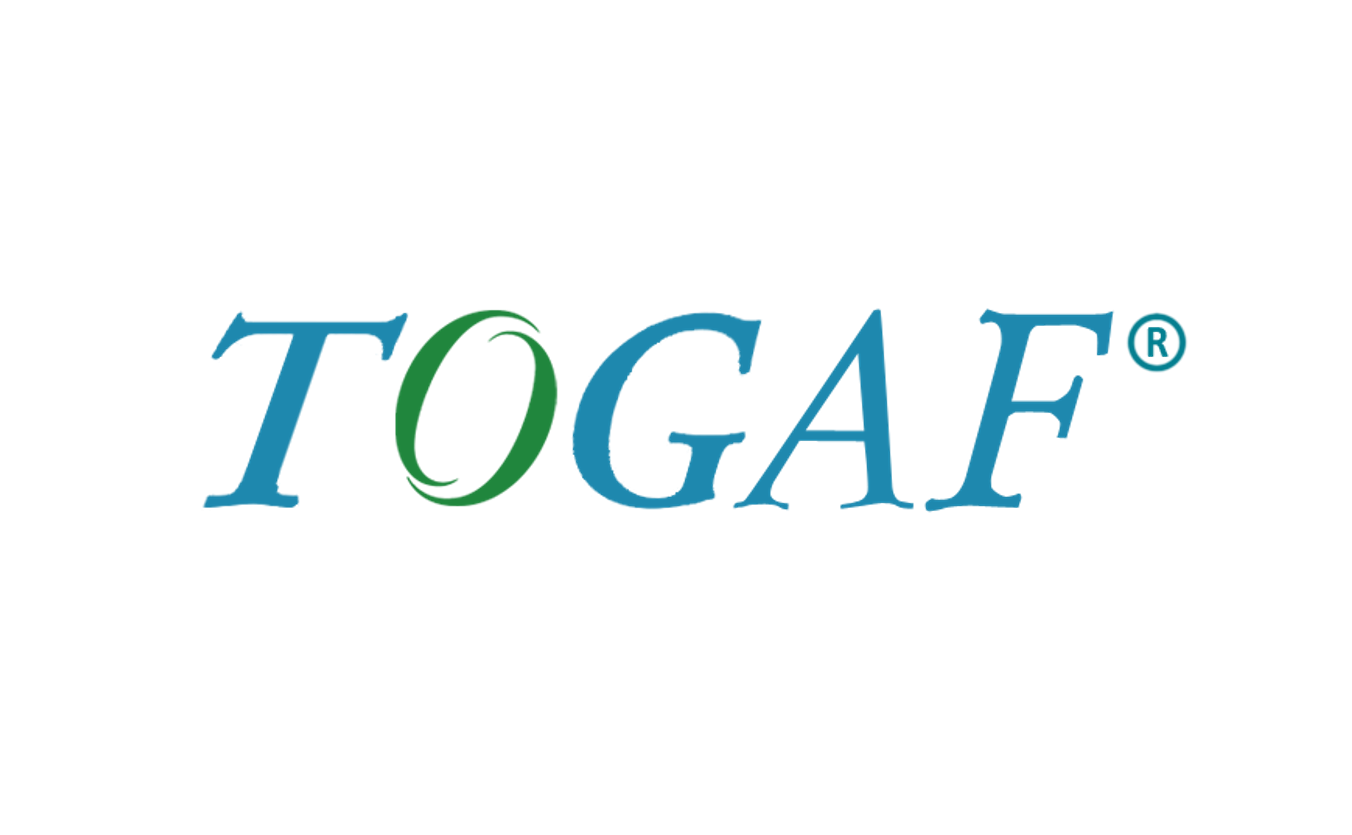 Togaf
TOGAF (The Open Group Architecture Framework) is a comprehensive framework that provides guidelines and best practise for enterprise architecture framework design, planning, implementation, and governance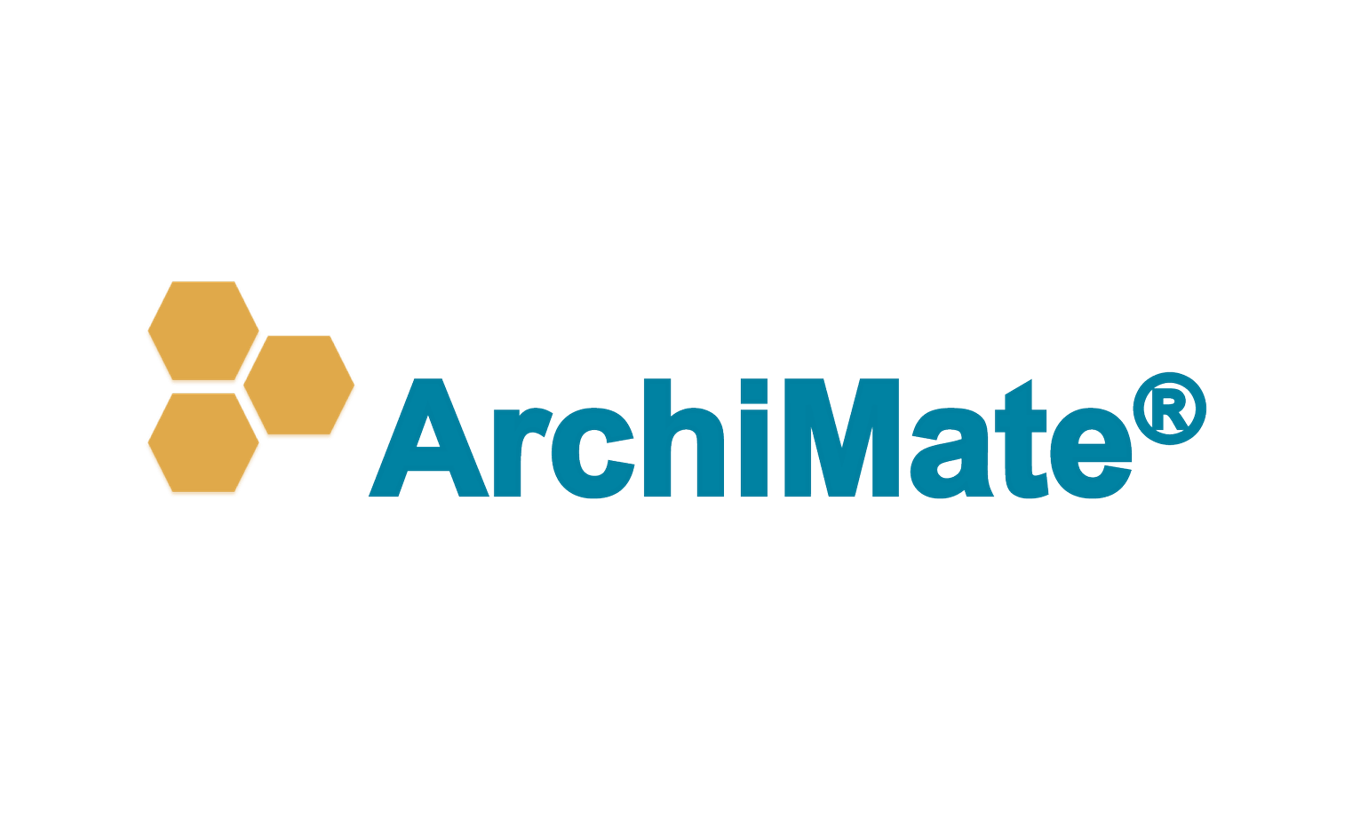 ArchiMate
The ArchiMate® modelling language is an open and independent Enterprise Architecture standard that supports the description, analysis and visualisation of architecture within and across business domains.
Step Three
Who needs to use the platform?
OrbusInfinity caters for different stakeholders with varying engagement requirements for the platform. We offer licenses for different user types, enabling you to tailor the level of engagement to meet the needs of individuals across your team, function, and wider organization,
Authors
Users in the role of functional administrator, modellers and content creator through all means available.
Authors have access to the OrbusInfinity platform environment with the ability to initialise and manage content using the variety of tools offered by the platform from creation to publication, and to administrate both users and repository structure.
Contributors
Users in the role of content owner, contributing business and technical stakeholder and reviewers of content.
Contributors have access to the OrbusInfinity platform environment and can create and edit data within a permitted scope. Typically used by object owners and specialists contributing to the repository by creating and editing data in the platform or via SharePoint.
Viewers
Users in the role consuming information.
Viewers have access to the OrbusInfinity platform environment and can view reports and outputs that has been shared. Viewers cannot edit content but can provide feedback where permitted.
Step Four
How much support do you require?
Orbus software provides comprehensive technical assistance and guidance for you in the event you have questions or encounter issues with the platform. Two levels of support are provided and may include troubleshooting, bug fixing, and providing solutions to help improve performance.
Standard
Dedicated Customer Success Manager
Access to Community Platform
Access to Knowledge Base
Access to Self-Training (Learning Experience Platform)
Access to Roadmap and Innovation Portal
Business Hours Email and Web Support Standard
Incident Response Times

Critical 24h
High 24h
Normal 7 days

Production Instance of SaaS platform
Premium
Dedicated Customer Success Manager
Access to Community Platform
Access to Knowledge Base
Access to Self-Training (Learning Experience Platform)
Access to Roadmap and Innovation Portal
Business Hours Email and Web Support
Premium Incident Response Times

Critical 2hr
High 12hr
Normal 24hr

Production & Development Instance of SaaS platform