ORBUS SOFTWARE PARTNER PROGRAM
Pushing the boundaries of what's possible through collaboration and innovation
BECOME A PARTNER
Let's talk about transforming business together
Complete this quick form, and we'll get in touch to schedule a time that suits you to discuss better, faster outcomes for your clients.
Grow your business • Benefit from product knowledge • Delight your customers
ORBUS SOFTWARE PARTNERSHIPS
Partnerships are at the heart of what we do
Orbus Software works with a broad network of global and regional partners across all industries to help customers navigate digital transformation journeys and build more resilient businesses. Partners are selected for their experience and skill at delivering solutions- and ongoing value. They share our commitment to customer success and collaboration.
PARTNERSHIPS
Why partner with us?
We support partners through Marketing, Sales and Enablement. We offer a tiered program with benefits to support partners' growth as our relationship grows.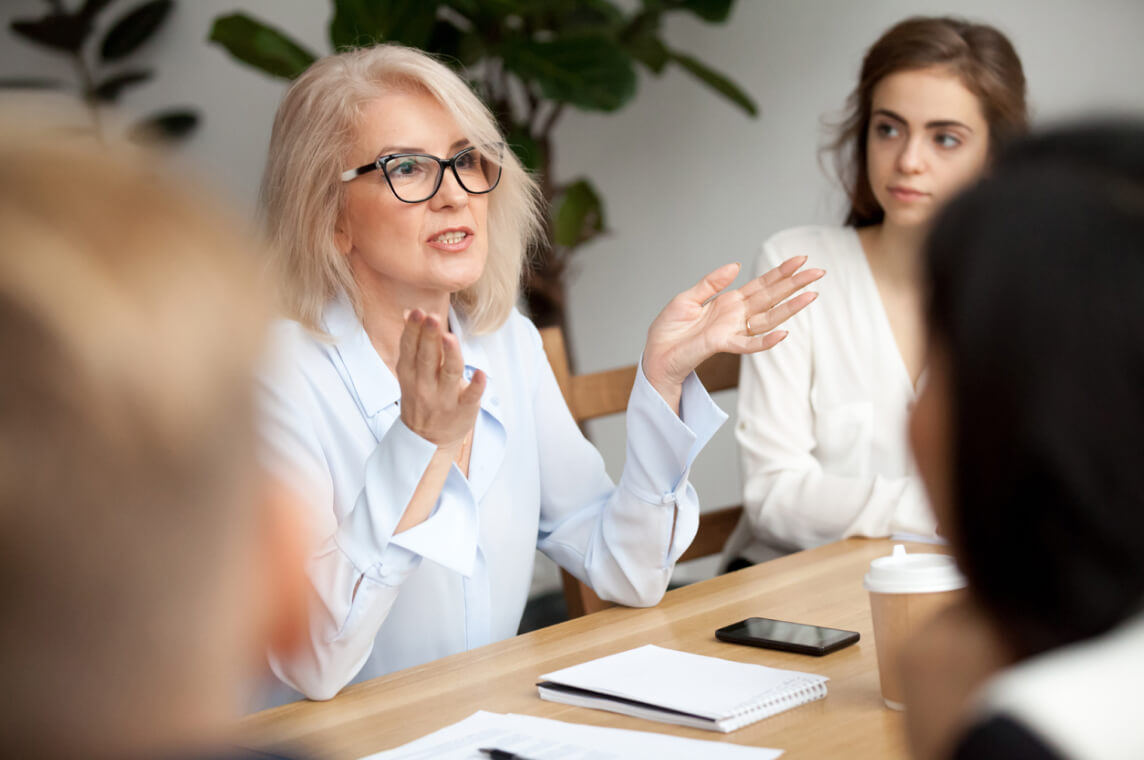 Marketing
Joint marketing initiatives increase your business's reach and open new opportunities:
Partner branding and logo usage
Partner locator and solution page
Marketing funding for events, webinars
Co-branded collateral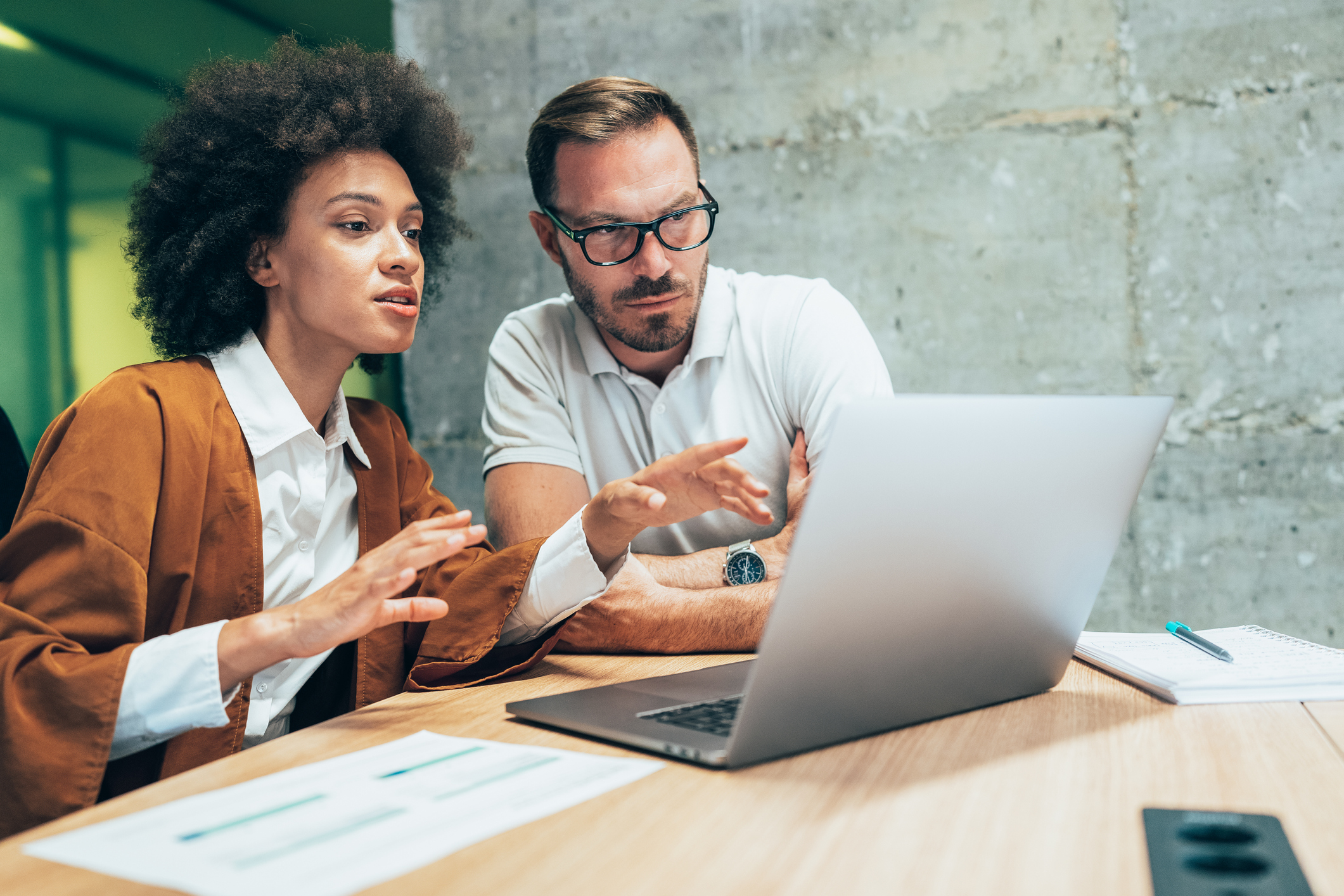 Sales
Expand your network and relationships through Orbus Software's range of events and partner opportunities:
Customer referrals
Priority opportunity creation
Online deal registration
Dedicated account mapping
Sales lead generation incentives
Strategize, engage and co-sell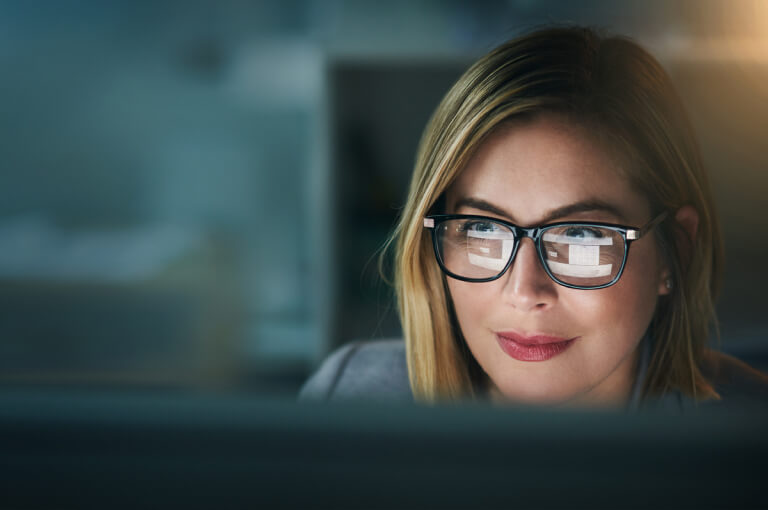 Enablement
Gain access to tools such as Orbus Hive, our best-in-class learning platform for Enterprise Architecture and digital transformation:
Product accreditations and certifications
Online learning
Demo, test and training instance
POC, POV support
Technology exchange
01 ASSESSMENT
______________________________
Tell Us About yourself
Learn About Orbus Software
02 collaborate
______________________________
Build Action plan
Prototype Value
Proposition
03 Agreement
______________________________
Join Orbus Softwares' Partner Program
Build Joint Business Plan
04 Train
______________________________
Develop Sales Foundation
Develop Technical Skills
05 sell
______________________________
Generate opportunity
Co-sell
Solutions Partners
Solutions partners include technical, managed, consulting services companies and resellers that help customers deploy OrbusInfinity or adopt new capabilities. Design scalable, quick to launch solutions and surface richer insights by deploying OrbusInfinity. Joint sales and marketing with Orbus Software can uncover new revenue streams and enhance your value proposition.
Partner with us to:
Deploy solutions on an Enterprise-class, reliable, scalable, platform
Deliver actionable insights in easily understood formats that utilize live dashboards and attractive visualizations
Drive revenue growth and new business.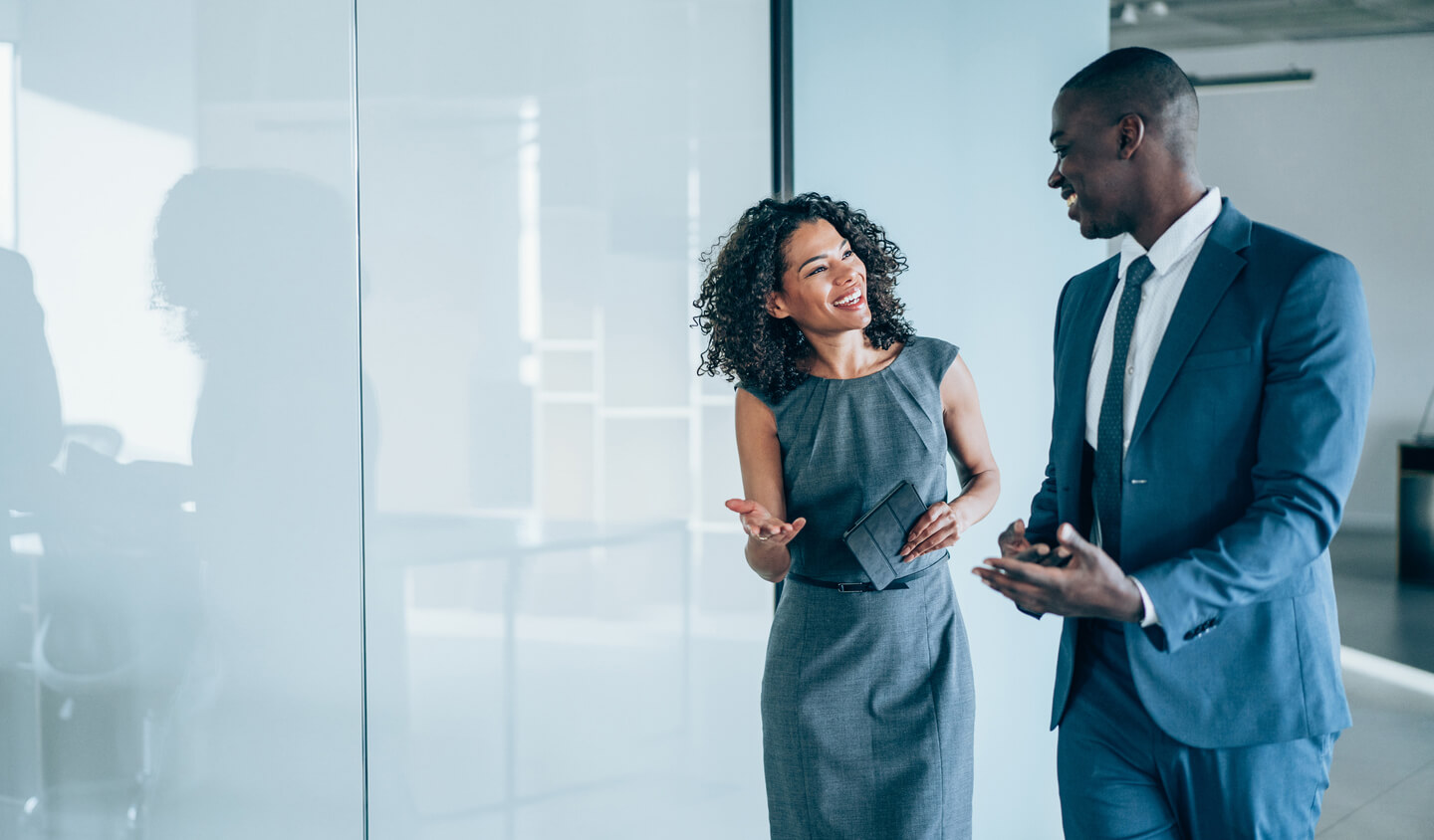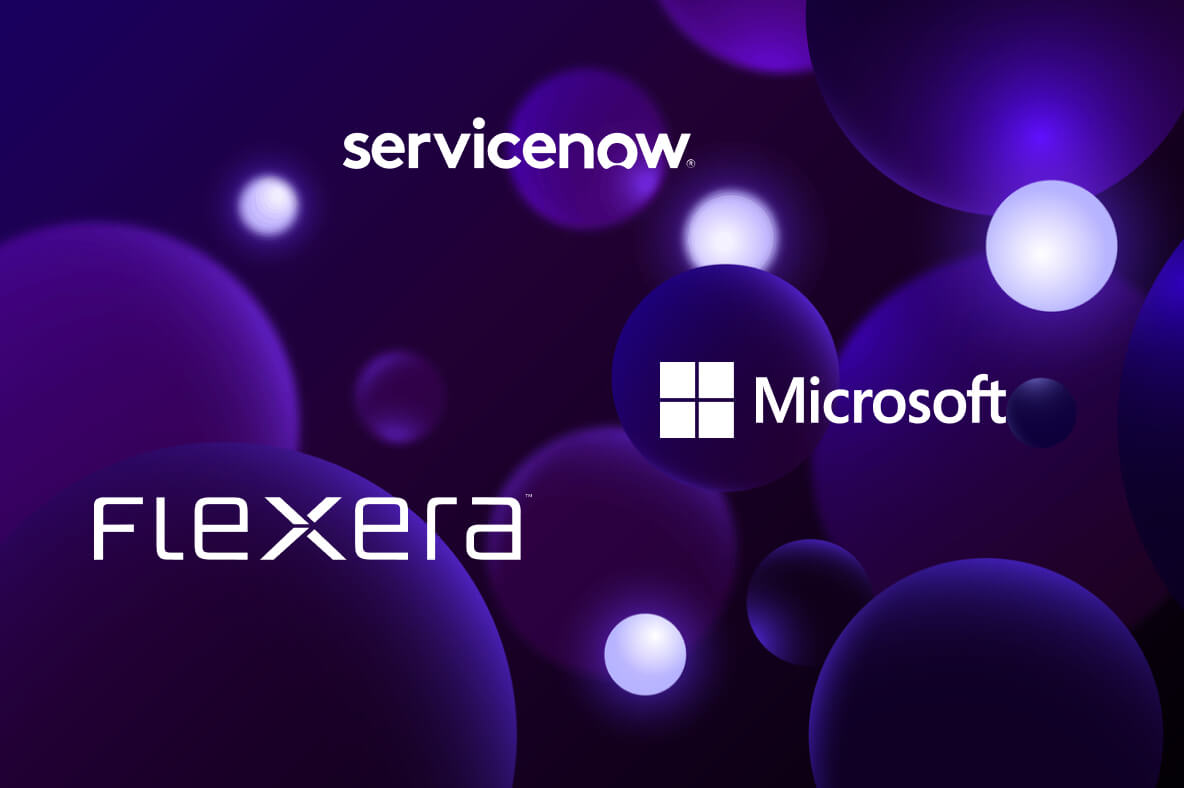 Technology and Innovation Partners
Technology and innovation partners offer technology that integrates with OrbusInfinity to provide a compelling solution for customers. Extend your customer's capabilities with integrations between OrbusInfinity and your offering, maximizing value for our shared customer. Join the likes of Microsoft, ServiceNow, Flexera & more.
Partner with us to:

Maximize your software's utility by combining it with OrbusInfinity – the leading SaaS platform for digital transformation
Increase revenue through customer referrals and co-selling opportunities
Take advantage of partner marketing opportunities including events, webinars and joint branding content.