Customer success
SmartestEnergy

"With OrbusInfinity, we can build a digital twin of the business, improve governance, and further engage and support our stakeholders"

Henrik Magnusson
Chief Architect at SmartestEnergy

Use Case
---
Application Portfolio Management, Business and IT Roadmapping, Business Process Analysis
The Challenge
SmartestEnergy is a next-generation energy company in the business of helping other companies on their journey to a decarbonized and decentralized energy system, driving a smarter transition to net-zero globally.
Documentation of their applications, data, and technology was often siloed, difficult to access, and outdated, which made it difficult to contextualize their data, rationalize initiatives, and make informed business decisions.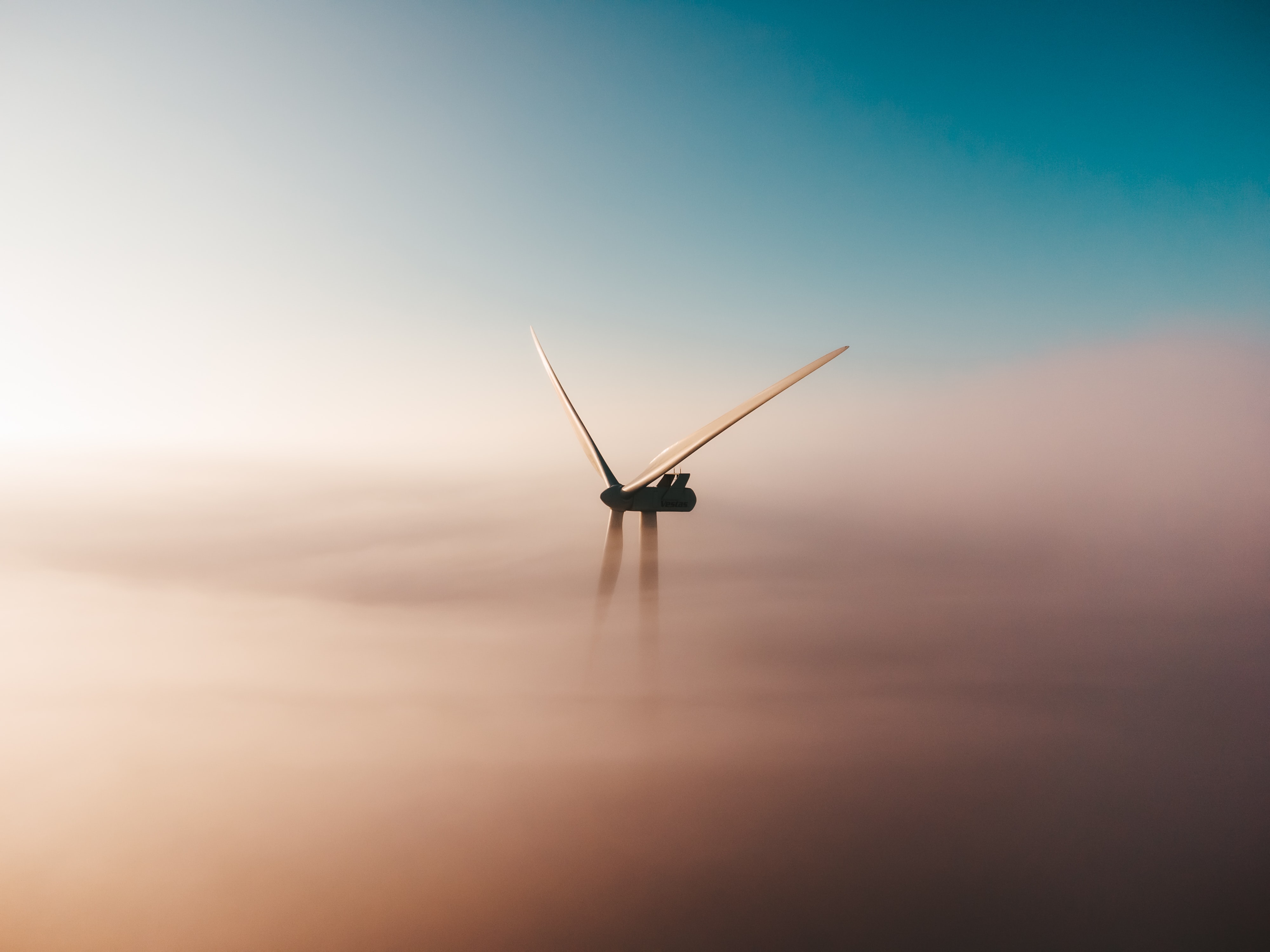 The Result
OrbusInfinity allows SmartestEnergy to have a better overall view of the business and explore the context of their data in a repository that integrates with their existing tools and technologies. The tool also helps improve data quality and engagement between the business and its architecture.
SmartestEnergy will soon transfer their roadmap, currently in Visio & Excel spreadsheets, in to the platform so they can cut new views and further support budget submissions. Additionally, they plan to engage more stakeholders, which will lead to increased ownership and help ensure that the data in the repository remains current.