iServer
BI Connect
Connect your repository to your Business Intelligence tool to enrich BI dashboards and reporting with iServer BI Connect
iServer BI Connect allows organizations to leverage the iServer repository as an additional data source for their existing Business Intelligence toolset, enabling stakeholders to browse iServer data dynamically for data discovery and ad-hoc reporting, via configurable dashboards in the third-party BI tool.
iServer
Features of BI Connect
Integrate iServer Data with Business Intelligence Tools
Easily aggregate repository content with a variety of other data sources already being analyzed within the organization's dashboarding interface.
Standard ODBC Connectivity
Allow your BI tool or reporting application to directly query live iServer repository data using standard ODBC connections.
Secure Role-Based Access to Repository Content
Role based access and advanced views filters can be used to define criteria for the information users can access and visualize via BI Connect.
Standalone Installation
No additional licenses or iServer training required to query the iServer data and utilize BI Connect.
Dynamically analyze the Repository
Holistic View of the Organization
Informed Decisions
Business Outcomes
Leverage your organizational repository data into meaningful assets and build a robust, well-architected business intelligence capability.
Effective way of communicating between senior level stakeholders, design and operations teams by enhancing existing BI data with process information or business requirements.
Gain insight into how the IT portfolio performs across the organization.
Empowering IT Professionals
Who uses it?
Business Intelligence Analysts can easily aggregate repository content with a number of data sources within a single reporting interface, enabling a holistic view of the organization.
BI Architects will enrich your business intelligence data with data from the iServer repository, including architecture, governance, and process information.
BI Platform Engineers can integrate the iServer repository with your organization's BI platform for business users and create customizable dashboards of iServer data.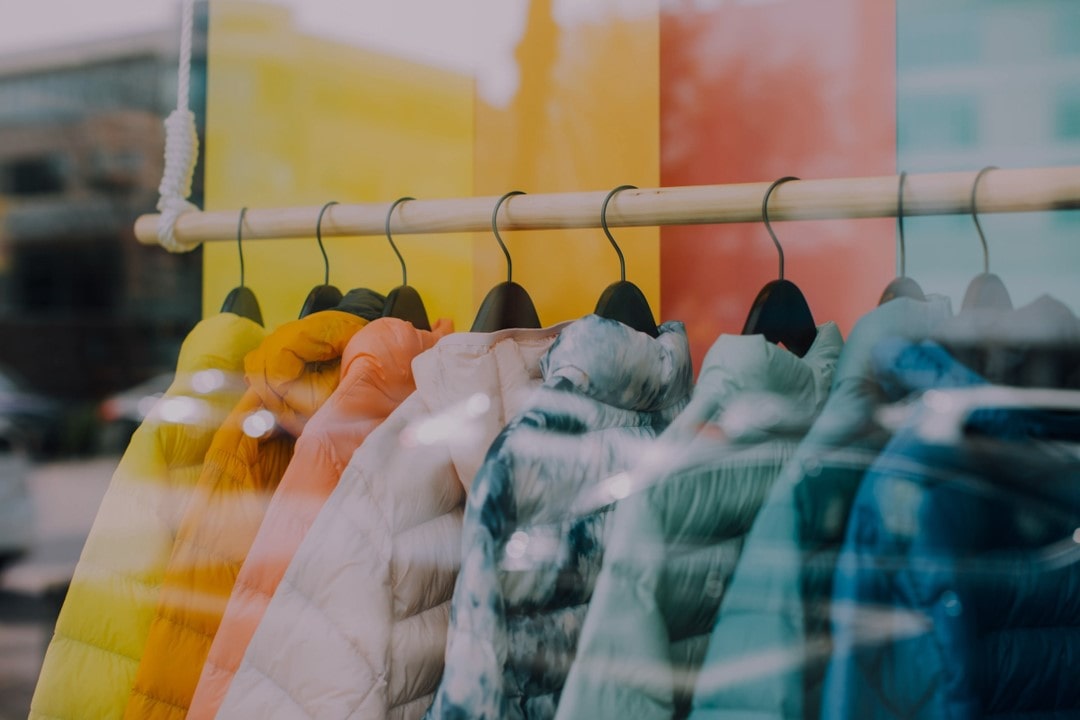 Latest Success Story
How Primark uses iServer to manage data collaboration and IT governance
Primark selects Orbus as their Enterprise Architecture tool